Discovering Optimal Stock Allocation Strategies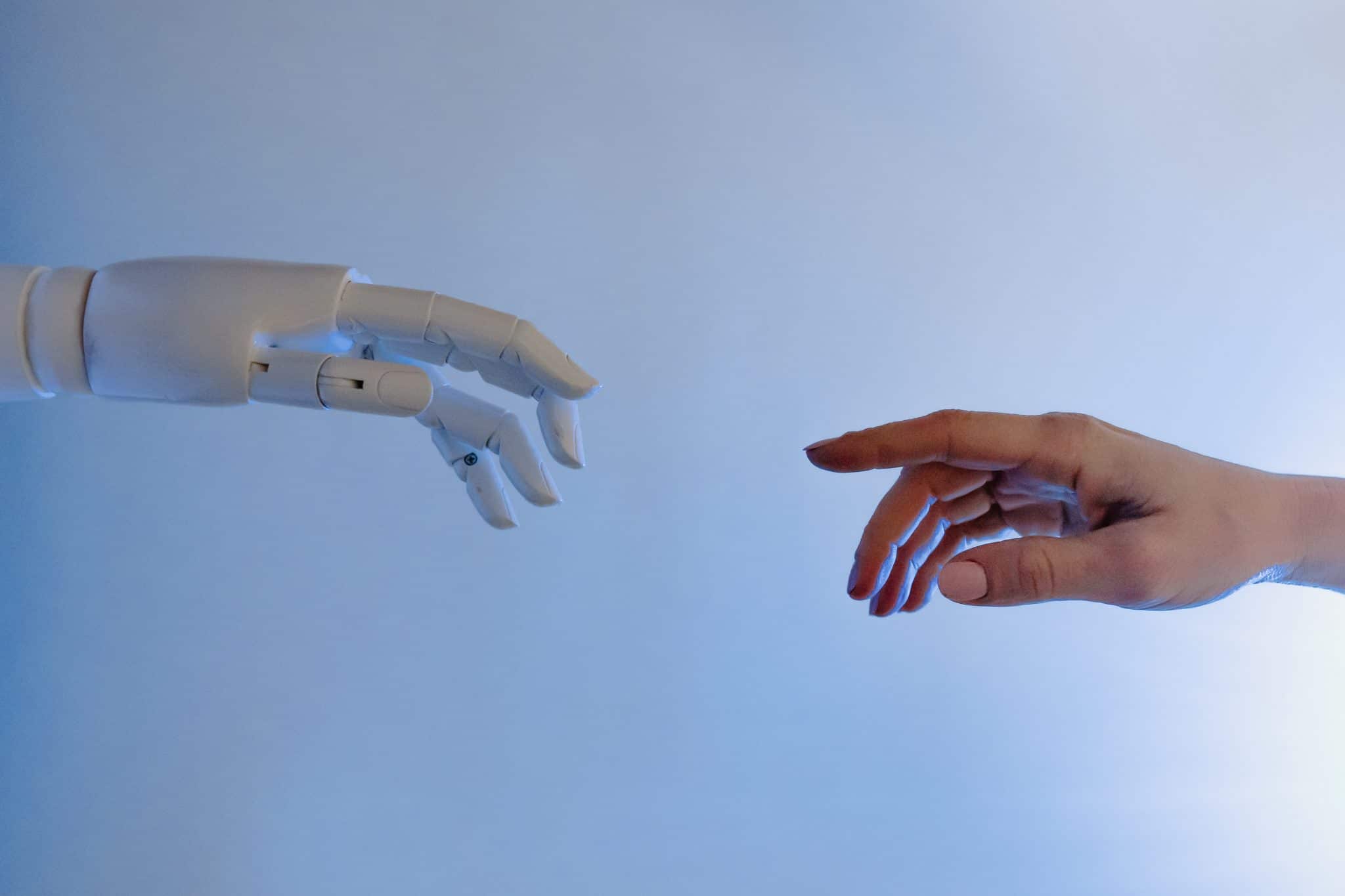 Discovering Optimal Stock Allocation Strategies
Investing in the stock market is one of the most common strategies when it comes to growing wealth. However, investors need to carefully consider their strategies to ensure long-term success. An important part of this process is determining the optimal allocation of funds, i.e. how and where to spread investments across different assets. This process helps investors to minimize risk while maximizing gains.
Risk Tolerance and Asset Classes
Every investor has a different degree of risk tolerance. This will determine the types of assets they should choose. Asset allocation is an essential factor to consider when constructing portfolios, and it helps to reduce portfolio volatility. Generally, a good portfolio should contain a mix of low-risk assets and higher-risk assets. Low-risk assets might include bonds, savings accounts, and money market accounts. Higher-risk assets involve stocks and commodities.
Strategies for Stock Allocation
When allocating funds to stocks, investors have several strategies to choose from. One of the most common strategies is a diversified portfolio, which consists of a mix of different stocks from different sectors. This helps to reduce risk by spreading out the exposure to any single sector. Additionally, some investors prefer to focus on only one sector and use a sector-specific portfolio. Others prefer to create a combination of both strategies.
MarketXLS – The Ultimate Stock Analyzer Tool
MarketXLS is the ultimate stock analysis tool that helps investors to discover optimal stock allocation strategies. This powerful tool provides critical insights into stock data, allowing investors to quickly analyze different stocks and sectors in order to make well-informed decisions. Furthermore, MarketXLS's real-time data helps investors remain up to date on the ever-changing stock market. Using MarketXLS, investors will have the information they need to build a profitable portfolio and diversify their investments.
Conclusion
Optimal stock allocation is an important part of any investment strategy. By carefully evaluating their risk tolerance and understanding the different strategies, investors can create a portfolio that fits their needs and provides the highest level of returns with the lowest level of risk. MarketXLS is the essential tool for performing this analysis, and it can help to give investors the edge when it comes to stock allocation.
Here are some templates that you can use to create your own models
Search for all Templates here: https://marketxls.com/templates/
Relevant blogs that you can read to learn more about the topic
Introduction To Machine Learning In Stock Markets
Portfolio Optimization
Interested in building, analyzing and managing Portfolios in Excel?
Download our Free Portfolio Template
Call:

1-877-778-8358
I am so happy you are here. My name is Ankur and I am the founder/CEO of MarketXLS. Over the past four years, I have helped more than 2500 customers to implement their own investment research strategies and monitoring systems in Excel.
Implement

"your own"

investment strategies in Excel with thousands of MarketXLS functions and starter sheets.
Get started today
Get Access to
1 Billion

Usable Market data points

IN YOUR EXCEL SHEETS

WITH EASY TO USE EXCEL FUNCTIONSGet started today