Boost Returns With a Dividend Stock Screener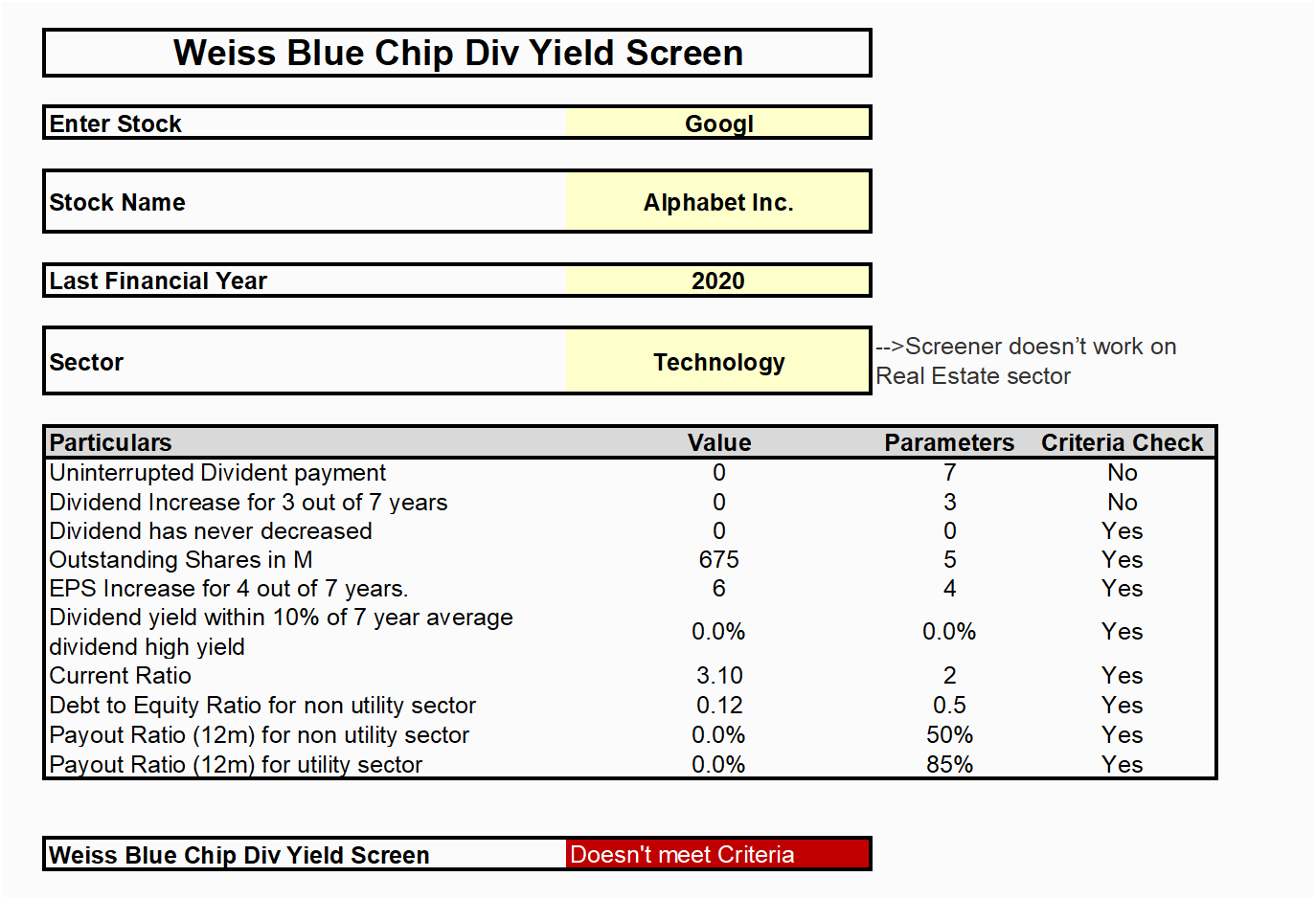 Boost Returns With a Dividend Stock Screener
Dividend investing is one of the most popular investing strategies in the financial market. By investing in dividend stocks, investors will benefit from both a regular income in the form of dividend payments and capital appreciation. To maximize the return on their investments, investors need to be able to quickly identify dividend stocks most likely to benefit their portfolio. To do this, they need to make use of a dividend stock screener.
What is a Dividend Screener?
A dividend stock screener is a market analysis tool used to quickly identify dividend stocks based on pre-selected criteria. It is designed to quickly filter out stock by their dividend payments, yield, and performance.
Dividend Yield
The dividend yield is an important stock selection criteria and can help investors identify dividend stocks with high yield. A high dividend yield helps to accelerate the realization of a return on the capital invested, frequently with less exposure to market risk. A dividend screener enables you to find stocks in which the dividend yield is higher than the market yield, providing a larger return on investment.
Value Investing
Value investing, when combined with dividend stock screening, can be an effective strategy for those looking for consistent high returns on their investments. Value investors seek to purchase quality stocks at a discount, basing their stock selection criteria on the fundamental analysis of their financials and prospects. A dividend screener can be used to identify stocks that match your value investment criteria.
MarketXLS
MarketXLS offers a powerful yet user friendly dividend screener that enables investors to easily identify dividend stocks that meet their investment criteria. MarketXLS also offers a range of other features, such as data analytics tools and the ability to customize your dividend screener. Plus, MarketXLS provides access to the Defensive Investor Utility Strategy by Benjamin Graham.
Investment decisions can have a huge impact on the performance of a portfolio, and having access to the right tools can help you to make the most of your investments. MarketXLS dividend screener is an excellent resource to help you to identify stocks with strong dividend yields and value investments. With MarketXLS, you'll be well on your way to achieving your financial goals.
Here are some templates that you can use to create your own models
Weiss Blue Chip Div Yield Screen
Neff Screen
Search for all Templates here: https://marketxls.com/templates/
Relevant blogs that you can read to learn more about the topic
Exploring Top Blue Chip Dividend Stocks in 2021
Weiss Blue-Chip Dividend Yield Screen – Tracking And Implementation
O'Shaughnessy: Growth Market Leaders Screen (Using Excel Template)
Free Cash Flow Yield Screener S&P
The Defensive Investor (Utility) Strategy By Benjamin Graham
Interested in building, analyzing and managing Portfolios in Excel?
Download our Free Portfolio Template
Call:

1-877-778-8358
I am so happy you are here. My name is Ankur and I am the founder/CEO of MarketXLS. Over the past four years, I have helped more than 2500 customers to implement their own investment research strategies and monitoring systems in Excel.
Implement

"your own"

investment strategies in Excel with thousands of MarketXLS functions and starter sheets.
Get started today