Better Research. Faster Decisions.
More Profits
MarketXLS brings an integrating investing and trading experience to where you are. In your Spreadsheets


Partners and Integrations
See how MarketXLS can help you invest with an Excel App from start to finish
Fanatical Personal Service & Community Support
12 hours
Less than 12 hours for our support to reply and we are always online
5,000+
Cherished community of customers and partners
97 Videos
And more online knowledge-base and documentation
I use MarketXLS to manage my personal portfolio. I can easily pull in stock quotes, betas, and dividends. I also like to access historical closing prices on a particular date. That makes tracking performance easy.
Patrick Cusatis, Ph.D., CFA
Associate Professor of Finance - Penn State University
I'm pretty happy with MarketXLS. I can now concentrate on manipulating financial data, valuing stocks and making investment decisions, rather than hacking around with VBA or copying/pasting data from websites.
Samir Khan
InvestExcel.net
MarketXLS greatly expanded my ability to analyze investments. MSN Stock Quotes was limited in the number of stock quotes it would handle in one spreadsheet and in the number of variables available. Many of them were worthless.
Jim Grant
Uses MarketXLS for personal money management
1/2
Some of our users are a part of these organizations
Ready to get started with MarketXLS?
MarketXLS makes it easier for you to turn your Excel skills and market knowledge into profit
See what else we offer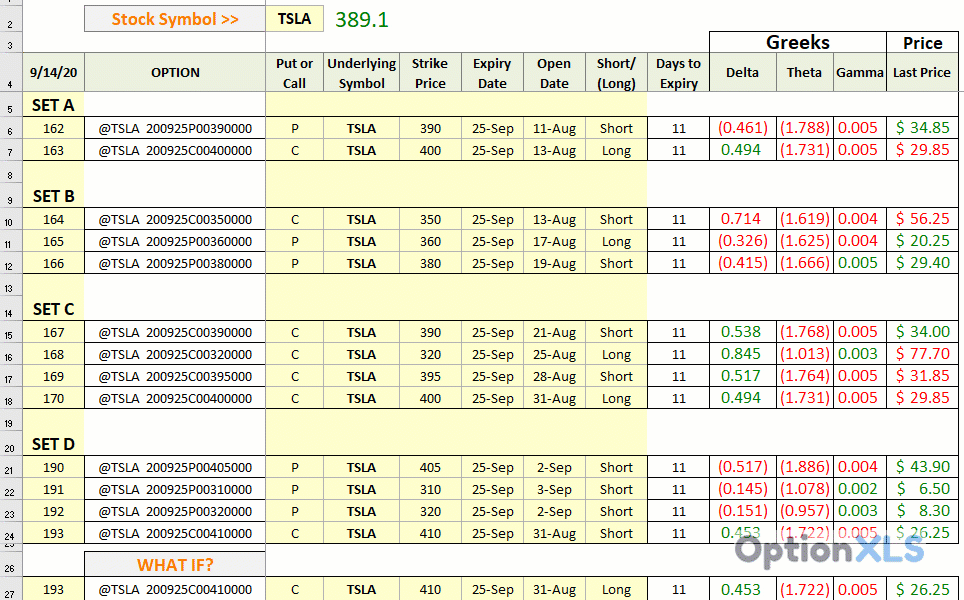 Find opportunities
Find investment opportunities with MarketXLS Screener and Stock Ranks
Learn more
Stand with Ukraine
As the situation in Ukraine escalates, many of us in MarketXLS are left with emotions too overwhelming to name. If you'd like to show your support, but aren't sure how to, we want to help make it easier for you to act.
For any amount donated, we'll extend your MarketXLS subscription for double of the donated amount. Please send proof of your payment to support@marketxls.com to avail the extention
From all of us at MarketXLS, thank you!