Make investments better with MarketXLS
Learn through our numerous blogs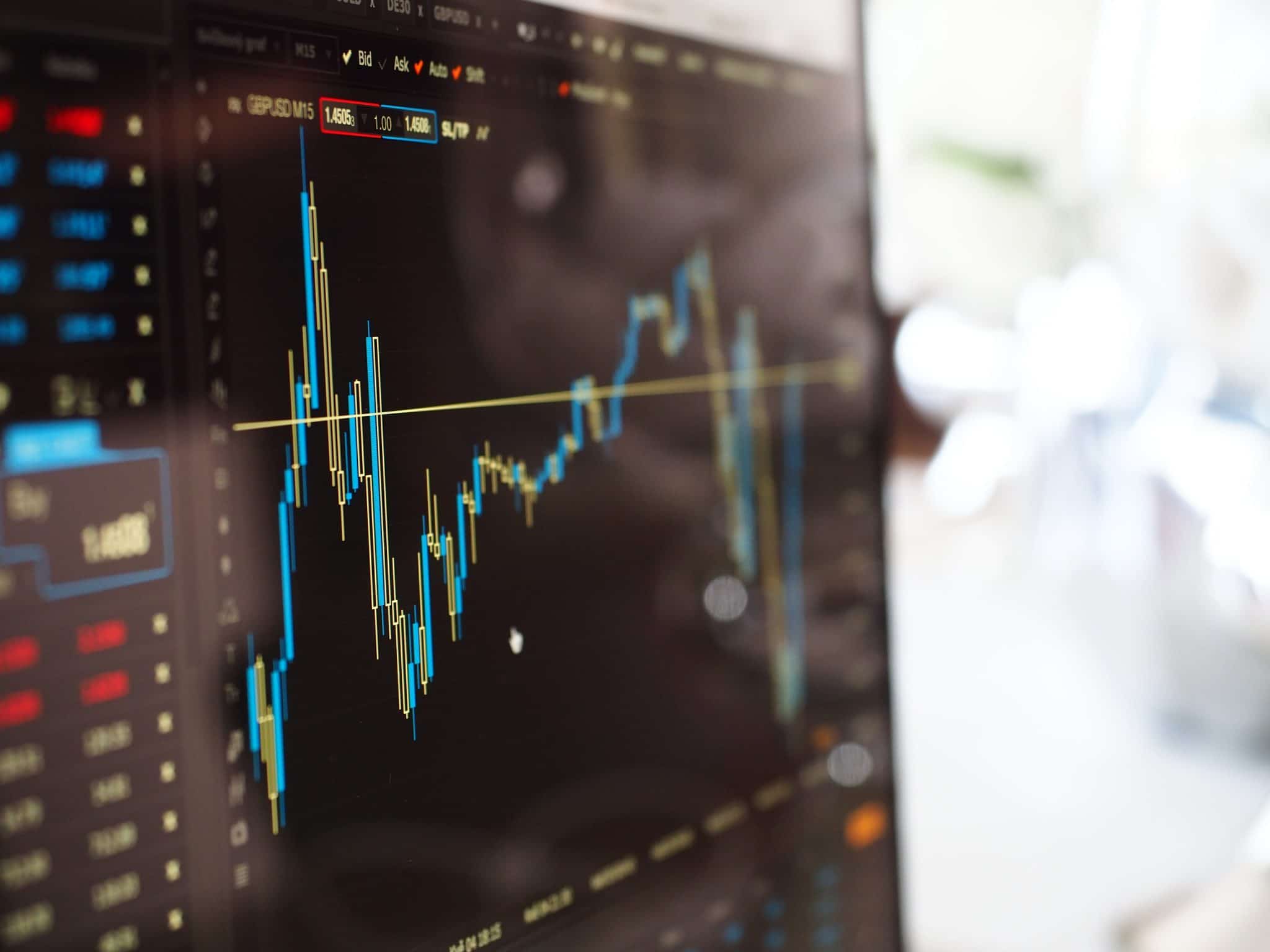 How to hedge a drop in S&P 500 Using MarketXLS
With market valuations rising, many investors are concerned about the likelihood of a market crash, which is traditionally defined by losses of more than 20% over a 12-month period. While these crashes are rare, prudent investors have hedging techniques in place to protect themselves from unexpected losses. A hedge is a strategy for reducing the […]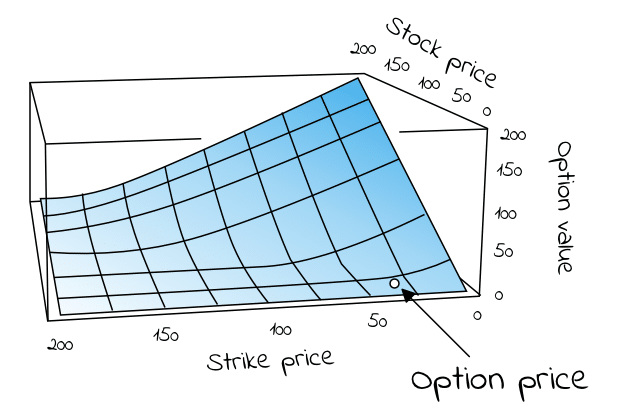 How Are Options Priced?
MarketXLS offers you simple commands to fetch historical and live option prices, but have you wondered how options contracts are priced? Any option's premium consists of two components: the contract's intrinsic and extrinsic value. The intrinsic value signifies the difference between the strike price of an option and the current market price of the underlying […]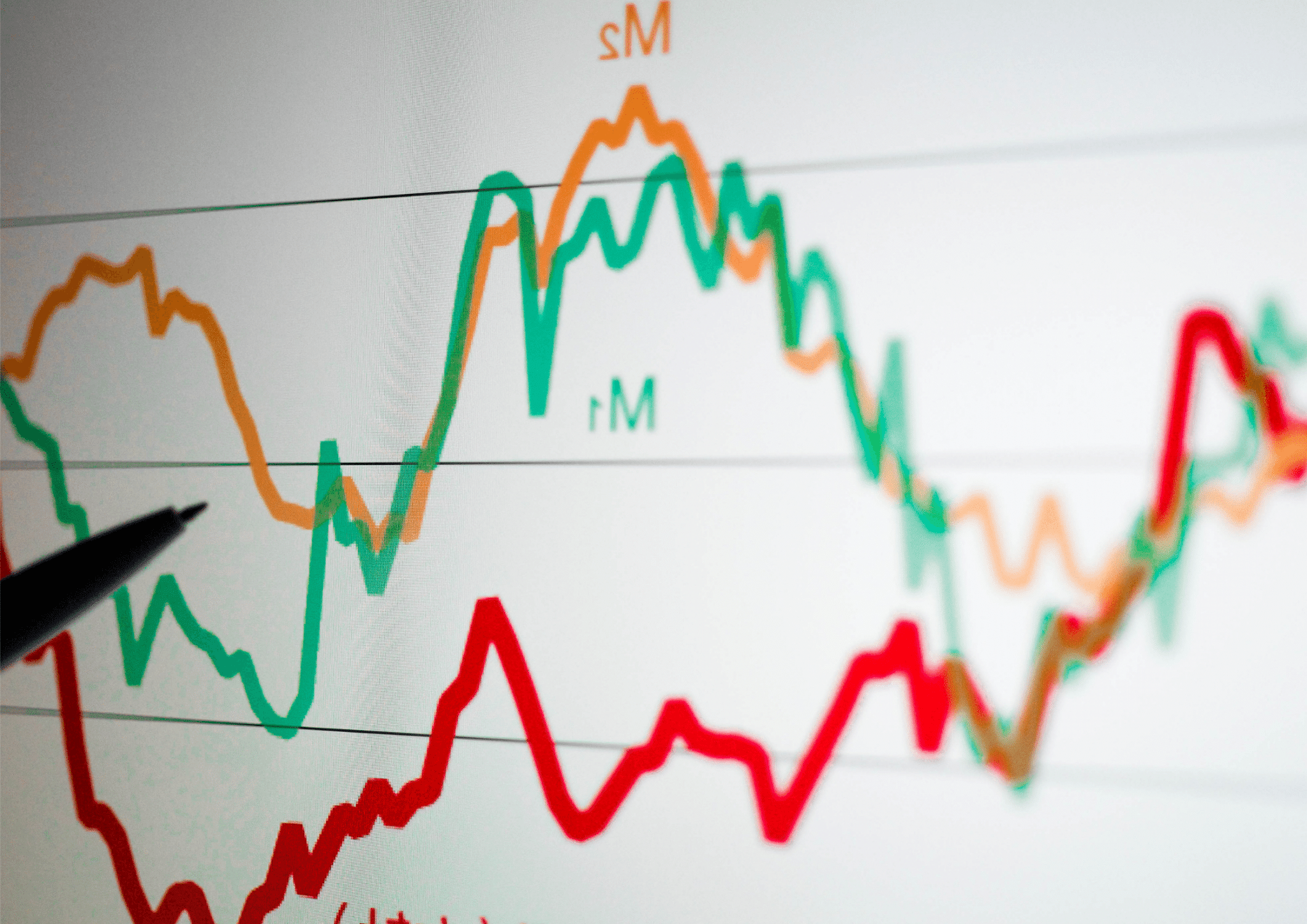 Use of Options to Hedge Market Risk
A hedge is a risk-mitigation strategy for investors. A hedge is an instrument or method that increases in value when the value of your portfolio decreases. As a result, the hedging profit covers part or all of the portfolio's losses. Several strategies are available to hedge different risks. Furthermore, there are a variety of ways […]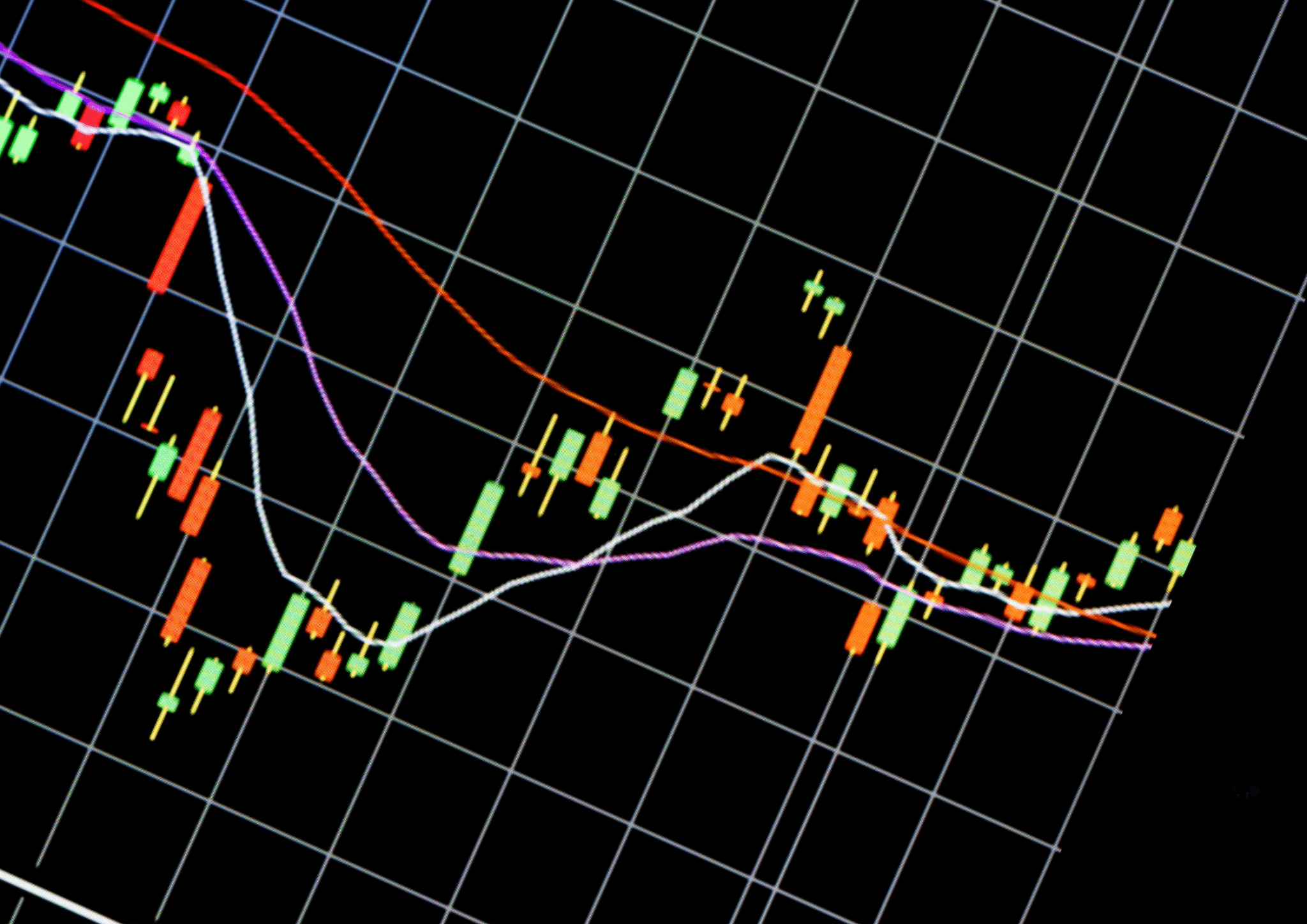 Option Strategies For Professional Traders
Options Strategy Trading – Sounds Heavy, Isn't it? Well, don't worry, we are here to help you in this regard. It involves a combination of buying and selling calls and put options of different strike prices & expiry dates in order to limit the losses and have a great return on your investment. Professional traders […]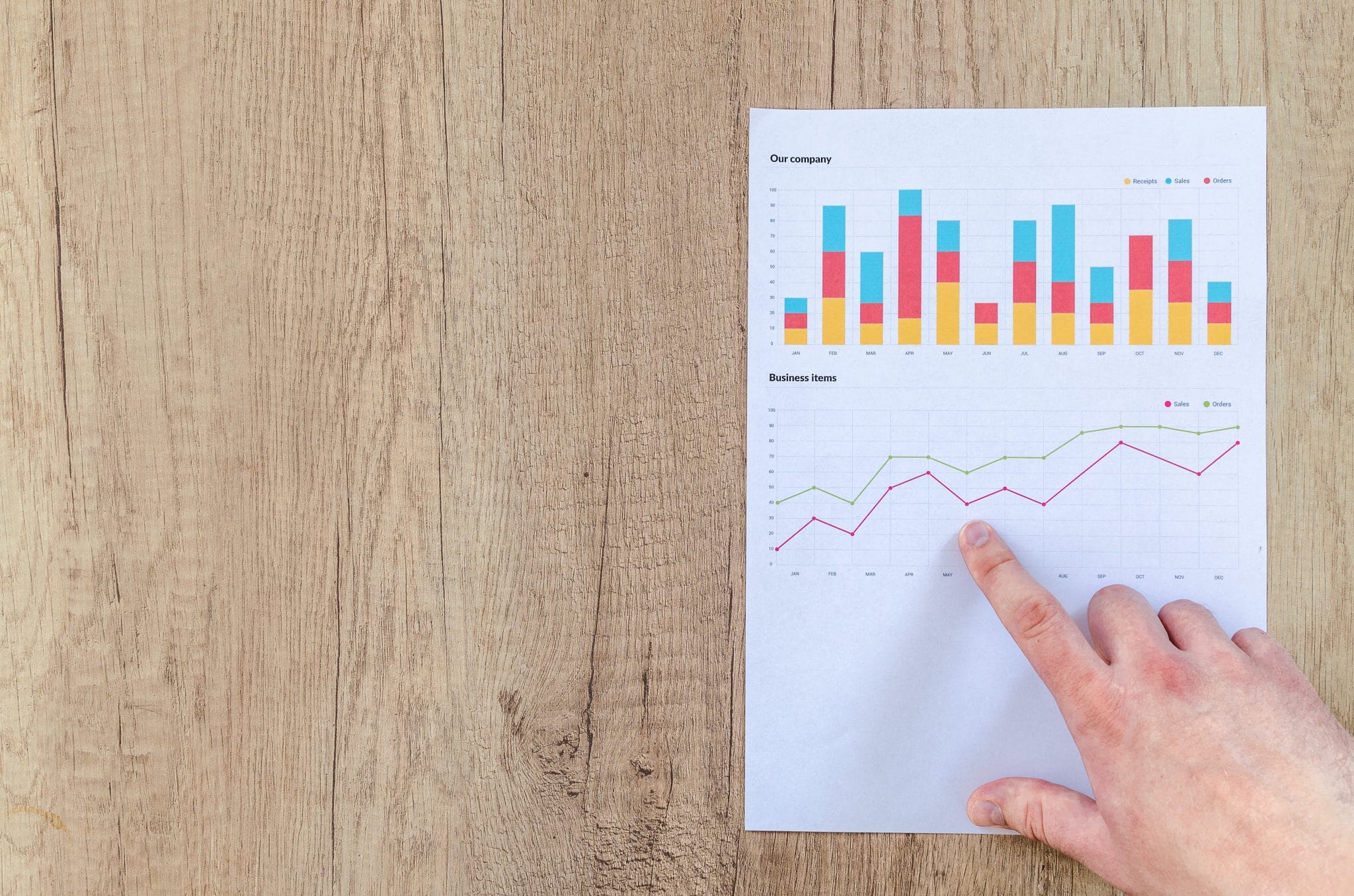 Common Mistakes In Options Trading And How To Avoid Them
Options trading can be very profitable if done right. However, we often hear traders losing a lot of money while trading in options due to some common mistakes. Because of this, we see many traders sticking to the delivery-based style of investing/trading and staying away from options.  But Why? Let us look at the common […]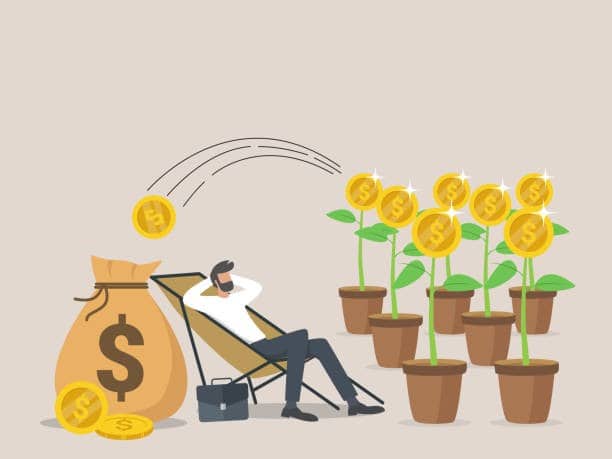 Options Trading for Passive Income
In our fast-pacing world, time is money. We all have our set ways to generate a daily stream of income for a livelihood. While our source of livelihood consumes the majority of our time, commitment, and energy, a few extra bucks on the side never hurt. Options trading is a great source of passive income […]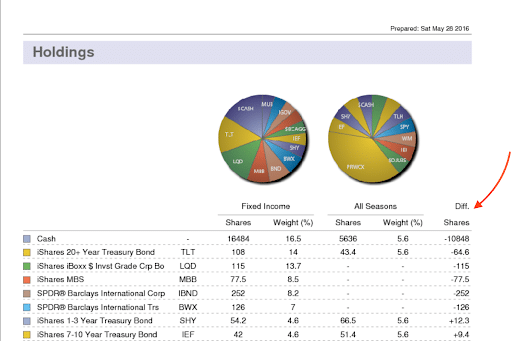 Portfolio Comparison Template
Investing can seem like a daunting task. A few challenges faced by investors are information overload, limited capital, unknown risks, not getting expert help, etc.  With the unique template offered by MarketXLS, investors can gauge their investment styles and compare their portfolios with the standard portfolios made by industry experts which represent a certain […]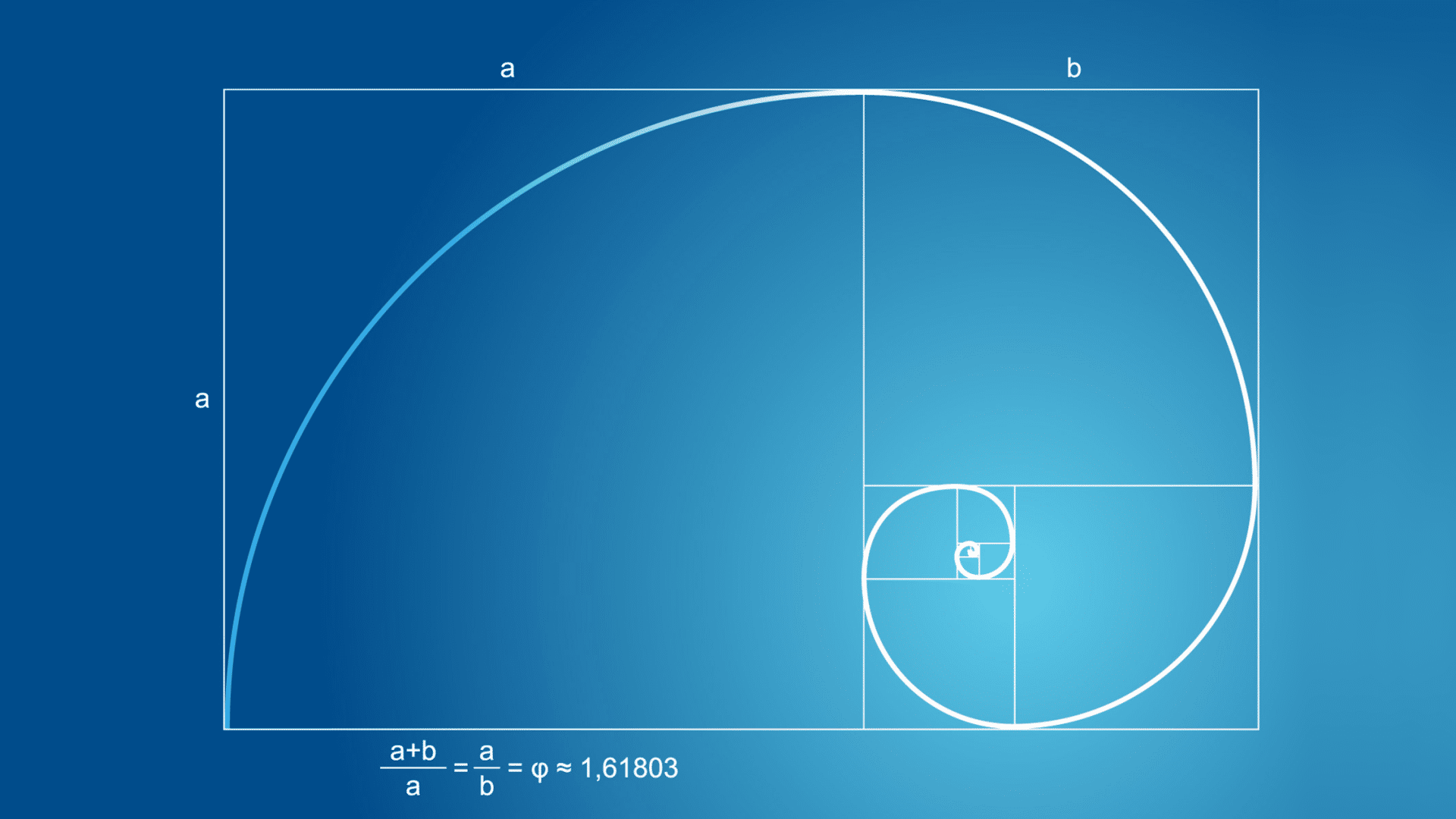 Trading Using The Fibonacci Retracement Strategy
What Is Fibonacci Retracement? Leonardo Piscano was an Italian mathematician from Pisa. He was nicknamed Fibonacci and he found an interesting pattern in a certain set of numbers. That pattern or sequence is known as the Fibonacci sequence. In the Fibonacci sequence of numbers, after 0 and 1, each number is the sum of the […]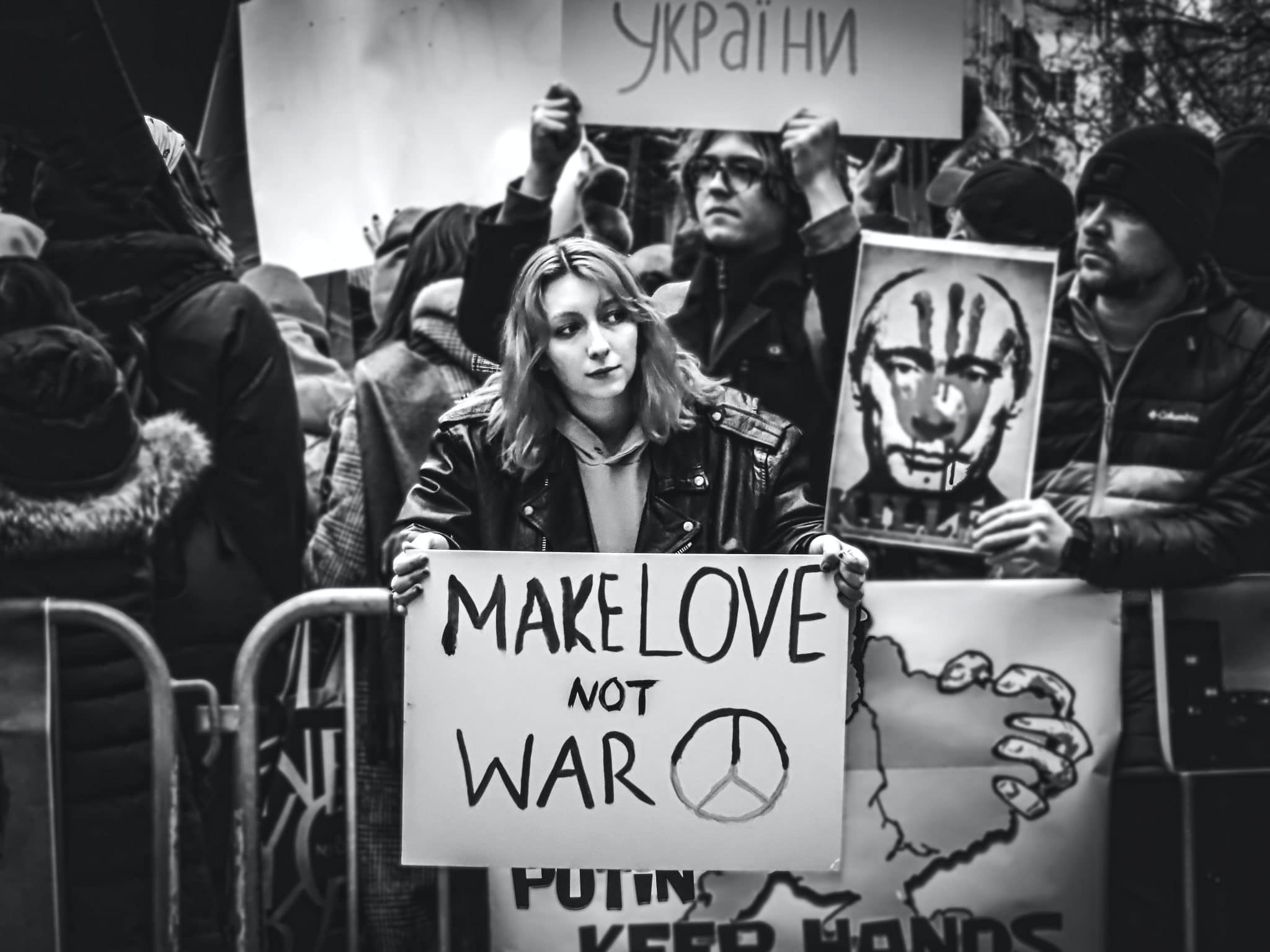 How Events Like Russia-Ukraine Tensions Can Impact The Economy?
Russia has invaded Ukraine, but the consequences of this war are Global. It has already set the Global markets on a downward trend.Today let's break down why such events cause a global financial outage and why such a war could have substantial financial consequences for the world. Effects Of The Russian Invasion On The Global […]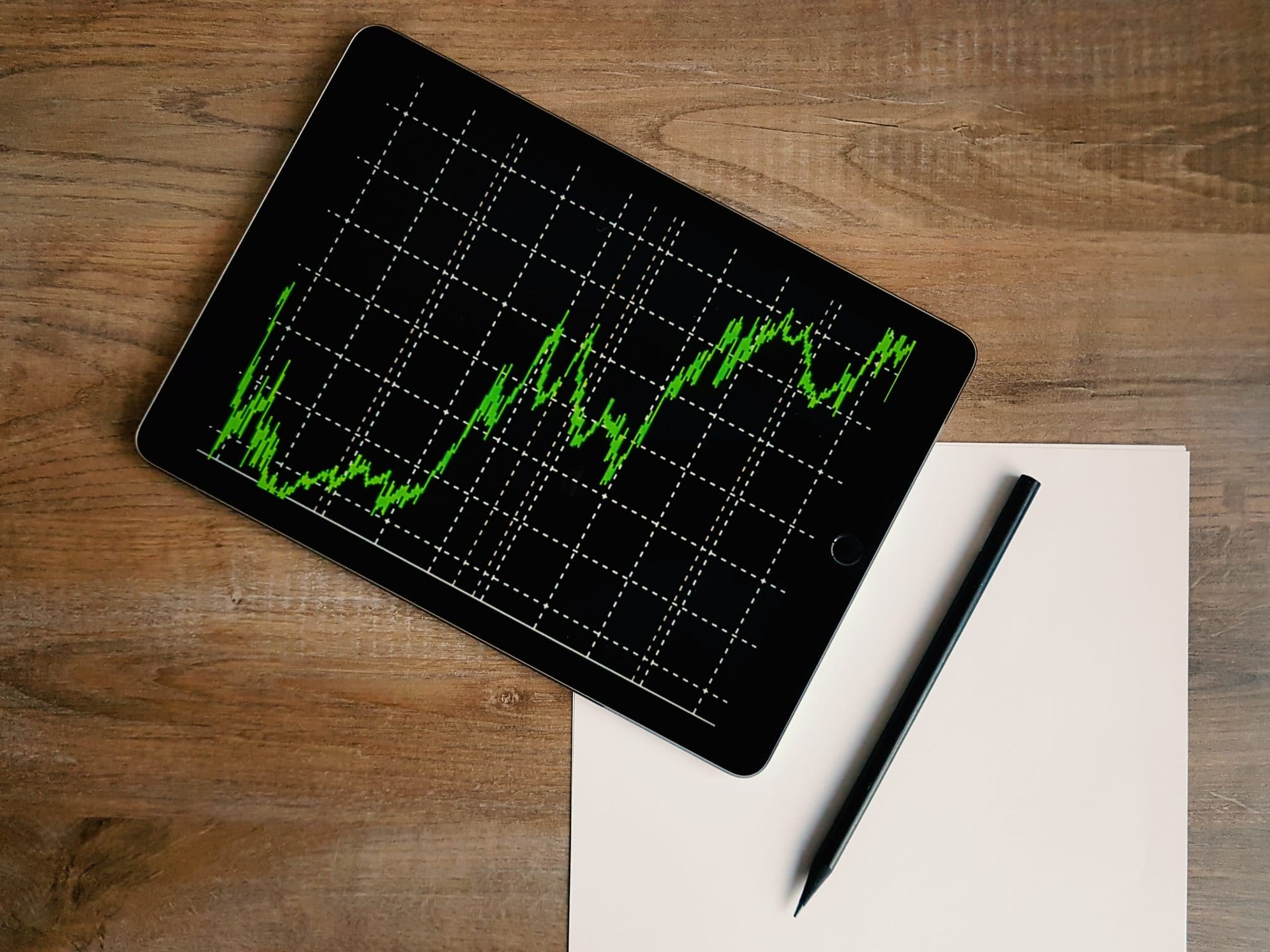 Buy Stocks Straight From Your Excel Sheet Using MarketXLS!
MarketXLS provides the data of over 13,574 stocks, 3,119 ETF's, 26,802 Mutual Funds, and over 9,600 unique cryptocurrency combinations straight to your Excel. But We Haven't Stopped, MarketXLS Now Enables you To Buy Stocks Straight From Your Excel! We thought that our customers should have the option to execute the trade from the excel sheet […]
Stand with Ukraine
As the situation in Ukraine escalates, many of us in MarketXLS are left with emotions too overwhelming to name. If you'd like to show your support, but aren't sure how to, we want to help make it easier for you to act.
For any amount donated, we'll extend your MarketXLS subscription for double of the donated amount. Please send proof of your payment to support@marketxls.com to avail the extention
From all of us at MarketXLS, thank you!