Basics
FAQ
Getting Started
Informative
Portfolio
Emergency fund – the most important investment.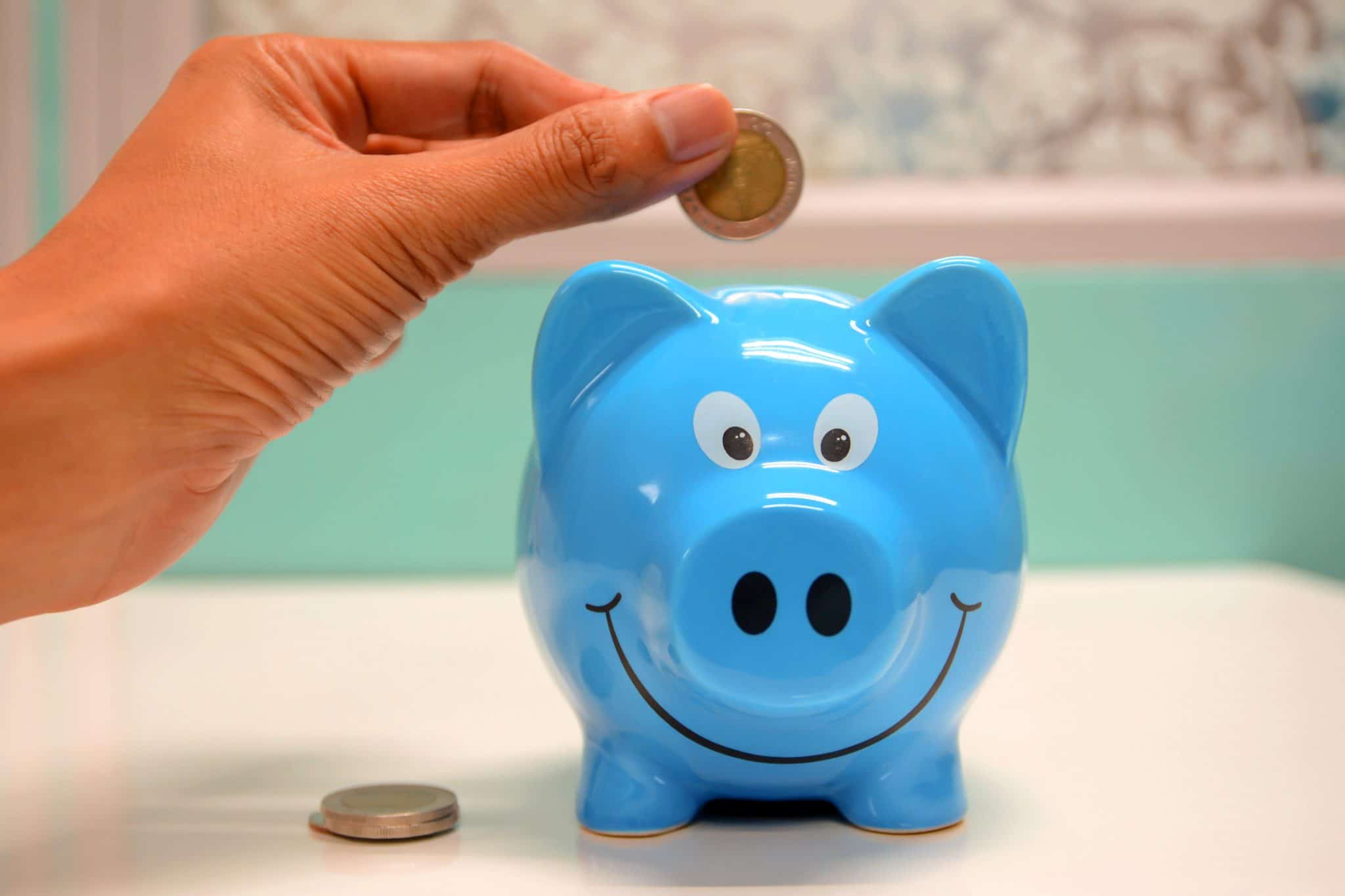 Most people nowadays have more or less an idea of how to invest their money and savings.
People are getting smarter by the day in managing and tracking their finances, and most people are acquiring the skill of personal finance.
Well, all this sounds good but people miss out on a very crucial aspect of personal finance –
The Emergency Fund
Have you personally thought about this?
What do you think? How much of your income/ savings should be kept aside for emergencies?
If you don't have a clue, well this is the article for you.
Our world is moving at a relatively faster pace than our previous generations, and it has also become comparatively unpredictable. And in such a world, it's smart to prepare for contingencies and emergencies. Well, we are here to guide you for exactly that.
Most of us think our insurance will cover us during our emergencies and that it is a sufficient measure in place for adversities. But this is where people go wrong. For starters, insurance doesn't guarantee a 100% payout. You will have to bear a part of the expense, be it vehicle damage or medical expenses.
Other than that you might need urgent cash in case of a climatic disaster or adversity when ATMs or the internet is inaccessible. These are the times when cash is king. Many hospitals too require an upfront payment when getting admitted. And you can't keep swiping your credit card for such expenses or you might drown under the interest obligations.
These are the times when the emergency fund is a savior.
So Lets Explore How To Get Started On An Emergency Fund-
Well to answer the previous question, experts suggest an emergency fund should be around
6 to 8 month's expenses.
An average US household has a monthly expenditure of about $5000. So 6 months of expenditure comes to around $30,000.This ensures that even in times of crises where you are left without a job or can't work due to a medical condition, you won't have added trouble in running your house while you recover back to normal.
Keep in mind that this number might be more or less as per your expenses.It's wise to personally sit and calculate your monthly expenses and then decide on the amount accordingly.
So How Do You Start Saving?
Well, it's fairly simple. Once you are done paying your insurance premiums, any amount over and above that you save should go to creating an emergency fund. You can make an initial 3-month fund and then gradually increase it to a 6-month fund. But it's wise to get done with it as soon as possible. It can be achieved even faster by cutting back on your expenses for a few months and just focusing on building an emergency fund as this is one of the most important investments.
Where To Put The Money
High-interest savings accounts or money market funds are 2 good options. You can also diversify it into different bank accounts in case you don't want to risk putting all the money in one place.
It's wise to keep a part of it as cash for certain emergencies when cash is the only mode of payment available.
Savings account are also a great place to put your money, just check the insured amount in case of an emergency. FDIC insures up to $250k per account in the US. so any amount below that is fine and safe.
Other than that, you can explore different safe investment avenues you like. The key part is they should be liquid so that you can withdraw the money at any given point of time.
Bottom Line –
By now you should be aware of most of the elements of the emergency fund and also its importance in our investment journey.
It is important to understand that what we presented was a very generic viewpoint towards making an emergency fund. You can alter it as per your requirements and your savings. We presented the outlook from the pov of a person who has almost 0 savings as of now. But if you are confident of your investments you can shift down the emergency fund value to as low as 3 months of your expenses.
Think and choose wisely. Knowledge is only as powerful as acted upon. So what are you waiting for? Just keep the basics in mind and start building your emergency fund as soon as possible. Good luck :).
Disclaimer –
All trademarks referenced are the property of their respective owners. Other trademarks and trade names may be used in this document to refer to either the entity claiming the marks and names or their products. MarketXLS disclaims any proprietary interest in trademarks and trade names other than its own, or affiliation with the trademark owners.
None of the content published on marketxls.com constitutes a recommendation that any particular security, portfolio of securities, transaction, or investment strategy is suitable for any specific person. The author is not offering any professional advice of any kind. The reader should consult a professional financial advisor to determine their suitability for any strategies discussed herein. The article is written for helping users collect the required information from various sources deemed to be an authority in their content. The trademarks if any are the property of their owners and no representations are made.
References –
https://www.investopedia.com/personal-finance/how-to-build-emergency-fund/
https://www.thehindu.com/business/Industry/building-the-right-emergency-fund/article34862033.ece
Interested in building, analyzing and managing Portfolios in Excel?
Download our Free Portfolio Template
Call:

1-877-778-8358
I am so happy you are here. My name is Ankur and I am the founder/CEO of MarketXLS. Over the past four years, I have helped more than 2500 customers to implement their own investment research strategies and monitoring systems in Excel.
Implement

"your own"

investment strategies in Excel with thousands of MarketXLS functions and starter sheets.
Get started today