"Gaining Financial Freedom With Commodity Options"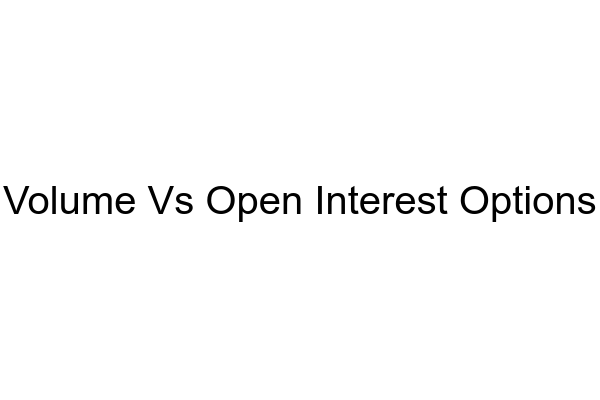 Gaining Financial Freedom With Commodity Options
Investing in commodity markets can prove to be a great way of diversifying your portfolio and creating a secure financial future. Commodity derivatives, such as options trading, can provide greater leverage and diversification opportunities; however, understanding the risks involved and the right techniques are essential to success. This article will explain the principles of options trading, commodity derivatives, risk management, and hedging, and provide an overview of the different types of commodity options.
What are Commodity Options?
A commodity option is an agreement that allows the holder to purchase or sell a specified amount of a commodity at a predetermined price at a specified time in the future. A trader may use options to gain exposure to volatile markets, hedge existing market positions, or bet on market movements. Commodity options are used mainly to hedge financial risks associated with investments in commodities, such as rising or falling prices, and are used for commodity price fixing.
What is Risk Management?
Risk management is an essential part of trading commodities. The volatility of commodity markets makes it necessary to hedge against potential losses by using various strategies. Hedging helps traders to reduce their losses due to price movements and create a safety net. Common hedging strategies include using options to fix the price of the commodity or to create leveraged positions by using options to finance the purchase of the asset.
What are the Advantages of Commodity Options?
Options trading provides several advantages, such as increased leveraged positions, lower margin requirements, and potential gains while limiting losses. Leveraged positions allow traders to control more assets without having to pay the full amount of the purchase, and margin requirements are lower than those required for conventional trading. Additionally, traders can use options to hedge existing positions to reduce the risk of losing money due to price movements in the underlying market.
What are the Different Types of Commodity Futures?
There are various types of commodity futures contracts, such as options, swaps and futures. Options give traders the right, but not the obligation, to buy or sell an asset at a specified price by a specified time. Swaps are contracts between two parties for the exchange of cash flows at specific future dates. Futures are contracts between two parties for the purchase or sale of a specified amount of a commodity at a specified price and date in the future.
Conclusion
Options can be a great way to diversify your portfolio and gain exposure to newly emerging financial markets, while hedging against potential losses. However, understanding the risks associated with options trading and understanding the types of commodity contracts available, is necessary to ensure profitability.
MarketXLS offers a suite of tools, such as stock tracking and market analysis, to help traders and investors gain financial freedom. With these tools, traders can track and monitor their investments, review their performance, and efficiently manage their portfolios to maximize returns. MarketXLS provides investors with the data and analytics they need to make informed decisions, allowing them to gain financial freedom with commodity options.
Here are some templates that you can use to create your own models
Search for all Templates here: https://marketxls.com/templates/
Relevant blogs that you can read to learn more about the topic
Volume vs Open Interest: What You Need to Know to Trade Options
The Basics of Trading Options on Futures
Unlocking Key Investments through Live Option Chain
The Basics of Put Call Forward Parity
Investing vs
Interested in building, analyzing and managing Portfolios in Excel?
Download our Free Portfolio Template
Call:

1-877-778-8358
I am so happy you are here. My name is Ankur and I am the founder/CEO of MarketXLS. Over the past four years, I have helped more than 2500 customers to implement their own investment research strategies and monitoring systems in Excel.
Implement

"your own"

investment strategies in Excel with thousands of MarketXLS functions and starter sheets.
Get started today