How to Use a Mutual Fund Screener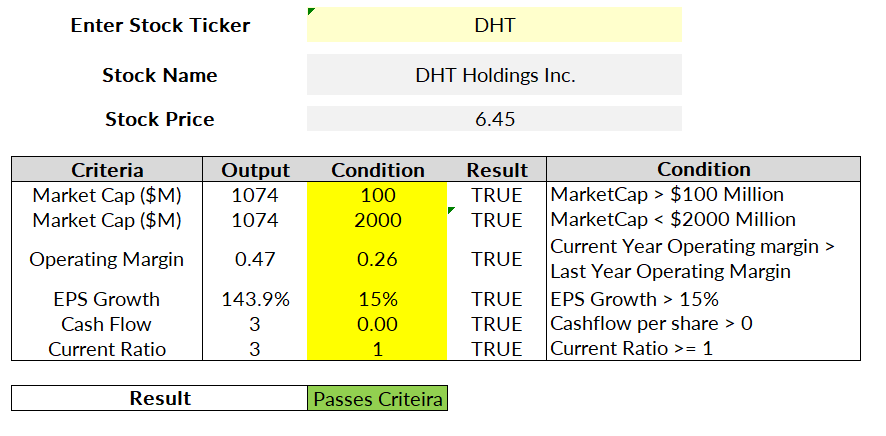 How To Use A Mutual Funds Screener
Investing in Mutual Funds is one of the most popular investment strategies for individuals. Mutual Funds provide diversification across multiple asset classes, professional management and costs that are typically lower than those of direct investments. When you are looking to invest in mutual funds, making the right decision requires a thorough understanding of your own investment objectives and risk tolerance level, as well as researching and analyzing the performance of different funds. To facilitate this research process, investors utilize Mutual Fund Screeners to quickly assess fund performance and aid in their investment decision making.
What Is a Mutual Fund Screener?
A Mutual Fund Screener is an online tool used to evaluate and compare the characteristics of different mutual funds. A mutual fund screener helps investors to identify funds that match their investment goals and risk tolerance level. The tool can be used to compare mutual funds from multiple categories and allows investors to quickly assess fund performance.
Using A Mutual Funds Screener For Investment Research
When doing your research and considering different mutual funds, the most important variables to consider are the fund's performance, investment strategies, and portfolio allocation. Utilizing a mutual fund screener can help investors evaluate these variables before investing.
When using a mutual fund screener, some of the key criteria to consider are:
Fund Performance – Past performance is not necessarily indicative of future results, however looking at a fund's past performance is a good starting point for evaluating potential investments. Mutual Fund Screeners can analyze the fund's past performance including, rate of return, volatility, and risk/reward ratios.
Investment Strategies – The investment strategies employed by a fund should be closely evaluated. Mutual Fund Screeners can provide information on the investment strategies used such as actively managed, passive / index funds, strategies such as growth and income, or top-down and bottom-up approaches.
Portfolio Allocation – The portfolio allocation of a fund should also be closely analyzed. A Mutual Fund Screener can provide investors with information on the asset classes and industries in which the fund is invested, which can help investors accurately assess the risk / return characteristics of the fund.
Using A Mutual Fund Screener As A Diagnostic Tool
Once investors have identified a fund or group of funds that are appropriate for their investment goals, they can use a mutual fund screener as a diagnostic tool to better understand their risk tolerance level and portfolio allocation. Mutual Fund Screeners can provide investors with data on their current investment portfolio and help them assess how well it aligns with their financial goals. This could include looking at performance, risk/reward ratios, and portfolio allocation to help investors make better decisions.
Using MarketXLS For Investment Research
MarketXLS is a powerful online investment platform that makes it easy to carry out in-depth financial analysis and investment research. With MarketXLS, investors have access to up to date financial data and powerful analytics tools to help them identify the best mutual funds for their investment strategies. MarketXLS can quickly and accurately compare the performance and risk profiles of different funds to help investors make more informed investments.
In addition, MarketXLS can be used as a diagnostic tool to help investors analyze their existing portfolio allocation, assess risk/reward ratios and more. With MarketXLS, investors can quickly analyze a wealth of historical data to gain insights into the performance of different Mutual Funds and make more effective investment decisions.
Here are some templates that you can use to create your own models
Search for all Templates here: https://marketxls.com/templates/
Relevant blogs that you can read to learn more about the topic
Index Funds – The Secret Tool For Wealth Building
Google Finance Portfolio Alternative
Minimizing Risk with Risk Overlay
Investing In Indian Stocks
Correlation Matrix (Measuring Portfolio Diversification)
Interested in building, analyzing and managing Portfolios in Excel?
Download our Free Portfolio Template
Call:

1-877-778-8358
I am so happy you are here. My name is Ankur and I am the founder/CEO of MarketXLS. Over the past four years, I have helped more than 2500 customers to implement their own investment research strategies and monitoring systems in Excel.
Implement

"your own"

investment strategies in Excel with thousands of MarketXLS functions and starter sheets.
Get started today