Introduction to High IV Options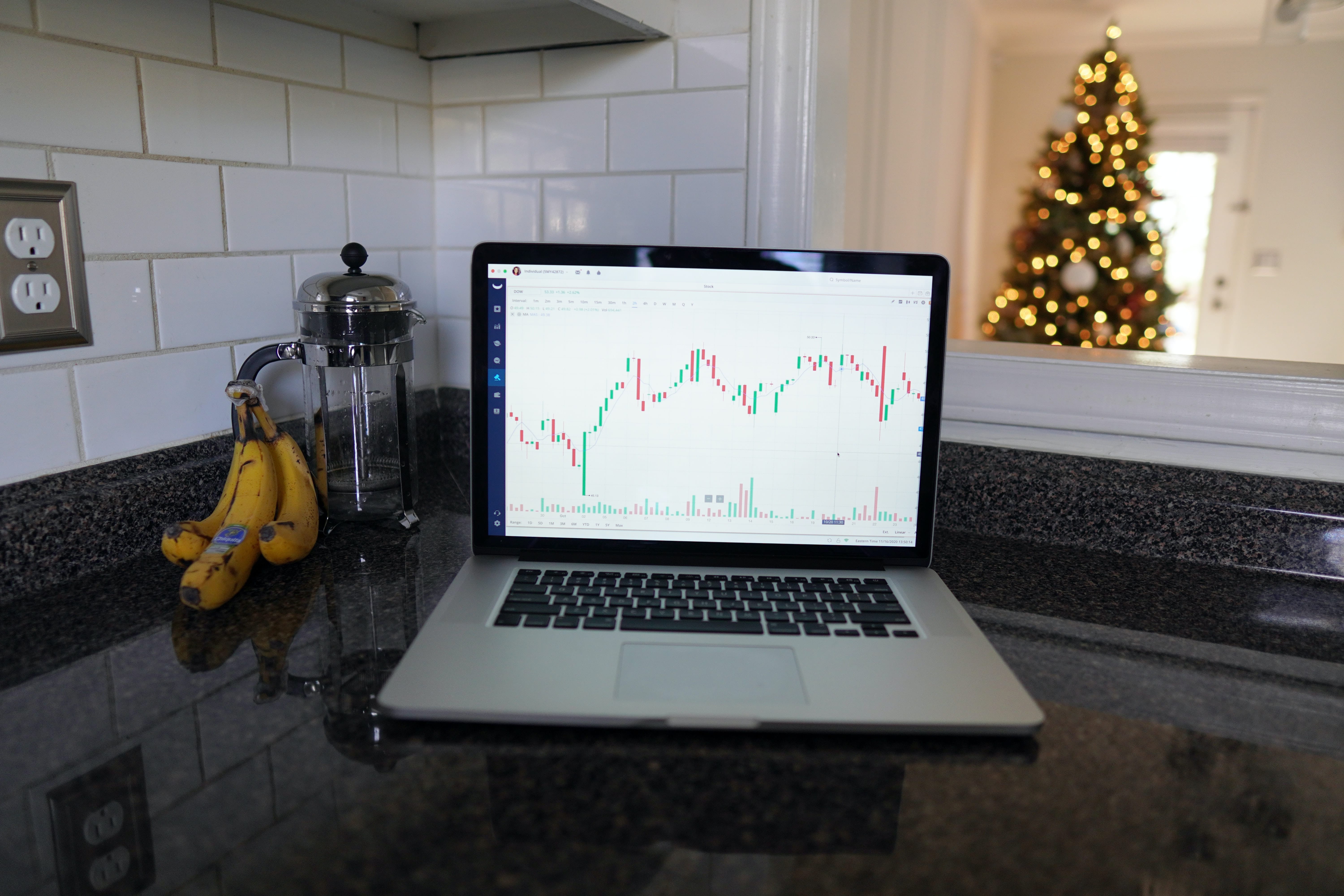 Introduction to High IV Options
Options trading is a type of trading where traders can benefit from the movements in the stock market by using derivatives such as options or futures contracts. Options are a popular way to hedge risk or to speculate on volatile stocks. In this article, we will discuss what high IV options are and how they can be used in option trading.
What are High IV Options?
High IV options are options with a high implied volatility (IV) compared to other options in the same underlying stock. Implied volatility is a measure of the expected volatility of a stock over a certain period of time, and it is derived from the price of options on the stock. Options with high IVs generally have higher premiums than options with low IVs, but they also offer the potential for larger profits if they correctly anticipate market movements.
Hedging and Call Options
High IV options can be used to hedge risk or speculate on volatile stocks. Hedging with high IV options involves buying call options in order to offset the potential losses that could occur in the underlying stock. Call options provide the buyer with the right, but not the obligation, to buy the underlying stock at a pre-determined price (strike price) on a pre-determined date (expiration date). This allows the buyer to have a downside protection when the underlying stock moves below the strike price of the call option.
Time Decay and Implied Volatility
When trading high IV options, the trader must take into account the effect of time decay on the option's price. Time decay is the decrease in an option's value as it approaches its expiration date. As the option gets closer to expiration, its implied volatility will decrease, resulting in a decrease in the option's premium. Therefore, when trading high IV options, the trader must take into account the risk of the option being worthless prior to expiration.
Probability of Profit and Risk Management
When trading high IV options, the trader needs to take into account the probability of profit. This is the chance that the option will finish in the money (in a profitable position) prior to expiration. The probability of profit is dependent on the underlying stock's direction and implied volatility. Therefore, when trading high IV options, the trader should incorporate risk management into their strategy to limit their potential losses if the stock moves in the wrong direction.
Bull Spreads and Bear Spreads
Bull spreads and bear spreads are both option strategies used with high IV options. Bull spreads involve buying calls at one strike price and selling calls at a higher strike price in order to limit downside risk. Bear spreads involve buying puts at one strike price and selling puts at a lower strike price in order to limit upside risk. Both strategies allow the trader to define their risk and have a higher probability of making a profit compared to trading outright call or put options.
MarketXLS and its Benefits when Trading High IV Options
MarketXLS is a powerful tool for investors and traders to analyze stocks, options and other financial instruments. It offers a wide variety of powerful features to help traders make more informed decisions when trading high IV options. MarketXLS provides real-time stock quotes, charting capabilities, and options analysis tools such as the implied volatility calculator and probability of profit calculator. With these tools, MarketXLS can be a valuable addition to any options trader's arsenal.
In conclusion, high IV options offer the potential for larger profits, but traders must take into account the effects of time decay, implied volatility, and the probability of profit when trading them. MarketXLS can be a great asset for traders looking to make more informed decisions about their trades. With its powerful features, MarketXLS can give traders an edge when trading high IV options.
Here are some templates that you can use to create your own models
Search for all Templates here: https://marketxls.com/templates/
Relevant blogs that you can read to learn more about the topic
Understanding Implied Volatility Rank – Explained With An Example
Best Options To Buy (Use Marketxls For Research)
Volatility Surface Chart (It'S Impact On The Profitability Of Option Trades)
Interested in building, analyzing and managing Portfolios in Excel?
Download our Free Portfolio Template
Call:

1-877-778-8358
I am so happy you are here. My name is Ankur and I am the founder/CEO of MarketXLS. Over the past four years, I have helped more than 2500 customers to implement their own investment research strategies and monitoring systems in Excel.
Implement

"your own"

investment strategies in Excel with thousands of MarketXLS functions and starter sheets.
Get started today