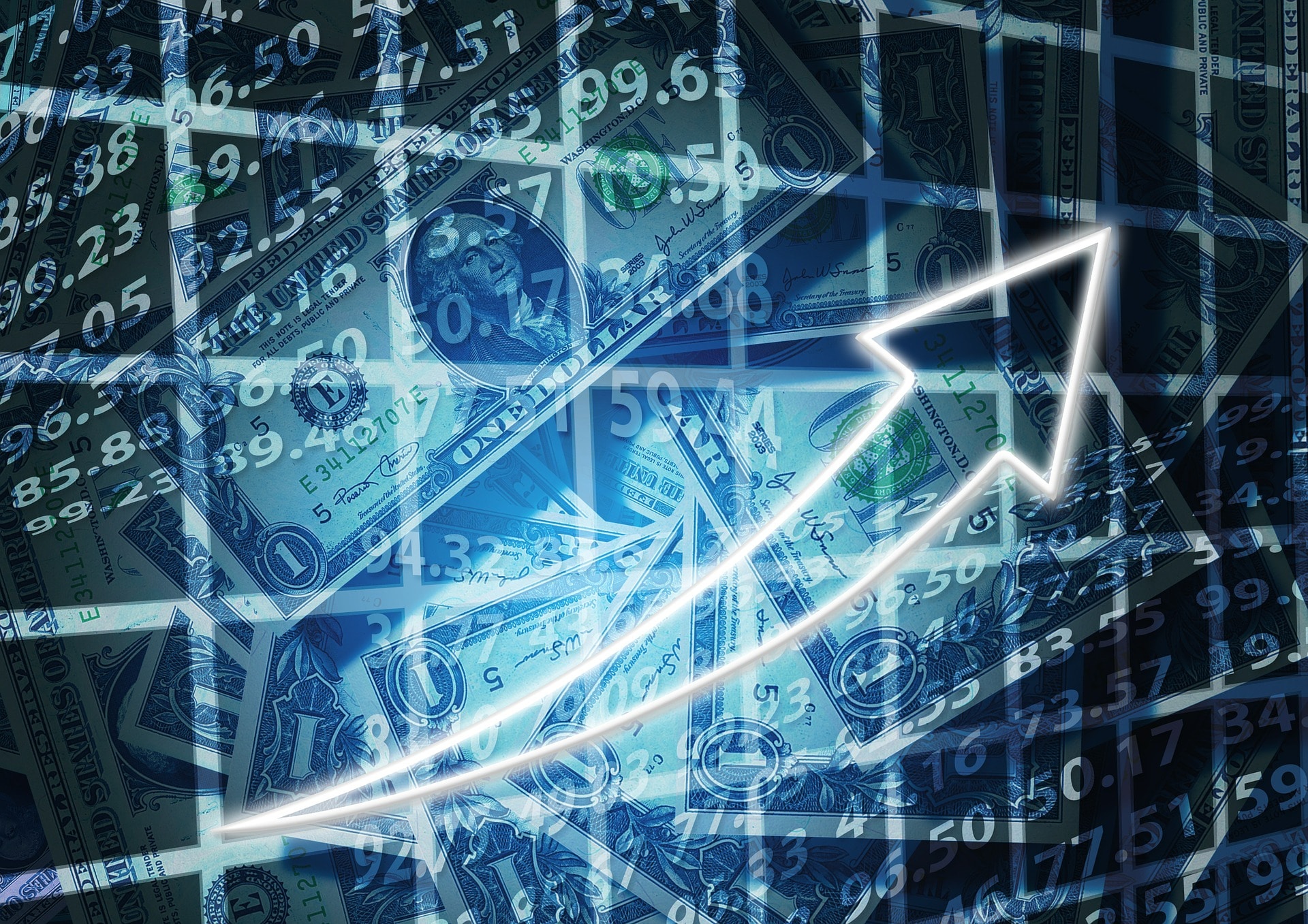 The Difference Between Investing & Trading
When it comes to building wealth, it pays to understand the differences between investing and trading. By having a firm grasp on the basics of investing and trading, you can decide which strategy best suits your financial needs and goals.
What is Investing?
Investing is the action of putting money into financial assets in the hope of generating a return over a certain period of time. These investments can take many forms, such as stocks, funds, bonds, and commodity futures, among others. When it comes to investing, long-term performance of the asset, or portfolio, is paramount. Investors typically benefit from active risk management, portfolio diversification and asset allocation, preparing in advance for inevitable market fluctuations.
What is Trading?
Trading is centered on buying and selling financial securities in the short-term in order to earn a return on investment. This depends upon correctly predicting the direction of the financial markets. Trading is conducted in a more aggressive manner, with investors taking a more hands-on approach. Many investors use trading to speculate on the performance of stocks, cryptocurrencies, futures, options, and foreign exchange markets.
The Similarities
Regardless of whether you are investing or trading, the goal remains the same. Whether you invest for the long-term or trade for the short-term, both strategies seek to generate a profitable return on investment. Furthermore, both depend on analyzing market data and financial trends in order to make decisions.
The Differences
The main difference between investing and trading is the timeframe and amount of risk taken. Investing typically involves a much longer time horizon and lower risk than trading. As such, investing is considered a more conservative strategy. One example of differences is investing in real estate compared to trading stock CFDs.
Conclusion
Overall, investing is generally more appropriate for long-term goals, such as retirement savings and building wealth. Trading is better for achieving short-term goals, such as buying a car or generating extra income on the side. For those looking to get a better return on their investments, risk-adjustment and financial planning are essential.
How MarketXLS Can Help
MarketXLS provides its users with valuable data and insights from the stock markets. Through features such as technical analysis, different indicators and multi-stock comparison, investors and traders can gain a better understanding of their portfolios and of the markets. Moreover, users can also benefit from real-time data and news updates. With MarketXLS, it is easier than ever to make the most out of your investments and trading activities.
Here are some templates that you can use to create your own models
Search for all Templates here: https://marketxls.com/templates/
Relevant blogs that you can read to learn more about the topic
Difference Between Historical And Implied Volatility
The Advantages of a Dedicated Stock Trading Platform
Investing In Cannabis Stocks & Cryptocurrencies
Stock Vs. Stock Cfds: Which One Should You Trade?
Interested in building, analyzing and managing Portfolios in Excel?
Download our Free Portfolio Template
Call:

1-877-778-8358
I am so happy you are here. My name is Ankur and I am the founder/CEO of MarketXLS. Over the past four years, I have helped more than 2500 customers to implement their own investment research strategies and monitoring systems in Excel.
Implement

"your own"

investment strategies in Excel with thousands of MarketXLS functions and starter sheets.
Get started today