Leveraging O'Shaughnessy's Investing Strategy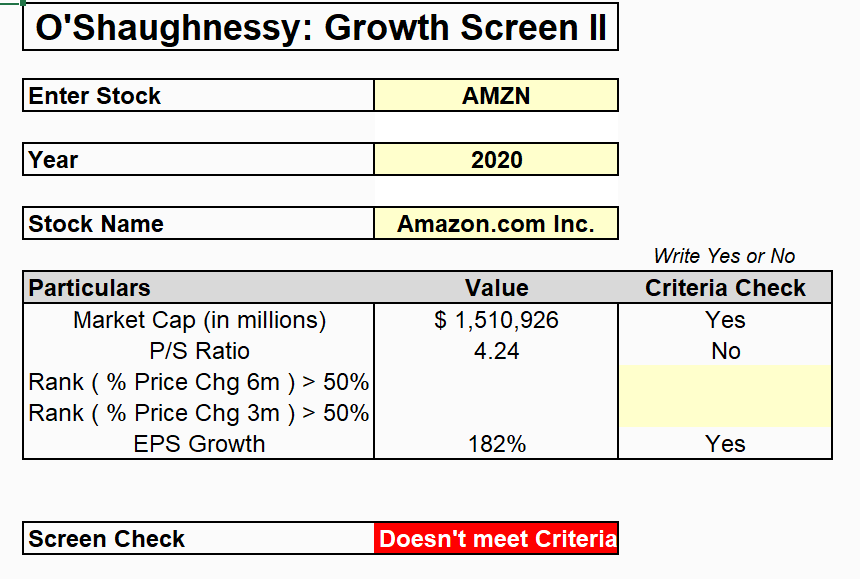 Leveraging O'Shaughnessy's Investing Strategy
Investing can be a tricky undertaking. The stock market is inherently unpredictable and complex, which can make it difficult for novice and experienced investors alike to navigate. One of the most powerful tools in an investor's toolkit is O'Shaughnessy's investing strategy developed by renowned investor and investment consultant James P. O'Shaughnessy.
What is O'Shaughnessy Investing?
O'Shaughnessy investing is a style of investing that combines elements of growth investing and value investing to create an investment strategy with a high potential for returns. This style of investing takes the historical track record, quantitative methods, and asset allocation models developed by O'Shaughnessy and applies them to current markets.
The Five Pillars of O'Shaughnessy Investing
O'Shaughnessy investing is based on five pillars of analysis, which include:
Equity Markets: analyzing the equity markets and assessing future growth prospects.
Asset Allocation: determining the appropriate levels of risk and return for each asset class.
Quantitative Investing: using quantitative methods to generate returns from the stock market.
Risk Adjustment Models: creating tailored risk reduction strategies to reduce volatility.
Momentum Investing: taking advantage of market trends and timing purchases and sales accordingly.
Implementing O'Shaughnessy Investing
O'Shaughnessy investing is best implemented through a portfolio selection process, which involves identifying target stocks, intensive research, and portfolio optimization. Some of the key steps in portfolio selection include a growth screening process to identify potential investing opportunities, a quantitative score system to determine the relative worth of potential investments, and a process to evaluate the overall portfolio risk level.
MarketXLS and its Usage
One of the most powerful investment tools available to O'Shaughnessy investors is MarketXLS, a Microsoft Excel plugin that helps investors quickly find, analyze, and manage real-time stock data. With MarketXLS, investors can quickly create personalized stock screens and portfolios, compare different stocks and portfolios, and access up-to-the-minute market data. MarketXLS is an invaluable tool for O'Shaughnessy investors who are looking to leverage the power of the investing strategy.
Here are some templates that you can use to create your own models
O'Shaughnessy: Growth Screen II
O'Shaughnessy: Growth Screen
O'Shaughnessy: Growth Market Leaders Screen
O'Shaughnessy: Small Cap Growth & Value Screen
O'Shaughnessy: All Cap Screen
Search for all Templates here: https://marketxls.com/templates/
Relevant blogs that you can read to learn more about the topic
O'Shaughnessy: Growth Market Leaders Screen (Using Excel Template)
Guru Screen Functions in MarketXLS – New Feature In Our Latest Update!
Marketxls New Release Version 9.3
Interested in building, analyzing and managing Portfolios in Excel?
Download our Free Portfolio Template
Call:

1-877-778-8358
I am so happy you are here. My name is Ankur and I am the founder/CEO of MarketXLS. Over the past four years, I have helped more than 2500 customers to implement their own investment research strategies and monitoring systems in Excel.
Implement

"your own"

investment strategies in Excel with thousands of MarketXLS functions and starter sheets.
Get started today