Making Sense of Option Time Value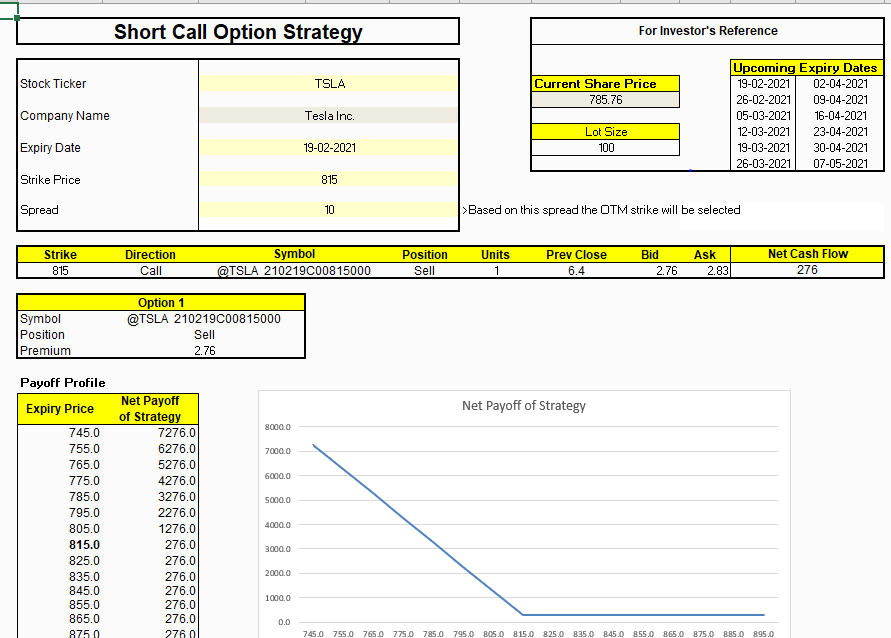 Making Sense of Option Time Value
What is the time value of options? And how can you use this knowledge to your advantage when trading options? These are the questions we will explore in this article. We will discuss the option pricing model, implied volatility, the greeks, how time value decay works, and how trading options on the MarketXLS platform can provide a unique advantage.
Option Pricing Model
The option pricing model is a system by which all the components that make up the option price are calculated, including the time value. This model takes into account the strike price, the current stock price, risk free rate, expected dividends, and market risk. Each of these have an effect on the pricing of an option, and if the time value is to be calculated, then all these factors must also be taken into account.
Implied Volatility
Implied volatility is an important factor when considering the time value of options. It is a metric that measures the expected volatility of a security in the future. Options with a higher implied volatility tend to have a higher option premium, which means more time value.
Theta Decay and Vega Expiration
Theta decay and vega expiration are two more greeks that play an important role in the time value of options. Theta decay measures the rate of change in the option's price as time passes by, while vega expiration measures the rate of change in the option's price as volatility changes. Both of these greeks can have an effect on the time value of options.
Time Value Decay
Time value decays as time passes by, since the closer an option gets to expiration, the less time it can appreciate in value. This means that the further away the option is from expiration, the more time value it will have.
Premium Consideration
The option premium is the total cost of an option; this includes both the intrinsic value and the time value. The more time premium there is, the more money you will have to pay for the option. As the time value decays, the premium will go down.
Time-Weighted Return
Time-weighted return is a measure of how well a trader did over a period of time, taking into account the changes in the option's time value. By taking the time value decay into account, the trader can get a better understanding of how well they have done over the period of time.
MarketXLS
MarketXLS is a revolutionary online platform designed to provide traders with access to option markets, as well as provide them with a range of analysis tools to assist with their trades. MarketXLS features include the ability to analyze option premiums following the Black-Scholes Model, calculate time-weighted returns for their trades and even compare different options to understand the risk-reward payoff. With these tools, MarketXLS empowers traders to make informed decisions when trading options.
Time value is an essential factor to consider when trading options, and understanding how it works can help traders make the most of their trades. Educating yourself on the option pricing model and the greeks is essential, as this will both increase your chances of success and help you maximize returns. MarketXLS provides traders with a comprehensive range of analysis tools to help them become successful traders. With its intuitive user interface, MarketXLS can help traders make informed decisions and maximize their return on investment.
Here are some templates that you can use to create your own models
Short Call Option Strategy
Iron Butterfly Option Strategy
Short Put Option Strategy
Long Put Ladder
Search for all Templates here: https://marketxls.com/templates/
Relevant blogs that you can read to learn more about the topic
What Is Intrinsic Value in Options Trading?
The Factors Impacting Option Prices
Option Premium
Long Call Option Strategy (Explained With Excel Template)
"Managing Your Risk with Option Implied Volatility"
Interested in building, analyzing and managing Portfolios in Excel?
Download our Free Portfolio Template
Call:

1-877-778-8358
I am so happy you are here. My name is Ankur and I am the founder/CEO of MarketXLS. Over the past four years, I have helped more than 2500 customers to implement their own investment research strategies and monitoring systems in Excel.
Implement

"your own"

investment strategies in Excel with thousands of MarketXLS functions and starter sheets.
Get started today