Portfolio analysis and optimization
Portfolio Management
Templates
Making the Most of Your Assets: Portfolio Optimization Strategies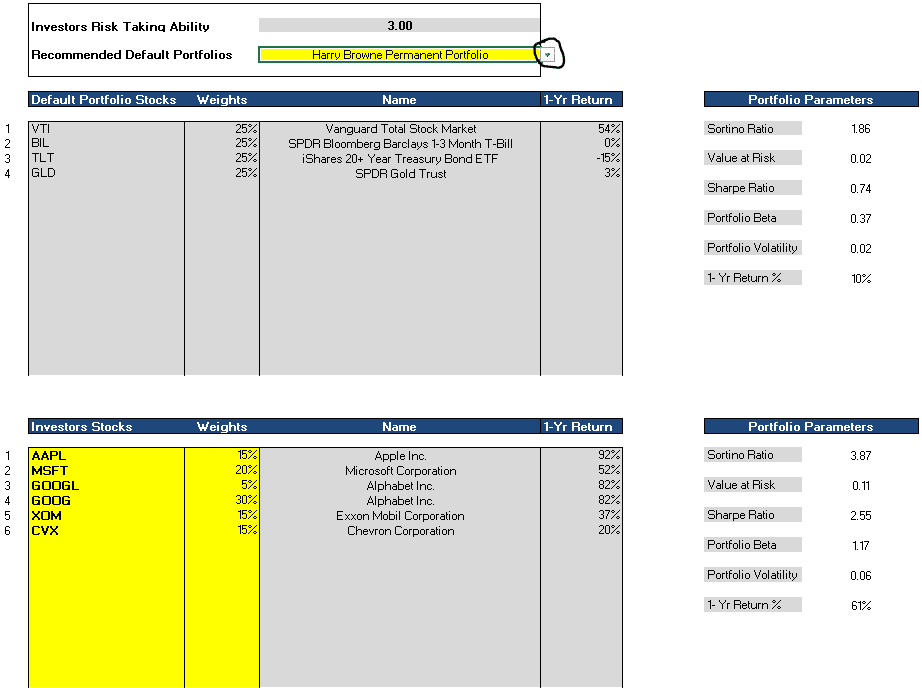 Making the Most of Your Assets: Portfolio Optimization Strategies
When it comes to investing our money, we all want the best possible return on investment (ROI). But investing can be a risky business, so it's important to create an investment strategy that balances risk, maximizing returns while minimizing potential losses. That's where portfolio optimization comes in. Here's a look at how to make the most of your assets with portfolio optimization strategies.
Asset Allocation
The first step in any portfolio optimization strategy is determining how you should allocate your assets. This involves dividing your investments among different classes of assets such as stocks, bonds, and real estate, depending on your risk profile, investment goals, and investment criteria. Generally, the younger you are, the more aggressive you should be in your asset allocation.
Asset Management
Once you've determined your asset allocation, you can start to actively manage your portfolio. This requires that you identify and select investments that have the potential to produce the best returns while mitigating risk. This is done by analyzing historical data and making informed decisions based on an understanding of market trends.
Portfolio Risk
When it comes to mitigating portfolio risk, it's important to understand the risk/reward ratio of each potential investment. Risk can be measured by using tools such as Value at Risk (VaR) and married put options. VaR is a measure of maximum potential loss, while married put options are used to cap potential losses.
Investment Strategies
Once you've determined how to allocate your assets and manage risk, the next step is to develop an investment strategy. First, it's important to consider your longterm goals. Are you looking for steady returns, or do you want a more aggressive strategy? Once you decide on your objectives, you can start to implement investment strategies such as diversification and portfolio rebalancing.
Conclusion
Optimizing your portfolio is a key part of any sound investment strategy. By carefully considering your asset allocation, managing portfolio risk, and developing an investment strategy that is in line with your goals and criteria, you can maximize your return on investment and minimize the potential for losses. With the right portfolio optimization strategies, you can make the most of your assets.
Interested in building, analyzing and managing Portfolios in Excel?
Download our Free Portfolio Template
Call:

1-877-778-8358
I am so happy you are here. My name is Ankur and I am the founder/CEO of MarketXLS. Over the past four years, I have helped more than 2500 customers to implement their own investment research strategies and monitoring systems in Excel.
Implement

"your own"

investment strategies in Excel with thousands of MarketXLS functions and starter sheets.
Get started today