Basics
Option Strategies
Options
Options strategies
Stocks
Married Put Options Strategy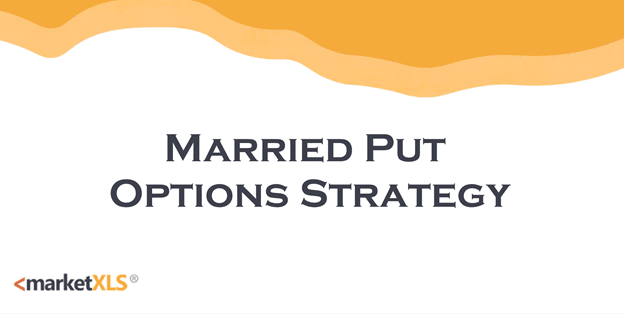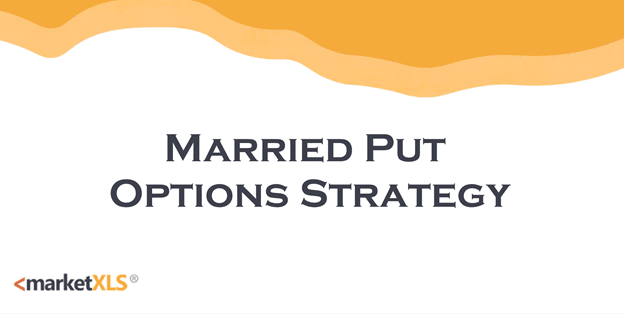 A married put is a name given to an options trading strategy where an investor, holding a long position in a stock, purchases an at-the-money put option on the same stock to protect against depreciation in the stock's price. This strategy is best implemented when your outlook on the stock/index is 'positive' in the near term. A Married Put is an unlimited profit and a limited risk strategy.
Template: https://marketxls.com/template/married-put/
More options strategy videos are available at: https://youtube.com/playlist?list=PLII0eGApb0LTxPOrHOQZUz2eXGuEDRGVx
Interested in building, analyzing and managing Portfolios in Excel?
Download our Free Portfolio Template
Stand with Ukraine
As the situation in Ukraine escalates, many of us in MarketXLS are left with emotions too overwhelming to name. If you'd like to show your support, but aren't sure how to, we want to help make it easier for you to act.
For any amount donated, we'll extend your MarketXLS subscription for double of the donated amount. Please send proof of your payment to support@marketxls.com to avail the extention
From all of us at MarketXLS, thank you!