Master Asset Allocation with the Help of Calculators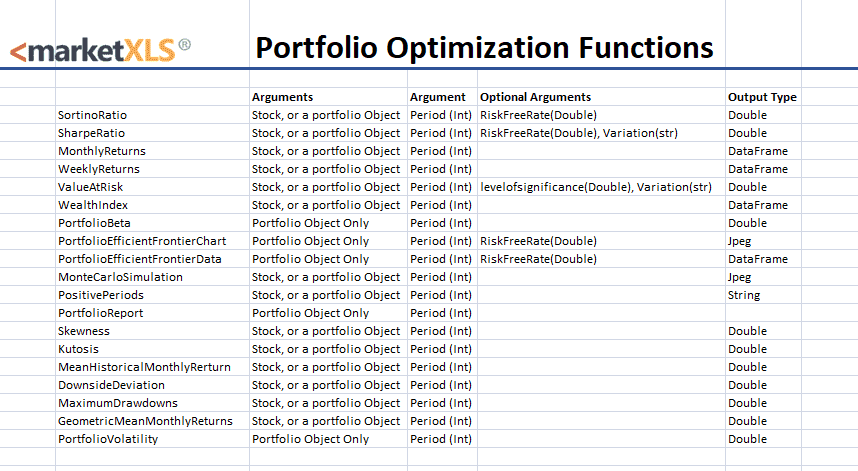 Master Asset Allocation with the Help of Calculators
Making educated decisions about asset allocation can seem overwhelming. There are many different investment strategies and factors to consider, such as risk tolerance, portfolio construction, retirement planning, asset management, and more. Utilizing financial planning tools and investment calculators can be an effective way to get an accurate assessment of your current position and an idea of where you want to go in the future.
Understanding Risk Tolerance
Risk tolerance is a key factor in asset allocation. Knowing your level of risk tolerance will allow you to determine the types of investments and allocation strategies that are best suited to your needs. It is important to keep in mind that risk tolerance can change over time. Utilizing an investment calculator can give you a better understanding of your risk tolerance and how it affects your investment decisions.
Asset Allocation Strategies
The right asset allocation strategy can make a big difference in the long run. Different strategies can provide different levels of risk and return. Asset allocation calculators can help you determine the best strategy for your goals and risk tolerance. Some of the most common strategies include the Modern Portfolio Theory, Black-Litterman Model, Strategic Asset Allocation, and Passive Investing. You can learn more about these different strategies by using investment calculators.
Retirement Modeling
Retirement planning can be difficult to understand, but the right retirement modeling tools can help. Investment calculators can be used to create a retirement plan tailored to your personal goals and risk tolerance. These calculators can also help you determine the best investment strategies for reaching those goals.
Investment Guidelines
It is also important to have an understanding of the guidelines and regulations that govern the various investment strategies. Knowing the financial guidelines and regulations can help you make better decisions when it comes to selecting your investments.
MarketXLS
MarketXLS is an industry-leading provider of financial planning tools and investment calculators. It offers a wide range of calculators to help you make informed decisions when it comes to asset allocation, portfolio construction, retirement planning, and more. The calculators are designed to provide you with real-time insights into your investments, so you can make the best potential decisions for your financial future.
Here are some templates that you can use to create your own models
Search for all Templates here: https://marketxls.com/templates/
Relevant blogs that you can read to learn more about the topic
Portfolio Optimization
Monte Carlo Simulation Excel
Efficient Frontier Using Excel (With Marketxls)
Black-Litterman Model- Portfolio Allocation And Optimization
Risk Parity Portfolio In Excel – Explanation & Construction
Interested in building, analyzing and managing Portfolios in Excel?
Download our Free Portfolio Template
Call:

1-877-778-8358
I am so happy you are here. My name is Ankur and I am the founder/CEO of MarketXLS. Over the past four years, I have helped more than 2500 customers to implement their own investment research strategies and monitoring systems in Excel.
Implement

"your own"

investment strategies in Excel with thousands of MarketXLS functions and starter sheets.
Get started today