The Basics of Trading Options on Futures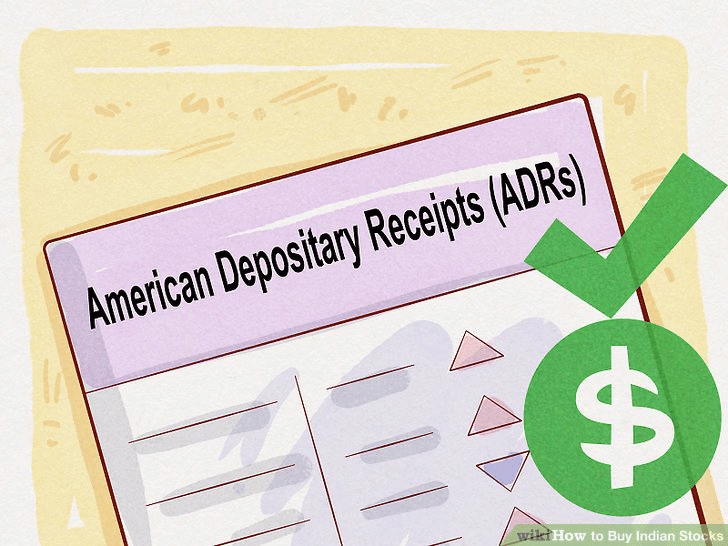 The Basics of Trading Options on Futures
Options trading on futures is one of the most complex yet rewarding strategies available in modern financial markets. Options provide traders with flexibility, leverage and the opportunity for diversification. Understanding the basics of futures trading is crucial for anyone interested in capitalizing on these opportunities.
What is a Futures Contract?
A futures contract is an agreement to buy or sell a (usually standardized) commodity at a stated time in the future for a pre-agreed price. Such agreements involve two parties – a buyer and a seller. The parties must have an agreement arrangement with a broker and the contract must be registered and approved by an exchange. Standardized futures contracts trade on major exchanges such as the Chicago Mercantile Exchange, the London International Financial Futures Exchange, and e-mini futures.
What are Options on Futures?
Options on futures are financial instruments that grant the right, but not the obligation, to buy or sell a contract underlying asset at a pre-determined price. They are the building blocks of many sophisticated financial strategies and offer a wide range of potential. Options can be used to manage risk exposure, generate income and manage time decay.
How Options Work
Options are relatively simple to understand but can have a wide range of application. To buy an option a trader must pay the buyer a premium that reflects the underlying asset and pay the exchange/broker any related fees. If an option is sold, the buyer pays the premium to the seller.
Types of Options
Options come in two forms – calls and puts. Calls give the investor who buys them the right, but not the obligation, to buy the underlying asset at a specific price. Puts give the same right to sell. An investor can use one of two different strategies to trade options: buying or selling.
Benefits of Trading Options
Options provide leverage, allowing traders to control a large position using a relatively small amount of capital. Options also offer a degree of protection against downside risk, while still offering the potential for profit. Options also can be used to ensure a consistent income stream, increase their exposure to the market and manage their risk exposure.
Risks Associated with Trading Options
The leverage and protection of options can come at a cost – risk. While options can offer unlimited rewards, they can also carry considerable losses. Options are an inherently risky asset class, and many traders are not able to make a profit from them. Before trading options, it is important to understand the risks associated.
Options on Futures Strategies
Options can be used for a wide range of strategies, such as hedging, generating income. Spreads, creating leverage and managing time decay. Some of the most common strategies include buying and selling options, writing covered calls and buying and selling volatility.
Margin Requirements and Expiry Date
When trading options on futures, margin requirements and expiry dates must be considered. Margin requirements are the amount of money required to cover potential losses and is typically a percentage of the position size. The buying and selling of options can also be affected by the expiration date of the options, which is the day on which the option expires and is no longer valid.
Using MarketXLS to Trade Options on Futures
MarketXLS is an easy-to-use tool that helps investors to trade options on futures from their own computers. It facilitates interactive brokers integration, which allows users to directly link their accounts to their computers, enabling them to save time and effort to place orders on multiple markets. MarketXLS also provides powerful technical analysis tools, tracking of real-time prices and volume, and offers educational resources such as interactive brokers integration walkthrough and investing 101 to help investors make informed decisions when trading options on futures.
Ultimately, the success of any of these strategies depends on the traders knowledge and ability to manage their investments effectively. The basic understanding of futures and its options provided in this article has given a great start to begin trading with futures. With MarketXLS as your go-to trading platform, you have all
Here are some templates that you can use to create your own models
Search for all Templates here: https://marketxls.com/templates/
Relevant blogs that you can read to learn more about the topic
Investing In Indian Stocks
How To Trade Options On Robinhood? (Step-By-Step Guide For Beginners)
How to Succeed in Orientational Trading
Investing vs
Long-Term Equity Anticipation Securities – Leaps Options
Interested in building, analyzing and managing Portfolios in Excel?
Download our Free Portfolio Template
Call:

1-877-778-8358
I am so happy you are here. My name is Ankur and I am the founder/CEO of MarketXLS. Over the past four years, I have helped more than 2500 customers to implement their own investment research strategies and monitoring systems in Excel.
Implement

"your own"

investment strategies in Excel with thousands of MarketXLS functions and starter sheets.
Get started today