The Power of Rolling Your Options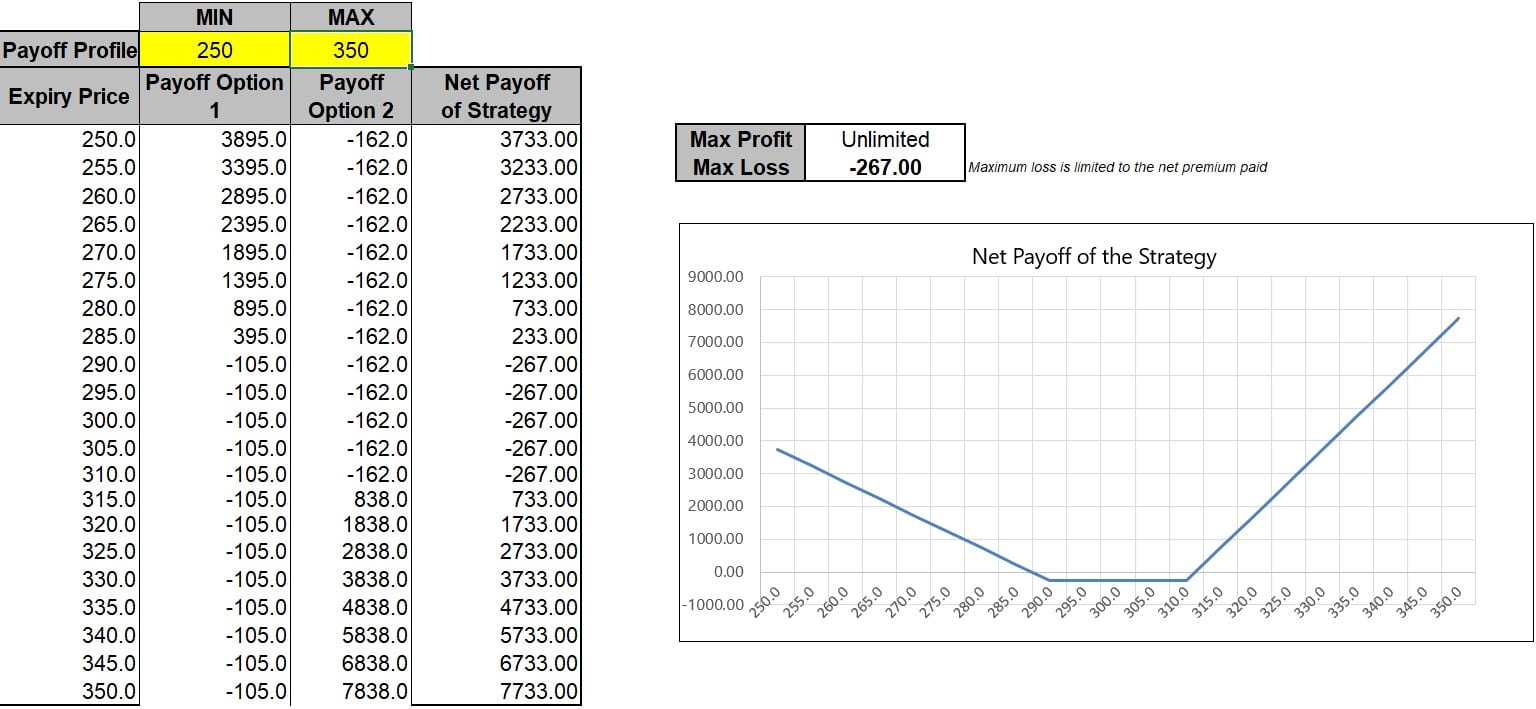 The Power of Rolling Your Options
Rolling your options is an important part of any investment strategy. It allows you to leverage the financial power of options and manage risk by adjusting positions to match your portfolio objectives. Let's take a look at how Option Rolling can give you greater financial and risk management control.
What is Option Rolling?
Option Rolling is the process of replacing a position in one month with a new position the next, to take advantage of the time decay of options (or theta) and to benefit from price movements and volatility. Rolling gives you the chance to reset the strike price of your option, and in some cases, take a more active approach by selling cheaper and buying more expensive options.
Rollover Benefits
Rolling your option gives you the chance to manage risk and improve returns at the same time. Rolling offers flexibility and freedom to adjust and rebalance your position to capitalize on market movements. It also allows you to leverage the power of options to take advantage of shorter term market movements, without the long-term commitment.
Adjusting Options
When you roll your options, you adjust your exposure to risk, and increase the profitability of your portfolio strategies. You can shift from long to short positions, manage risk or maintain exposure over a longer period of time. With a wide variety of options available, you can use volatility and movement in the financial markets to improve your returns.
Using Financial Leverage
Options offer the opportunity to use financial leverage, and the power to take advantage of short-term price movements. Option Rolling helps you to leverage the power of options to take advantage of those short-term movements, without the long-term commitment. This allows you to gain more out of market movements, without tying up capital for the long-run.
MarketXLS
At MarketXLS, we provide investors with the tools and resources to make informed decisions when rolling their options Charles Schwab. Our data tools are designed to give you the insight necessary to evaluate individual trades, and our options analytics provide you the opportunity to analyze more efficiently and accurately. Our tools offer full visibility into profit and loss to help you manage your portfolio and make decisions with confidence.
Rolling your options is an important part of any portfolio strategy. Options offer an effective way to leverage market movements and manage risk. MarketXLS can help you to make smarter investment decisions, by giving you all the data and analysis you need to make the most of Option Rolling.
Here are some templates that you can use to create your own models
Search for all Templates here: https://marketxls.com/templates/
Relevant blogs that you can read to learn more about the topic
Exploring the Risk/Reward of Strangle Options Trading
Manage And Track Short Call Options (Step By Step Guide)
Calls And Call Ratio Backspread (Explained With Real Time Data)
Jane Street Capital
Technical Indicators – Meaning & Application
Interested in building, analyzing and managing Portfolios in Excel?
Download our Free Portfolio Template
Call:

1-877-778-8358
I am so happy you are here. My name is Ankur and I am the founder/CEO of MarketXLS. Over the past four years, I have helped more than 2500 customers to implement their own investment research strategies and monitoring systems in Excel.
Implement

"your own"

investment strategies in Excel with thousands of MarketXLS functions and starter sheets.
Get started today