Unlock the Benefits of Investing in ETFs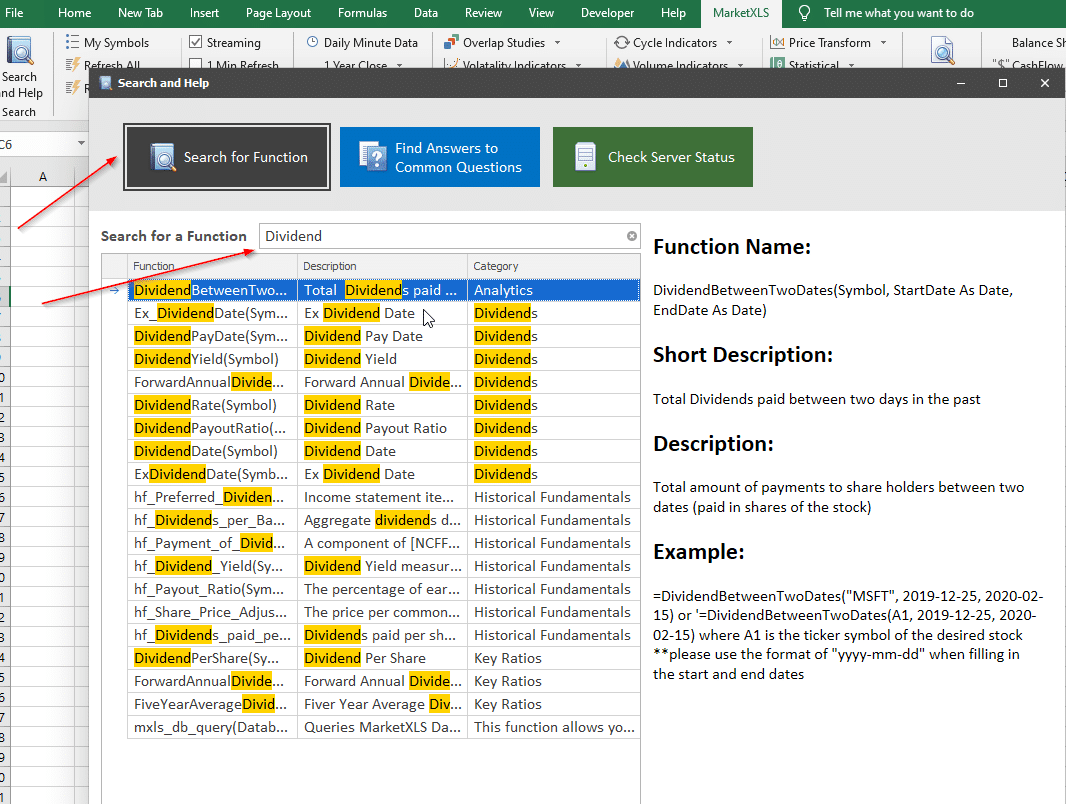 Unlock the Benefits of Investing in Exchange Traded Funds (ETFs)
Exchange Traded Fund (ETF) investments can benefit investors who seek increased returns with lower risk. ETFs allow for diversification, risk management, and continued portfolio allocation. This article will explore the various benefits that ETFs offer.
Investment Strategies & Diversification
Diversification is the process of investing in various asset classes, such as stocks, bonds, and commodities, to mitigate portfolio volatility and create a more balanced and less risky portfolio. ETFs can be used to diversify a portfolio efficiently and without having to purchase multiple full-priced stocks. An ETF is a security that tracks an index or a basket of assets, and is composed of a variety of stocks, bonds, or commodities.
Portfolio Allocation
By choosing an ETF to supplement a portfolio, an investor can diversify their investments and reduce the risk of overexposure to any single asset class or industry. ETFs can help diversify investors' portfolios, providing access to specific markets or sectors without having to purchase all the underlying securities.
Risk Management
ETFs also offer risk management benefits, such as providing access to markets that may be difficult to access with traditional securities. ETFs offer a variety of different options for investors to choose from, depending on the investor's risk tolerance. They are also more cost-effective and liquid than individual stocks.
Asset Class Selection
An ETF provides investors access to a wide variety of asset classes that traditional securities can't always provide. Examples of asset classes that ETFs invest in are commodities, currencies, and international markets. This provides increased diversification to the portfolio and can spread risk across different sectors.
Tax Efficiency
ETFs are also known for their tax efficiency. ETFs are structured to minimize taxable events such as capital gains, dividends, or other distributions. ETFs are able to take advantage of tax benefits, providing opportunities for investors to lower their tax bills.
Market Volatility and Liquidity
ETFs are also typically more immune to market volatility than individual stocks, as they are composed of a larger basket of securities and therefore have the ability to absorb the shocks of the market better. Additionally, ETFs have a high level of liquidity, meaning investors can buy and sell quickly.
Exchangelisted Securities
ETFs are also exchangelisted securities, meaning they are traded on public exchanges and are subject to the same regulations as stocks. ETFs also offer investors the flexibility to buy and sell at any time during the trading day.
MarketXLS
MarketXLS is a powerful Excel-based stock analysis software for day traders and investors of all levels. It helps investors make informed investment decisions with real-time quotes, technical indicators, charting, options pricing tools, and much more. With MarketXLS, investors can easily view data on SPDR S&P 500 Trust ETF, one of the most popular ETFs, as well as gain insight into other securities and ETFs. MarketXLS is designed to provide investors with an in-depth view of the stock market, enabling them to make better decisions about their investments. And for those who are new to investing, MarketXLS also features beginner tutorials, such as Options Trading for Beginners.
MarketXLS is the ideal tool for ETF investing, offering investors a comprehensive platform to easily analyze any ETF and make the best decision for their portfolio. MarketXLS enables investors to stay on top of their investments, allowing them to make the most of their ETF investments.
Here are some templates that you can use to create your own models
Search for all Templates here: https://marketxls.com/templates/
Relevant blogs that you can read to learn more about the topic
Marketxls New Release Version 9.1
How To Trade Options On Robinhood? (Step-By-Step Guide For Beginners)
Retirement Income Series: Find The Best Covered Call Option Using Marketxls
Options Trading For Beginners (Management And Tracking)
How to hedge a drop in S&P 500 Using MarketXLS
Interested in building, analyzing and managing Portfolios in Excel?
Download our Free Portfolio Template
Call:

1-877-778-8358
I am so happy you are here. My name is Ankur and I am the founder/CEO of MarketXLS. Over the past four years, I have helped more than 2500 customers to implement their own investment research strategies and monitoring systems in Excel.
Implement

"your own"

investment strategies in Excel with thousands of MarketXLS functions and starter sheets.
Get started today