Get the Most out of CFDs Trading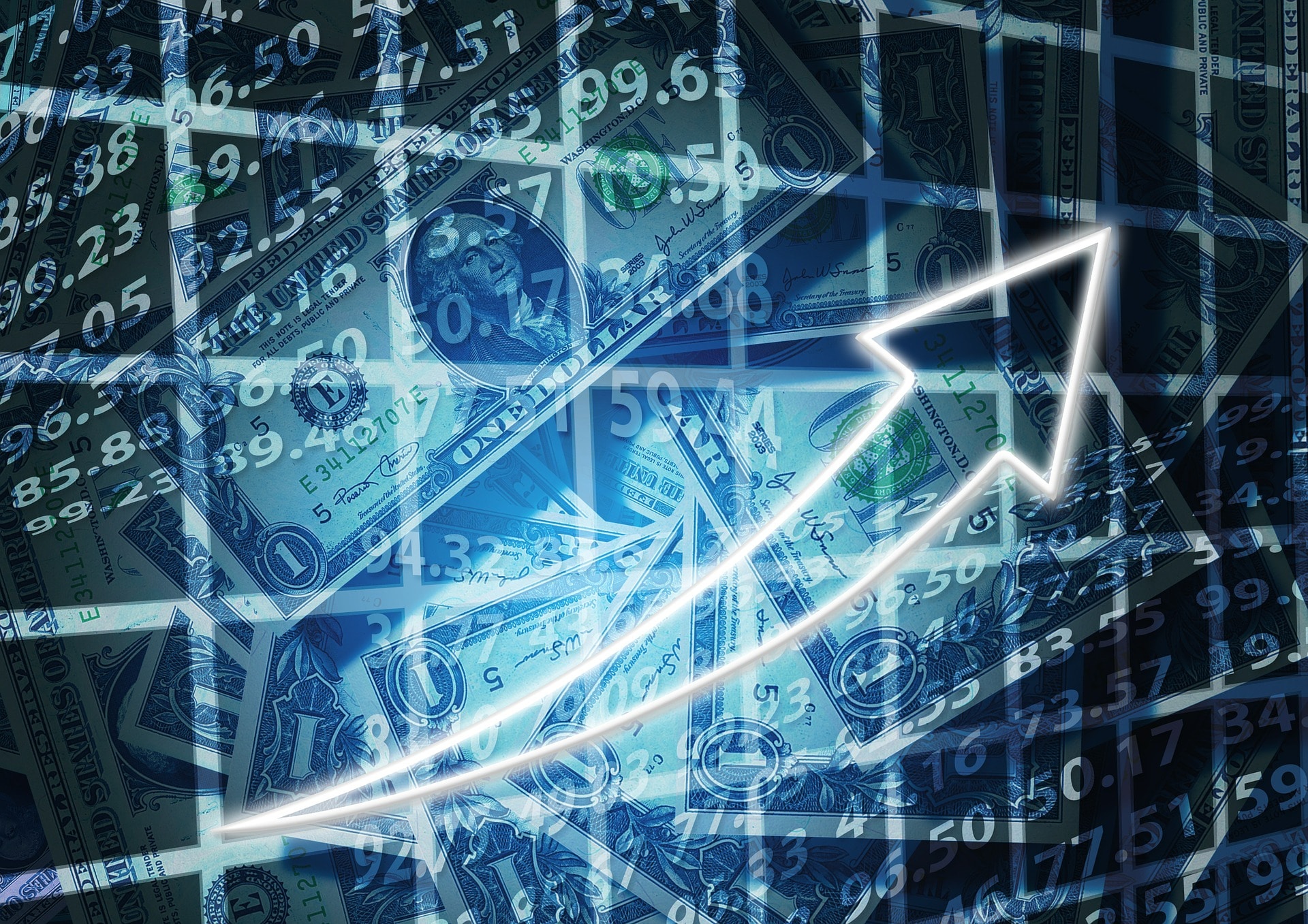 Get the Most out of CFDs Trading
Contract for Difference (CFDs) are leveraged derivatives trading instruments that enable traders to speculate on markets without owning underlying assets. CFD trading is a type of derivative trading that allows investors to enter the market and make profits or losses through price movements in a short period of time.
CFDs Trading
CFDs provide investors with unique advantages that are not available with conventional trading. First of all, CFDs enable traders to speculate on market prices without having to own the underlying assets. Secondly, CFDs allow traders to go both long and short in the market; they can either buy (long) or sell (short) to benefit from price movements in either direction. Furthermore, CFDs traders can also use other advanced strategies such as hedging, arbitrage, and spread trading. These features enable traders to have a wide range of trading opportunities.
Leverage Trading and Short Selling
One of the main advantages of CFDs trading is the leverage (or margin) trading it offers. Leverage trading allows traders to control a larger position than the capital they have invested. For example, a leverage ratio of 10:1 allows a trader to take a position ten times larger than the actual capital invested. Leverage trading can magnify returns, but at the same time it can also increase losses. Therefore, it is important for traders to use caution when applying leverage trading.
In addition to leverage trading, CFDs also provide traders with the opportunity to short-sell the markets. Short selling is a trading strategy whereby traders sell an asset expecting its price to decline. By short selling, traders can benefit from market corrections and bear markets while taking minimal risk.
Risk Management and Stop Loss Orders
Risk management is always important when trading CFDs. CFD trades are often leveraged trades, meaning that the potential losses are much higher than the invested capital. Therefore, it is important for traders to use risk management tools such as stop loss orders and monitoring the overall risk. Stop loss orders allow traders to minimize their losses by placing orders to exit a trade at a predetermined level.
Margin Calls and Market Volatility
In addition to risk management, traders should also be aware of margin calls and market volatility when trading CFDs. Margin calls occur when trades move against traders, and the losses become too large to cover the investor's margin. Therefore, it is important for traders to monitor their positions and be aware of the potential losses that can occur. Furthermore, CFD trading is also affected by market volatility, and traders should use caution when entering trades in volatile markets.
MarketXLS and How it Can Help
MarketXLS is a platform that provides investors with comprehensive and easy-to-use tools for stock and CFD trading. It provides traders with in-depth analysis and real-time data, enabling traders to execute their trades quickly and effectively. With MarketXLS, traders can track and monitor their portfolio, compare prices and trends of underlying assets, and make informed decisions to maximize their profits. With MarketXLS, traders have access to powerful tools, such as the Stock vs Stock CFDs One Trade feature https://marketxls.com/stock-vs-stock-cfds-one-trade/ and the 60/40 Portfolio Strategy Calculator https://marketxls.com/is-a-60-40-investment-portfolio-right-for-you/ to help traders get the most out of CFD trading.
Conclusion
CFDs are powerful trading instruments that can provide traders with many advantages over conventional trading. However, it is important to remember that CFDs also come with greater risk and higher margin requirements. Therefore, it is essential for traders to practice risk management, use leverage wisely, and be aware of the market volatility when trading CFDs. MarketXLS provides traders with powerful tools and an extensive list of features to make CFD trading more efficient and profitable.
Here are some templates that you can use to create your own models
Search for all Templates here: https://marketxls.com/templates/
Relevant blogs that you can read to learn more about the topic
Investing vs
Stock Vs. Stock Cfds: Which One Should You Trade?
Is A 60/40 Investment Portfolio Right for You?
Interested in building, analyzing and managing Portfolios in Excel?
Download our Free Portfolio Template
Call:

1-877-778-8358
I am so happy you are here. My name is Ankur and I am the founder/CEO of MarketXLS. Over the past four years, I have helped more than 2500 customers to implement their own investment research strategies and monitoring systems in Excel.
Implement

"your own"

investment strategies in Excel with thousands of MarketXLS functions and starter sheets.
Get started today