How To Build An Understanding Of Real Estate Stocks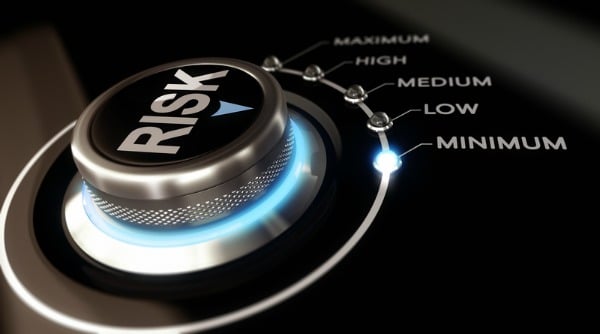 How to Build an Understanding of Real Estate Stocks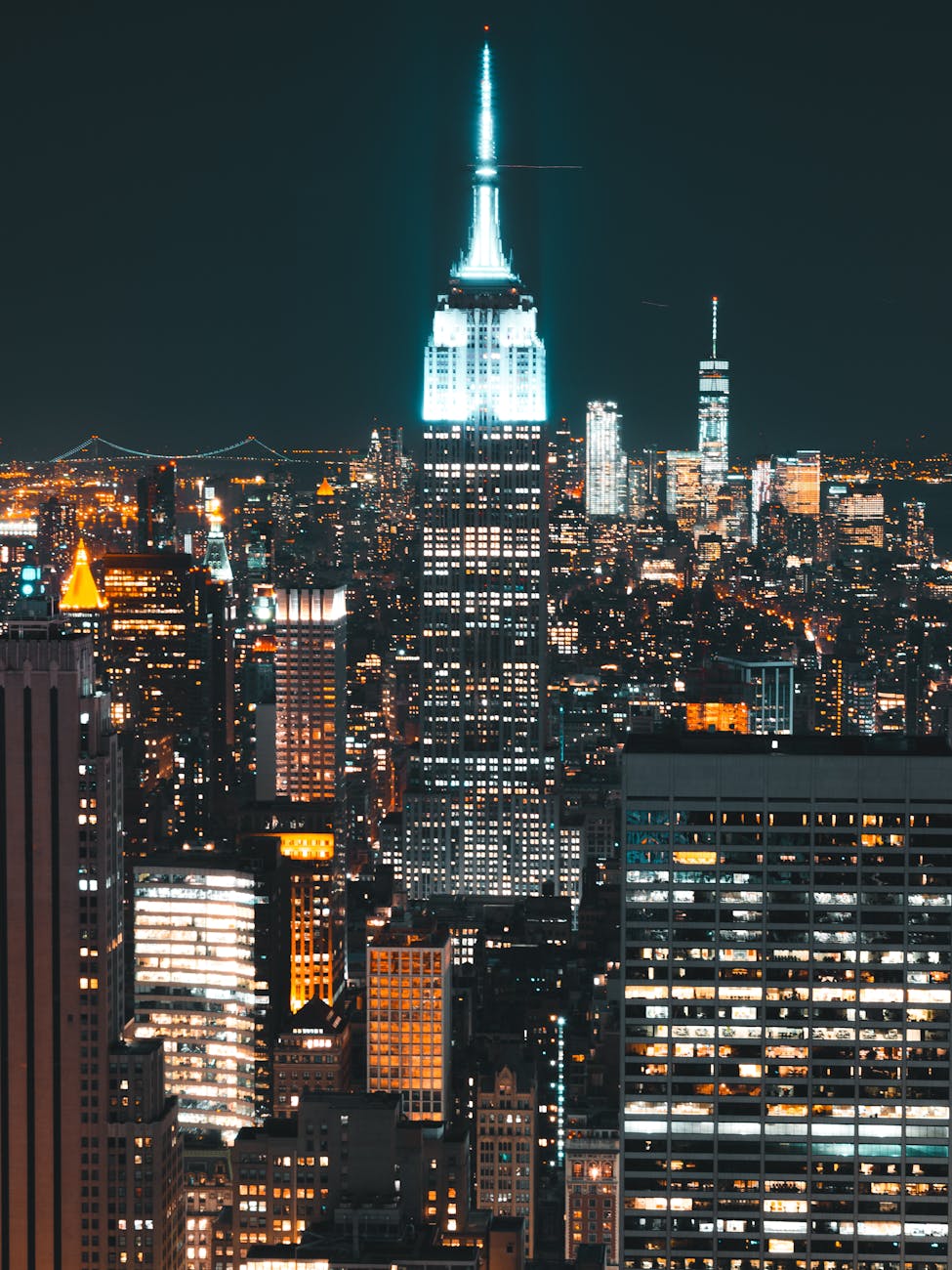 The first step to understanding real estate stocks is to try not to be intimidated by all the information you'll find offline and online. Here on MarketXLS we believe that intimidating financial concepts like cryptocurrency and real estate stocks, while inherently complex, are actually not that hard to comprehend. The key to understanding these concepts is to break them down in to their basic elements.
What are real estate stocks?
Real estate stocks are owned by real estate investment trusts (REITs) – basically any company that owns and manages income-producing real estate. It's essentially a way to make real estate investment affordable for small, individual investors who don't have the capital to afford properties on their own. By pooling money into an REIT, the company in charge earns enough money to buy and operate a residential or commercial building, which it will then manage for the investors.
How did real estate stocks emerge?
Established by the US Congress back in the 60s, the system of using REITs started specifically as a way to let small investors have access to income-producing real estate. Once it took off in the US, more than 35 countries followed suit.
Are real estate stocks important in the world of investing?
Yes – not only do REITs represent a large part of the global stock market, The Wall Street Journal reports that REITs are currently paced to outperform the broader stock market, which hasn't happened since 2015. In fact, JPMorgan Chase estimates that this 2019, REITs will offer 4% dividend yields, while Morgan Stanley forecasts a net operating income of 3%.
What are the economical factors that affect real estate stocks?
A number of economic factors can affect the value of real estate stocks. However, it all boils down to location. For instance, while New York's Empire State Realty Trust only owns 20 properties, this includes the iconic Empire State Building. And between that and their other properties, the company is reportedly worth $2 billion, which really isn't a surprise even to those who know next to nothing about real estate. NYC is a notoriously expensive property market. In fact, Yoreevo claims the average selling price for a NYC apartment in 2017 reached the $1,120,572 mark. So, while it makes sense to invest in REITs in the city, NYC REITs are some of the most expensive in the world. Stocks with basically ensured income understandably come at a steep price.
How do real estate stocks work?
Finacnial reporter Coryanne Hicks explains that investing money in an REIT, or being an REIT shareholder, is a good way for investors to diversify their portfolio to include real estate – all "without the headaches of owning, operating or directly financing properties." The company that owns the REIT would have the headaches, which can be either commercial or residential buildings that collect rent from tenants. This income is then passed on to investors as strong dividends. It's a passive way for investors to earn money – at the risk of letting someone else manage their initial investment.

*Contributed Post* The views and opinions expressed in this article are those of the author and do not necessarily reflect the opinions & views of MarketXLS Limited. Please see our Terms of Use of this website here. And our Disclaimer here
Interested in building, analyzing and managing Portfolios in Excel?
Download our Free Portfolio Template
Call:

1-877-778-8358
I am so happy you are here. My name is Ankur and I am the founder/CEO of MarketXLS. Over the past four years, I have helped more than 2500 customers to implement their own investment research strategies and monitoring systems in Excel.
Implement

"your own"

investment strategies in Excel with thousands of MarketXLS functions and starter sheets.
Get started today