Take the Guesswork Out of Options Trading with a Call Option Calculator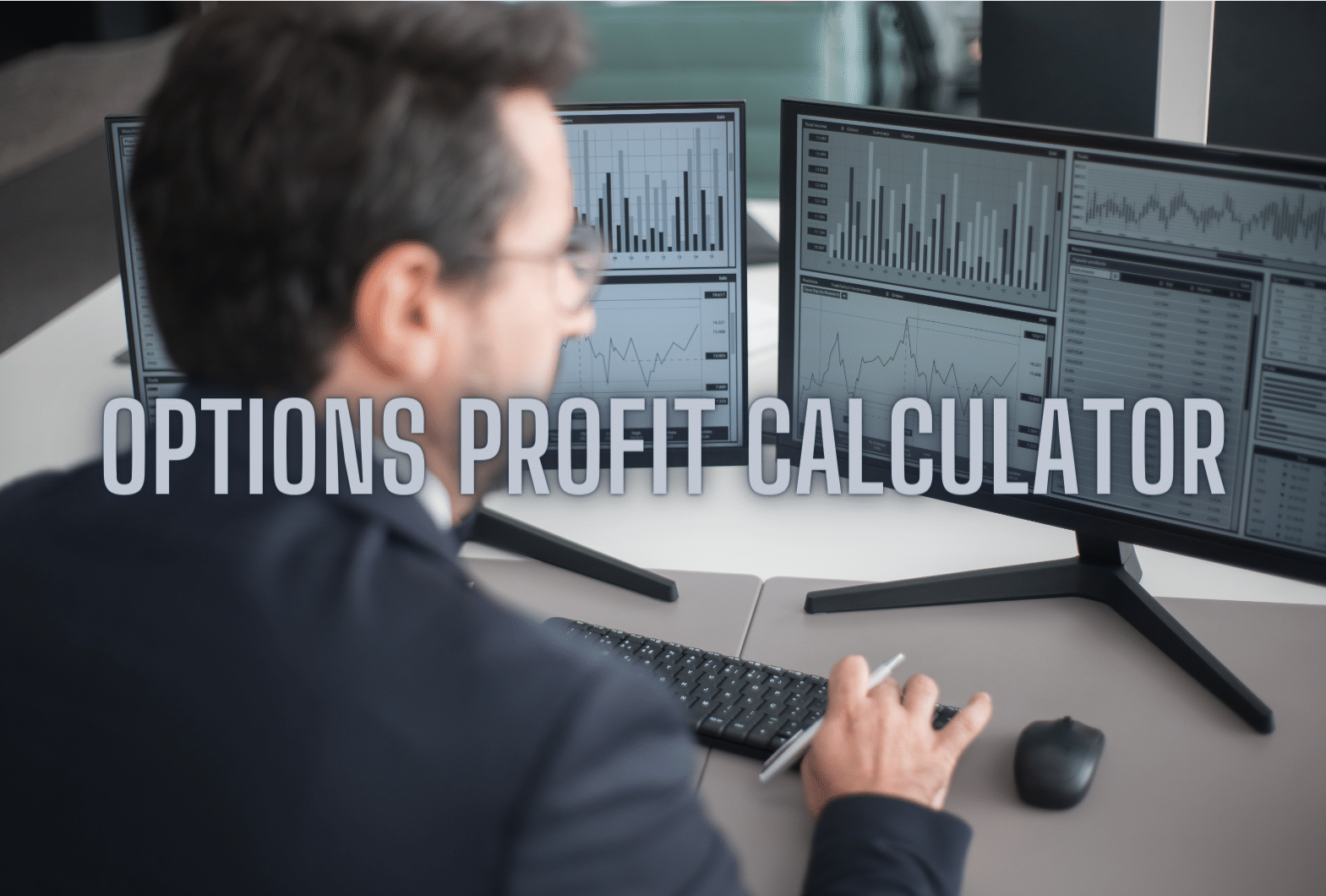 Take the Guesswork Out of Options Trading with a Call Option Calculator
Options trading provides investors with possible returns, as well as voluntary risk management. With the right education, knowledge and options strategies, investors can maximize their profits in this volatile investment avenue. A key asset in any options analysis is a call option calculator.
What is a Call Option Calculator?
A call option calculator is a tool that allows investors to understand how the various variables in the options market play a role in the pricing of an option. This calculator factors in the implied volatility, underlying stock price, and other components of options trading. It gives investors access to real-time data about pricing, as well as intrinsic value and time value, giving them an advantage when deciding whether to enter into investments and which expiration date is the most advantageous.
How Does a Call Option Calculator Work?
The call option calculator does a lot of background work for the options investor. This is because the calculator takes into account the option greeks, as well as the stock price, implied volatility, and the expiration date. The call option calculator will also provide a personalized breakeven analysis and helping investors compare various strategies to find out which ones might be the most effective. The chart below gives an example of how the call option calculator is used to determine the projected profits for an investment.
Benefits of Using a Call Option Calculator
Call option calculators offer a number of benefits to investors.
Firstly, they offer relief from the guesswork commonly associated with options trading. As this calculator can do the complex calculations for real-time pricing and other market metrics, investors can make informed decisions that could mean the difference between success and failure in the options market.
Secondly, a call option calculator can be used to analyse various risk management strategies, along with the aforementioned breakeven analysis. This will enable investors to make the best possible choices when entering and exiting positions in the options market.
Finally, call option calculators are flexible tools, and they provide data that can be used to refine investors' options strategies to ensure success.
Get the Most out of Your Trading with MarketXLS
Options trading can be a lucrative avenue for investors of all levels. However, success relies upon investors making the right decisions at the right time. MarketXLS is an industry leader in giving investors access to the best tools to ensure success in the options market, including a call option calculator. With our advanced yet accessible calculators and tools, successful options trading is available to anyone.
Here are some templates that you can use to create your own models
Historical IV Calculator
Put-Call Parity Arbitrage
Delta Neutral Hedging
Search for all Templates here: https://marketxls.com/templates/
Relevent blogs that you can read to learn more about the topic
Interested in building, analyzing and managing Portfolios in Excel?
Download our Free Portfolio Template
Call:

1-877-778-8358
I am so happy you are here. My name is Ankur and I am the founder/CEO of MarketXLS. Over the past four years, I have helped more than 2500 customers to implement their own investment research strategies and monitoring systems in Excel.
Implement

"your own"

investment strategies in Excel with thousands of MarketXLS functions and starter sheets.
Get started today