The Advantages of a Dedicated Stock Trading Platform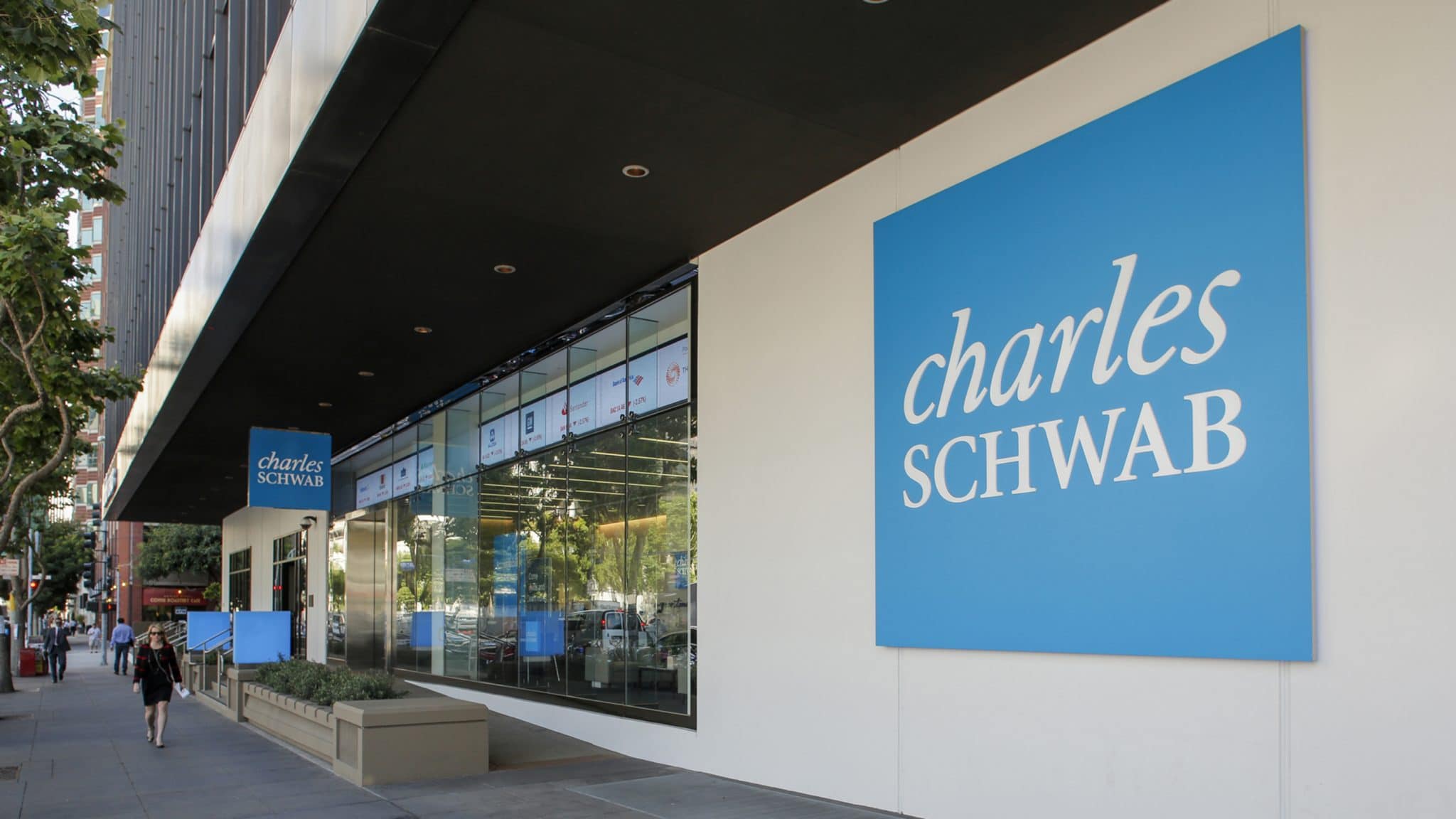 The Advantages of a Dedicated Stock Trading Platform
Investing in stocks can be a daunting task for many. Many have questions about which stocks to invest in, how to buy and sell stocks, when to invest, and how to protect their investments. With the rise of technology, many have been looking for a platform to help them make informed trading decisions. A dedicated stock trading platform can do just that.
Humans vs. Machine
In the past, stock trades were handled by humans. While stockbrokers and financial experts were able to offer sound advice, trading decisions were often based on emotion rather than facts and figures. With a dedicated stock trading platform, investors can make decisions based on the detailed analysis and data-driven insights. As a result, they can make wiser investment decisions that can potentially lead to greater returns.
Time-Saving Benefits
Trading stocks can be a time-consuming endeavor. A dedicated stock trading platform can save users time by allowing them to analyze the market and tap into the expertise of others quickly. This can help investors make smarter decisions when time is of the essence.
Diversifying and Speculating
A dedicated stock trading platform can also help investors diversify their portfolios and maximize profits. By looking at different types of stocks, investors can increase the number of options available to them. Additionally, investors can use the platform to speculate on upcoming trends and determine which stocks have the potential for long-term success.
MarketXLS: The Future of Stock Markets
MarketXLS is the go-to platform for those seeking to make sound stock trading decisions with the help of technology. With the help of Artificial Intelligence, MarketXLS makes it easy to track global stocks and create spreadsheets that enable users to analyze the stock market and develop stock trading strategies. Additionally, MarketXLS offers a range of features such as stock options trading via spreadsheets, AI-driven stock analysis and real-time stock formula recommendations. MarketXLS provides the tools and insights you need to make the most out of your investment opportunities and take charge of your stock trading future.
Here are some templates that you can use to create your own models
Search for all Templates here: https://marketxls.com/templates/
Relevant blogs that you can read to learn more about the topic
Charles Schwab-Portfolio Management And Exporting To Excel
How To Trade Options On Robinhood? (Step-By-Step Guide For Beginners)
MarketXLS & ThinkorSwim Integration Walkthrough
High Volume Stocks
Setting Up MACD for Expert Analysis
Interested in building, analyzing and managing Portfolios in Excel?
Download our Free Portfolio Template
Call:

1-877-778-8358
I am so happy you are here. My name is Ankur and I am the founder/CEO of MarketXLS. Over the past four years, I have helped more than 2500 customers to implement their own investment research strategies and monitoring systems in Excel.
Implement

"your own"

investment strategies in Excel with thousands of MarketXLS functions and starter sheets.
Get started today