Unlocking the Secrets of EMA in Trading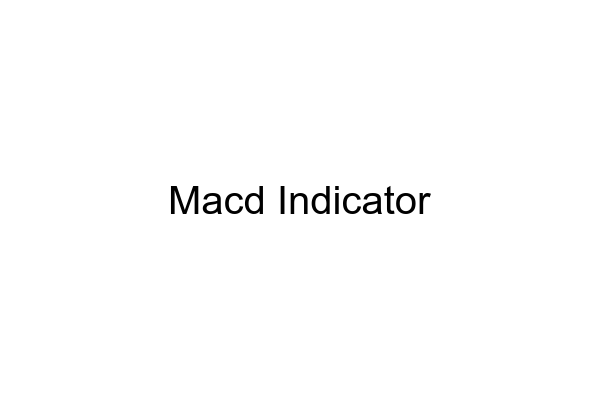 Unlocking the Secrets of EMA in Trading
The markets have always been full of changes and surprises. To successfully navigate such an unpredictable environment, successful traders need the best tools and strategies to reduce risk, maximize profits, and keep their strategies consistent with the trends. Among these strategies is the Exponential Moving Average (EMA) indicator, a powerful tool used for technical analysis of the market.
EMA Trading
An EMA is a type of Moving Average that exponentially increases the weight accorded to recent prices in an attempt to make it more reactive to recent price changes than a Simple Moving Average (SMA). Typical EMAs tend to deliver more precise signals than SMAs, which makes them popular among technical traders using shorter-term trading strategies. EMAs generally act as support and resistance points in the direction of a trend. In this way, they can also be used as targets to exit trades.
An EMA sets a specific-period of up to 200 days depending on the trader's needs. The Moving Average line is plotted for the time frame specified and the most recent periods are given greater weight to create a more reactive line. In this way, it is possible to create a moving average that reacts quickly to market movements and helps the trader take advantage of short-term changes in prices.
Forex Trading with EMA
EMAs are not just used for stock exchange analysis. They are equally as useful when forex trading with short-term strategies. Forex traders often use EMAs as part of their technical analysis when determining buy and sell signals. When used in combination with other indicators, such as support and resistance levels, EMAs can help traders make the most of their investments.
The success of any trade depends on how quickly a trader is able to react to market changes. Spending too much time on technical analysis can delay the trader's decisions, while using a reactive EMA can help to make the most of opportunities.
Technical Analysis and MarketXLS
EMAs are critical when using technical analysis to determine market trends. They provide valuable insights into a trend's momentum, helping traders identify when to buy and sell.
However, to get the most out of these indicators requires a great amount of researching, tracking, and monitoring. For those who don't have the time to keep track of everything, there's a solution: MarketXLS. MarketXLS is the perfect tool for traders and investors looking to keep track of their investments, track market movements and make more informed decisions about their trades.
MarketXLS offers charting tools to help you track and analyze real-time market data and pick the best stocks to investing in. With MarketXLS, traders can quickly and easily create custom charts with various price action and indicators, including EMAs. They can also compare performance among their investments and explore investing strategies with the flexibility to customize views.
Conclusion
Unlocking the secrets of EMA trading can help traders maximize profits and reduce risk when navigating the unpredictable markets. Through technical analysis, traders and investors can use EMAs as support and resistance points and set targets to enter or exit trades. But to get the most out of these strategies, having the right tools and indicators is key. MarketXLS is a great solution for those who are looking to track, monitor and analyze their investments quickly and easily. With MarketXLS, you can track and analyze your investments in real-time and make more informed decisions about your trades.
Here are some templates that you can use to create your own models
Search for all Templates here: https://marketxls.com/templates/
Relevant blogs that you can read to learn more about the topic
What is the MACD Indicator and How Can it Help You Trade?
Technical Indicators For Swing Traders (Using Marketxls)
Interested in building, analyzing and managing Portfolios in Excel?
Download our Free Portfolio Template
Call:

1-877-778-8358
I am so happy you are here. My name is Ankur and I am the founder/CEO of MarketXLS. Over the past four years, I have helped more than 2500 customers to implement their own investment research strategies and monitoring systems in Excel.
Implement

"your own"

investment strategies in Excel with thousands of MarketXLS functions and starter sheets.
Get started today