Best Practices for Risk Management in Trading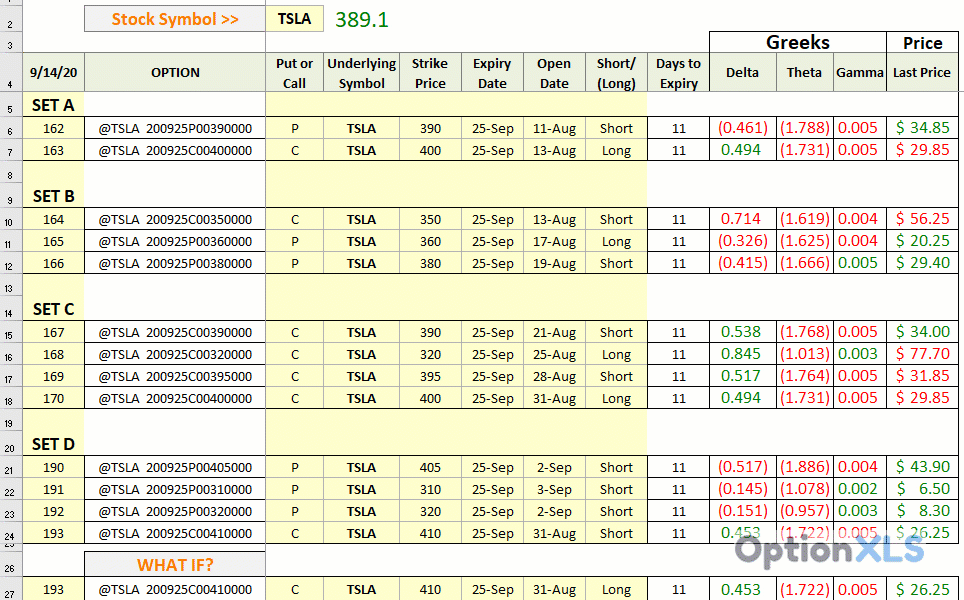 Best Practices for Risk Management in Trading
Risk management is an integral part of trading and it is essential for ensuring healthy returns on investments. It is necessary to keep in mind that trading involves risks and that money can be lost. It is important to understand how risks affect different trading strategies and which criteria should be taken into account when selecting trading strategies. This article will provide an overview of best practices for risk management in trading, including position sizing, hedging, asset allocation, margin calls, riskreward ratio, stop losses, volatility and risk profiling.
Position sizing
Position sizing is an essential risk management tool for determining the number of shares or contracts to buy or sell for a particular instrument. This can help to make sure that the same amount of money is put into every trade. Using position sizing also helps to diversify investments across several smaller trades, rather than taking large positions with a single trade.
Hedging
Hedging is another risk management technique that can be used to protect against market downturns. Hedging involves making investments in opposing positions in order to reduce the risk of losses. For example, if a trader has a long position in a security, they can also open a short position to protect against any potential losses.
Volatility
Volatility is an important factor to consider when trading, as it affects the riskreward ratio of a particular trade. Volatility refers to the rate at which the price of a security can change. A trader must understand their own threshold for tolerating volatility and design their trading strategy accordingly.
Risk-reward ratio
The riskreward ratio of a trade is the ratio of the potential profit to the potential loss. It is important to consider the riskreward ratio when making trading decisions as this will help to determine what type of return is reasonable given the risk.
Stop losses
Stop losses are a risk management tool used to limit losses in trades. They are set at predetermined price points and can be used to automatically close a trade when it reaches the stop loss point. This helps to protect against further losses and limit the damage of any potential losses.
Asset allocation
Asset allocation is a risk management strategy that is used to ensure that investments are spread out across different asset classes. This helps to reduce the risk of investing in a single asset class and ensure that any losses are limited.
Margin calls
A margin call is an automatically-issued demand from a broker to a trader to immediately add money to a margin account. This is done to protect the broker and avoid further losses if the market moves against the position.
Risk profiling
Risk profiling is the process of assessing a trader's risk tolerance and determining the best strategies for their particular trading style. This helps to determine their tolerance for risk and the level of risk that is acceptable for a certain type of trade.
MarketXLS
At MarketXLS, we provide powerful yet simple financial tools that help traders manage risk more effectively. Our range of Excel-based solutions allow traders to track and manage their investments easily and quickly. Our risk management solutions make it easy to monitor investments, analyze performance data and make informed trading decisions.
For more information on how MarketXLS can help with risk management in trading, click here to learn about how to manage risk in income from options trading, or click here to find out about track managing income from options trading in Excel.
Here are some templates that you can use to create your own models
Search for all Templates here: https://marketxls.com/templates/
Relevant blogs that you can read to learn more about the topic
Tracking And Managing Income From Options Trading (In Excel)
"Investing Wisely With Greek Options"
The Basics of Put Call Forward Parity
"How Iron Condor and Strangle Options Differ"
Put Credit Spreads: A Comprehensive Guide
Interested in building, analyzing and managing Portfolios in Excel?
Download our Free Portfolio Template
Call:

1-877-778-8358
I am so happy you are here. My name is Ankur and I am the founder/CEO of MarketXLS. Over the past four years, I have helped more than 2500 customers to implement their own investment research strategies and monitoring systems in Excel.
Implement

"your own"

investment strategies in Excel with thousands of MarketXLS functions and starter sheets.
Get started today