Stay UptoDate on RealTime Stock Prices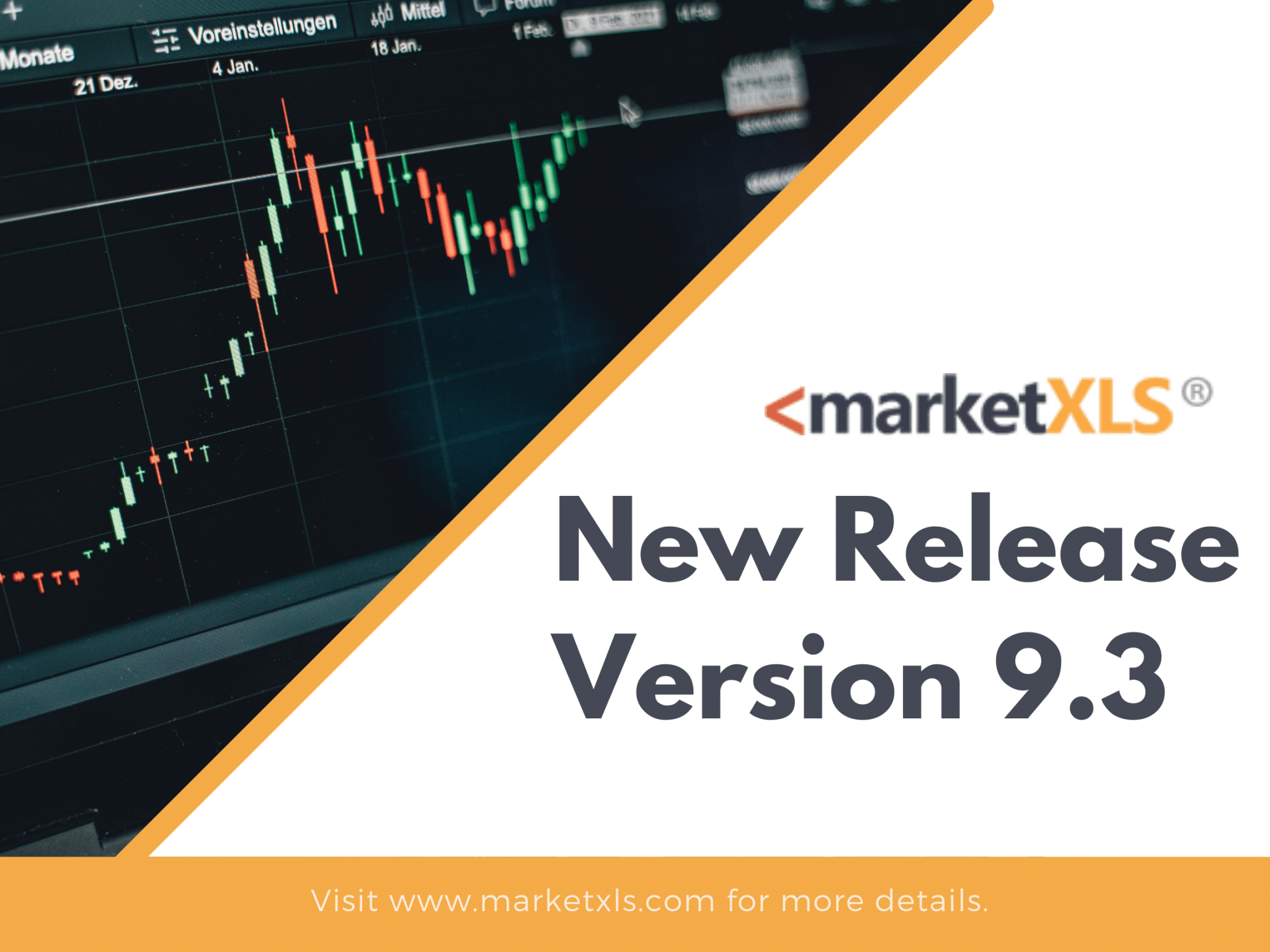 Stay Up-to-Date on Real Time Stock Prices
Overview of Real Time Stock Prices
Real time stock prices are a crucial part of any investor or trader's daily routine. Understanding stock quotes and price movements in the financial markets is an essential element of making informed investment decisions. For serious traders and investors, staying up-to-date on stock prices is an absolute must.
Any investor that wants to make profitable investments should analyze the markets and keep track of the price movements in order to make predictions about possible price forecasting. From day trading to long-term investments, staying on top of real time stock prices requires a firm understanding of the markets and its participants. Traders must be able to interpret stock quotes in order to forecast potential opportunities and calculate potential risks.
Quote Updates and Market Analysis
Real time stock prices involve monitoring intraday changes and analyzing the effects of any developments. Certain news events can have an immediate impact on stock prices and cause rapid price fluctuations. Being able to identify such price changes quickly is a primary skillset of successful traders and investors.
For example, market reports or earnings releases can cause sudden changes in prices, giving traders an opportunity to capitalize on the current market situation. Thus, real time stock prices should be monitored constantly, allowing traders to stay informed and make better trading decisions.
Tools and Resources to Aid in Price Forecasting
In order to make informed trading decisions, investors should use the right tools and resources. Various services, platforms, and financial markets offer plentiful information and insights on stock quotes.
Using Trade Option Premiums to save cost related to trading can prove to be beneficial to both new and experienced traders when investing in stock options. The premium calculator offered by MarketXLS allows traders to analyze the market and prices at different points in time.
In addition, platforms like MarketXLS offer an excellent working environment for traders and investors, with a wide array of features such as the latest version 9.1 of MarketXLS. This not only provides accurate pricing information for stocks but also helps traders to optimize their strategies.
MarketXLS: Your Helping Hand in Trading
MarketXLS is a great tool for traders and investors looking to get the best out of their trading decisions. Not only does this provide stock quote and price updates in real-time, the platform's new version 9.1 with an intuitive user interface also offers a quick overview of market trends.
This makes analyzing the markets, understanding price movements, and making informed trading decisions simpler and easier. Ultimately, MarketXLS is a great tool to make the most out of your investments in stocks, giving you an edge in the financial markets – now and in the future.
Here are some templates that you can use to create your own models
Search for all Templates here: https://marketxls.com/templates/
Relevant blogs that you can read to learn more about the topic
Marketxls New Release Version 9.3
Real Time Stock Quotes In Excel
Analyzing Stock Trends With Historical Data
Real Time Stock Option Pricing In Excel (Any Version)
Investing In European Stocks
Interested in building, analyzing and managing Portfolios in Excel?
Download our Free Portfolio Template
Call:

1-877-778-8358
I am so happy you are here. My name is Ankur and I am the founder/CEO of MarketXLS. Over the past four years, I have helped more than 2500 customers to implement their own investment research strategies and monitoring systems in Excel.
Implement

"your own"

investment strategies in Excel with thousands of MarketXLS functions and starter sheets.
Get started today