Hercules Capital Inc.
HTGC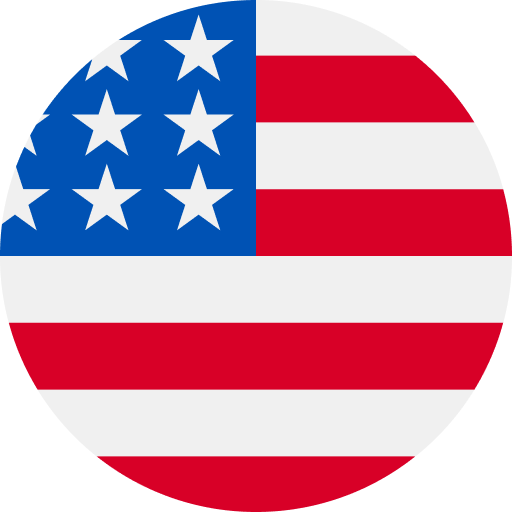 NYE
Sector: 
Financial Services
Industry: 
Specialty Finance
Optionable: Yes  Market Cap: 2,329 M  90-day average vol: 895,650
Previous close: 15.65  Open: 15.6  Bid: 15.56  Ask: 15.78
Last updated: Tuesday 28th November 2023
Get Access to
1 Billion

Usable Market data points

IN YOUR EXCEL SHEETS

WITH EASY TO USE EXCEL FUNCTIONSGet started today
🎉 Exciting news! 🎉



You are invited to join our

Discord Channel

.

Interact, learn, and grow with experts in the markets! Join our Discord
Invalid date
Dec-22
Amortization
-5 M
Basic EPS from continuing operations
0.8
Basic EPS total
0.8
Basic weighted shares outstanding
125 M
Diluted EPS total
0.79
Diluted normalized net income/share
0.79
Diluted weighted shares outstanding
127 M
FeesAndCommissions
-8 M
GeneralAndAdministrativeExpense
17 M
Income before tax
90 M
Income taxes
-7 M
Interest expense
55 M
InterestExpenseForShortTermDebt
55 M
InterestIncome
316 M
InterestIncomeAfterProvisionForLoanLoss
261 M
InterestIncomeFromInvestmentSecurities
316 M
InterestIncomeFromSecurities
316 M
Net income from total operations
90 M
NetIncomeCommonStockholders
90 M
NetIncomeContinuousOperations
90 M
NetInterestIncome
261 M
NonInterestExpense
74 M
NonInterestIncome
-96 M
Other special charges
-3 M
OtherCustomerServices
-8 M
OtherGandA
17 M
OtherInterestExpense
-62 M
SalariesAndWages
57 M
Selling Gen & administrative expense
74 M
Special income/charges
100 M
Total common shares outstanding
136 M
Total net income
90 M
Total ordinary shares
151 M
Total revenues
164 M
TotalRevenue
164 M
Call:

1-877-778-8358
Welcome! I'm Ankur, the founder/CEO of MarketXLS. With over six years of experience, I've helped 2500+ customers implement personalized investment research strategies and monitoring systems in Excel.
Implement

"your own"

investment strategies in Excel with thousands of MarketXLS functions and templates.
Get started today