Interest Coverage Ratio
Live
-367.20
It is a metric which assesses the ability of a company to meet its financial interest cost each year.
| | |
| --- | --- |
| How calculated | This ratio is calculated as financial interest cost by earnings before interest and taxes |
| Example usage | =InterestCoverage("MSFT") |
| Assets | Stocks |
Interest Coverage Ratio

| Stock | Interest Coverage Ratio |
| --- | --- |
| ARQQ | -367.20 |
| PHR | -120.00 |
Arqit Quantum Inc
ARQQ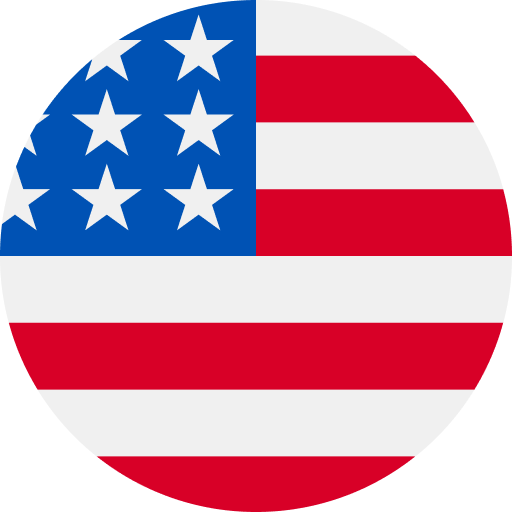 NSC
Sector: 
Information
Industry: 
Software Publishers
Optionable: Yes  Market Cap: 813 M  90-day average vol: 262,462
Previous close: 6.16  Open: 6.23  Bid: 8.34  Ask: 8.34
Last updated: Wednesday 6th July 2022
Technical 
Quality 
Top MarketXLS Rank stocks
Stand with Ukraine
As the situation in Ukraine escalates, many of us in MarketXLS are left with emotions too overwhelming to name. If you'd like to show your support, but aren't sure how to, we want to help make it easier for you to act.
For any amount donated, we'll extend your MarketXLS subscription for double of the donated amount. Please send proof of your payment to support@marketxls.com to avail the extention
From all of us at MarketXLS, thank you!