J.B. Hunt Transport Services Inc.
JBHT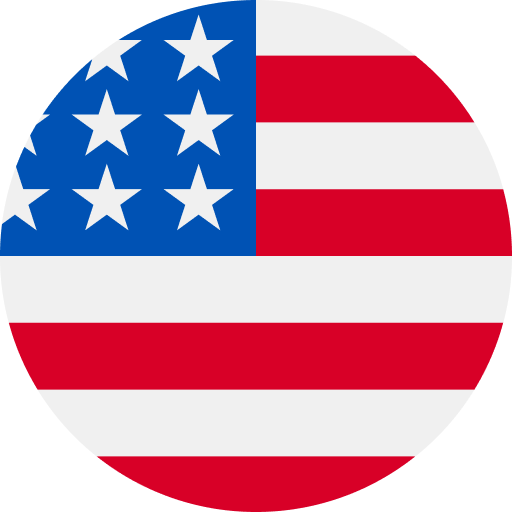 NGS
Sector: 
Industrials
Industry: 
Integrated Shipping & Logistics
Optionable: Yes  Market Cap: 19,433 M  90-day average vol: 772,771
Previous close: 188.08  Open: 189.77  Bid: 183.2  Ask: 192.0
Last updated: Friday 8th December 2023
Get Access to
1 Billion

Usable Market data points

IN YOUR EXCEL SHEETS

WITH EASY TO USE EXCEL FUNCTIONSGet started today
🎉 Exciting news! 🎉



You are invited to join our

Discord Channel

.

Interact, learn, and grow with experts in the markets! Join our Discord
Invalid date
Dec-22
Amortization
-18 M
Basic EPS from continuing operations
9.31
Basic EPS total
9.31
Basic weighted shares outstanding
104 M
Cost of sales
9,894 M
Depreciation
-645 M
Depreciation unreconciled
-663 M
Diluted EPS total
9.21
Diluted normalized net income/share
9.21
Diluted weighted shares outstanding
105 M
Dividends paid per share
1.6
Fuel
932 M
GeneralAndAdministrativeExpense
215 M
Gross operating profit
-9,894 M
Income before tax
-13,533 M
Income taxes
312 M
Interest income
1 M
InterestExpenseNonOperating
51 M
Net income from total operations
-13,845 M
NetIncomeCommonStockholders
-13,845 M
NetIncomeContinuousOperations
-13,845 M
NetNonOperatingInterestIncomeExpense
-50 M
Operating income
-13,482 M
Operating income before depreciation (EBITDA)
-12,753 M
OperatingExpense
3,588 M
OtherCostofRevenue
8,962 M
OtherGandA
215 M
SalariesAndWages
3,373 M
Selling Gen & administrative expense
215 M
Total Income available for interest expense (EBIT)
-13,481 M
Total common shares outstanding
104 M
Total net income
-13,845 M
Total ordinary shares
103 M
Total revenues
12,381 M
TotalExpenses
13,482 M
TotalRevenue
12,381 M
Call:

1-877-778-8358
Welcome! I'm Ankur, the founder/CEO of MarketXLS. With over six years of experience, I've helped 2500+ customers implement personalized investment research strategies and monitoring systems in Excel.
Implement

"your own"

investment strategies in Excel with thousands of MarketXLS functions and templates.
Get started today