Exploring the Benefits of Options Analytics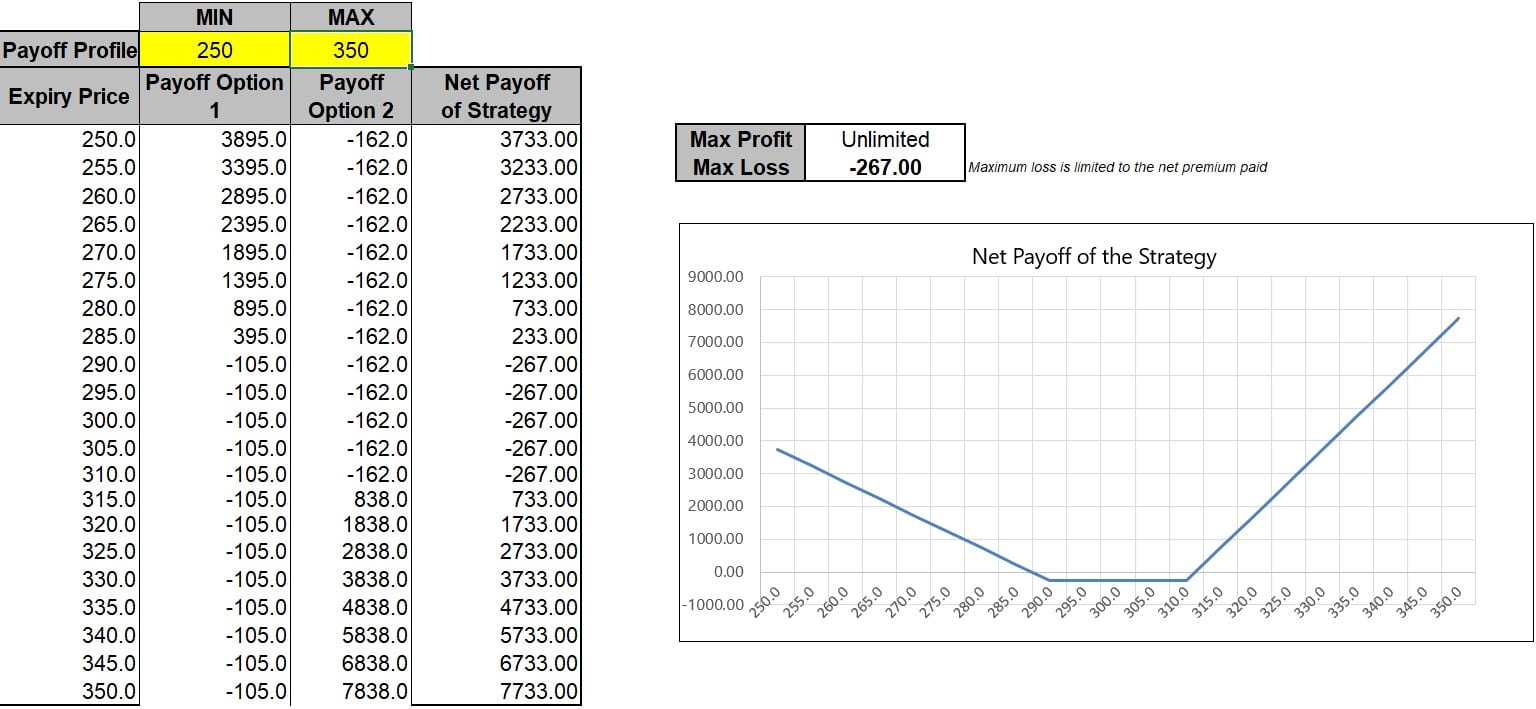 Exploring the Benefits of Options Analytics
Options Analytics is one of the most powerful tools that investors can use to gain an advantage in today's market. This type of analysis allows investors to evaluate and predict the future performance of options and make informed decisions about their investments. By understanding the various strategies and tools available, investors can make more accurate and profitable decisions when trading options.
Analyzing Open Positions
One of the most practical uses for options analytics is analyzing open positions. By using this type of analysis, investors can see how much an option is currently worth, when it expires, and the estimated return on the position. This information can help investors determine which positions should be closed, or opened up in the future. Additionally, investors benefit from these analytics when considering opening new positions since they can determine whether the underlying stock is likely to increase or decrease in price.
Risk Management Strategies
Options analytics are also extremely beneficial for risk management strategies. With this type of analysis, investors are able to identify potential risks as well as calculate the associated probabilities and risk-reward frameworks. Using this information, investors can fine-tune their portfolios in order to focus on the most potentially rewarding opportunities while simultaneously avoiding the highest risk investments.
Understanding Volatility and Greeks
Options analytics can also help investors understand how volatility and the "Greeks" affect their investments. Volatility and the Greeks refer to the various market factors that affect option prices, such as the underlying stock price and time until expiration. Investors who understand how these factors influence the price of an option are better able to forecast the option's price over time and make educated investments.
Using the Options Calculator
Options analytics can be used to quickly and accurately evaluate a potential position using an options calculator. The options calculator is a powerful tool for completing complex calculations about potential trades. With the calculator, investors can review and compare potential outcomes for different strategies and quickly determine which strategy will yield the most profitable outcome.
MarketXLS
MarketXLS provides investors with powerful and sophisticated options analytics tools. The platform's Options Profit Calculator is one of the best options calculators available, providing users with the ability to quickly and accurately evaluate different strategies, understand the risks associated with investing, and determine the profitability of a potential position. With MarketXLS, investors have the tools and data they need to maximize their profits and gain an edge in the market.
In conclusion, options analytics can be an invaluable tool for investors who want to make the most out of their investments. By understanding the various strategies and tools available, investors can make informed and profitable decisions when trading options. For those looking to maximize their success, MarketXLS is an excellent resource for sophisticated options analytics tools, such as the Options Profit Calculator.
Here are some templates that you can use to create your own models
Search for all Templates here: https://marketxls.com/templates/
Relevant blogs that you can read to learn more about the topic
The Power of Rolling Your Options
How to Manage Risk with Calendar Spread Options
Marketxls New Release Version 9.2
Unlock the Potential Profits of Collars Trading
Mastering the Art of Shorting Call Options
Interested in building, analyzing and managing Portfolios in Excel?
Download our Free Portfolio Template
Call:

1-877-778-8358
I am so happy you are here. My name is Ankur and I am the founder/CEO of MarketXLS. Over the past four years, I have helped more than 2500 customers to implement their own investment research strategies and monitoring systems in Excel.
Implement

"your own"

investment strategies in Excel with thousands of MarketXLS functions and starter sheets.
Get started today