Learn to Profit from Doji Trading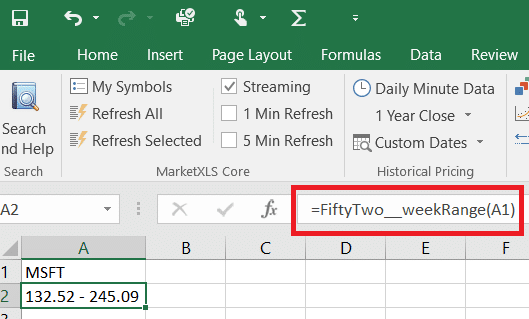 Learn to Profit from Doji Trading
Doji candles are an order of magnitude simpler option for the inexperienced trader, compared to the intricacies of Japanese candlesticks. Though Doji candles present fewer options for individual analytical inspection, the reversal patterns offer great insight about the current and potential trend for a given stock. Knowing how to interpret and act on Doji-driven information can bring trading success and potential profit.
Trend Confirmation
A Doji candlestick forms when the opening and closing price for a given stock and timespan are roughly the same. This results in a candle shape that looks like a cross, with a long wick on either side from which an investor can know the stock was highly volatile during that period, potentially creating a reversal in trend. As a result, investors can use Doji candles to confirm the direction of a given stock and explore new trading strategies.
Support and Resistance
Understanding Support and Resistance are integral concepts to trading success and Doji candles go far to provide insight of the same. Support reflects a level at which the market control group, like institutional investors, agree that the stock will not move lower. Resistance follows the inquiry in that institutional investors agree the stock will not rise past a certain threshold. Doji candles often appear at unusual levels of support or resistance, suggesting that a trend change is truly taking place and that cautious speculation can be warranted.
Risk Management
Risk management is crucial for success when trading on a Doji reversal, considering the inherent volatility of a stock when a Doji appears, but understanding the Risk/Reward ratio can ensure the right level of speculation. Momentum trading, as a result of this, is a simple entry/exit point strategy many traders employ to manage risk while taking advantage of Doji-revealed trends.
Technical Indicators & Chart Analysis
Quickly combining technical indicators and chart analysis when a Doji appears further ensures a profit, especially when using a checklist of potential indicators in hot-trend analysis, or trading a position that yields expected dividends. Technical indicators, including moving averages and momentum tools, paired with chart analysis, could be the deciding factor for a successful Doji position.
MarketXLS
MarketXLS is an all-in-one diversified stock analytics and research platform providing investors and traders with a competitive edge. MarketXLS includes data and analysis on stocks, options, futures, currencies, ETFs, and funds in U.S. and international markets. MarketXLS' powerful Excel functions, technical indicators, and charting resource set offers a complete suite of stock analysis and profits, perfect for leveraged Doji trading.
Here are some templates that you can use to create your own models
Search for all Templates here: https://marketxls.com/templates/
Relevant blogs that you can read to learn more about the topic
Interested in building, analyzing and managing Portfolios in Excel?
Download our Free Portfolio Template
Call:

1-877-778-8358
I am so happy you are here. My name is Ankur and I am the founder/CEO of MarketXLS. Over the past four years, I have helped more than 2500 customers to implement their own investment research strategies and monitoring systems in Excel.
Implement

"your own"

investment strategies in Excel with thousands of MarketXLS functions and starter sheets.
Get started today