"The Ultimate Guide to ETF Screeners"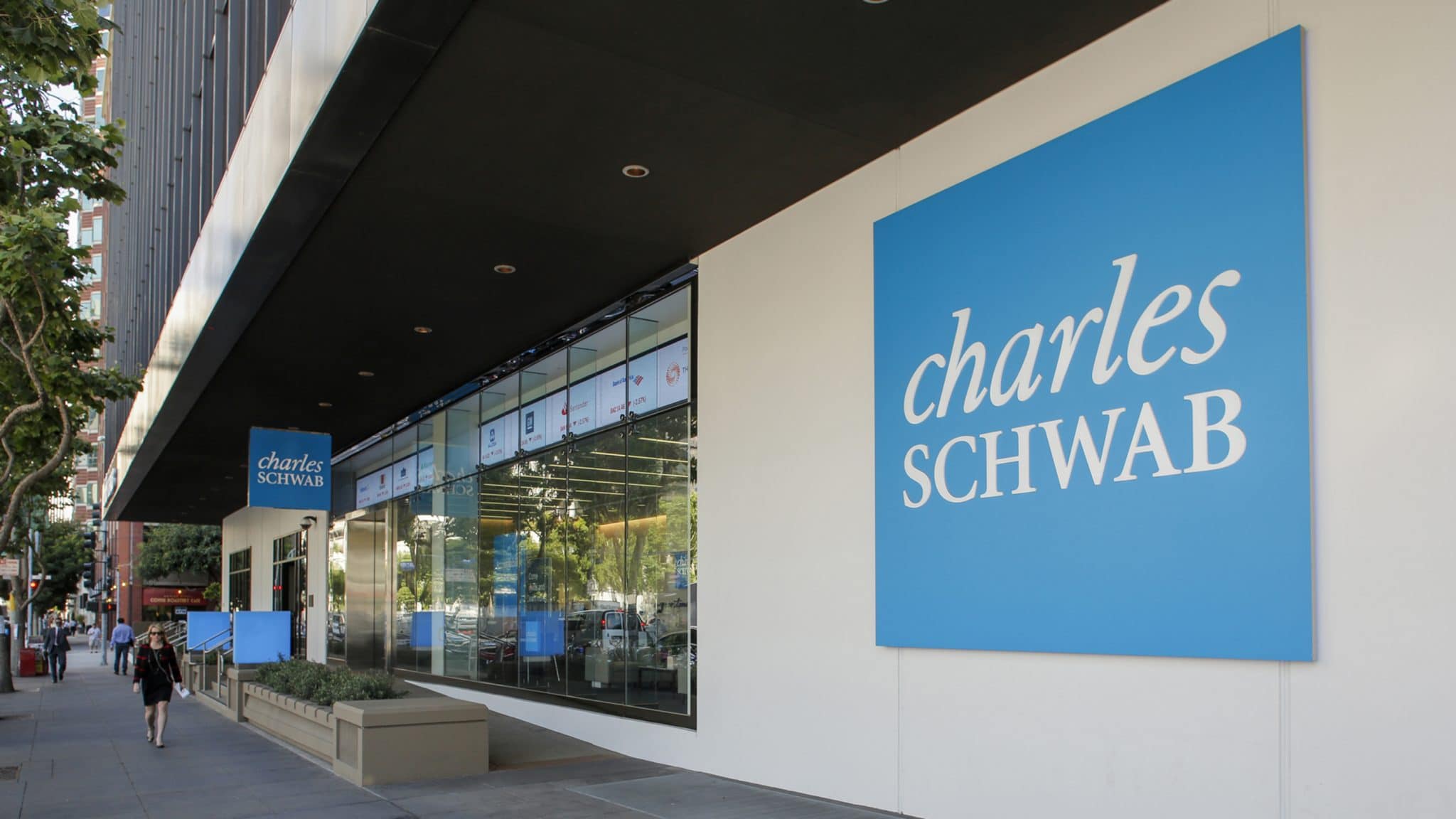 The Ultimate Guide to ETF Screeners
Exchange Traded Funds (ETFs) have become one of the fastest growing products in the financial industry. They offer investors a cost-efficient way to gain exposure to sectors, understanding the economic environment, and managing portfolio risk, while allowing them to take advantage of asset allocation and systematic investing. Despite the popularity of ETFs, they remain relatively complicated and daunting products for investors. To further simplify, maintaining an ETF portfolio, investors may use ETF screeners to assist with research and selection of ETFs as part of their overall investment approach. In this guide, we will provide you with an introduction to ETF screeners, to help you understand the important criteria you should consider when selecting ETFs, and to explain the benefits of such a tool.
Alpha Screening
Alpha screening uses a combination of qualitative and quantitative analysis to search for higher expected returns. One of the key features of ETF screening is the ability to compare ETFs based on historic returns, price fluctuations, and spread fluctuations for different markets and commodities. Through an ETF screener, investors can compare ETFs in terms of fundamental analysis, fundamental metrics, and market analysis. Examples of fundamental metrics include market capital, price to earnings ratio, dividend yield, and profit margin. Market Analysis includes volatility, liquidity, and exchange rate fluctuations. ETFs are also compared on the basis of cost efficiency, liquidity and diversification, as well as tax efficiency, expense ratio, and risk-reward ratios.
Fundamental Analysis
ETF screeners are designed to help investors understand and compare ETFs, which involves a detailed look into the structure and terminology of each ETF. ETF screeners provide insights into the ETFs in terms of risk management, asset allocation, and systematic investing. Fundamental analysis is the process of assessing an ETF's underlying drivers, such as its underlying index, its performance in various macro-economic scenarios, and its relative performance against other similar ETFs. ETF screeners also provide access to information on ETFs listed on exchanges, which is essential for investors in determining which ETFs can offer investors the best diversification and cost efficiency.
Quantitative Investing
Quantitative investing requires investors to use complex algorithms and mathematical models to predict stock market behavior. ETF screeners can help investors understand the impact of macro-economic trends and data-driven variables on their investments. ETF screeners provide access to advanced features such as portfolio optimization, systematic investing strategies, and mathematical models for understanding asset correlations. These features can help investors identify specific ETFs that are best suited to their individual risk and return objectives.Investors can also use the ETF screener to research and analyze exchange-listed instruments, compare risk-reward ratios, and select ETFs more efficiently.
ETF Selection Criteria
When selecting ETFs, investors should consider not just the cost efficiency and asset allocation, but also the volatility, liquidity, expense ratio, and diversification levels of the ETFs. ETF selection criteria can also include features such as liquidity, cost efficiency, tax efficiency, volatility, and expense ratio. Investors can also use ETF screeners to gain insight into the historical performance of the ETF, its correlation to asset classes, and the type of underlying holdings.
MarketXLS – ETF Investment Toolbox
MarketXLS is an investment toolkit designed to help investors with their ETF research and selection process. With Charles Schwab integration, exceptional real-time tracking, and visual representation of ETFs, MarketXLS helps investors take their ETF selection and analysis to the next level. MarketXLS offers its users the ability to compare ETFs, execute trades, and analyze their portfolio performance, in addition to its endless possibilities for meaningful analysis. The tools offered by MarketXLS can help investors understand the fundamentals and build smarter portfolios for Long Call Options Trade.
Therefore, ETF screening is a powerful tool for investors that can provide access to a wealth of information and insights that can help them select ETFs and build better portfolios. The features of ETF screeners can also be used to help investors analyze the market and decide the best strategies for their portfolios.
In conclusion, stocking an ETF portfolio requires a thorough understanding of Exchange Traded Funds and the ability to research and evaluate their performance, liquidity, and cost efficiency. ETF screeners are a helpful tool for investors to use for their ETF selection and analysis. MarketXLS is one such toolkit which offers users a suite of advanced features that can help investors pick ETFs more efficiently and accurately. With MarketXLS, investors are sure to make smarter and better informed decisions, ultimately leading to more profitable portfolios.
Here are some templates that you can use to create your own models
Search for all Templates here: https://marketxls.com/templates/
Relevant blogs that you can read to learn more about the topic
Charles Schwab-Portfolio Management And Exporting To Excel
Index Funds – The Secret Tool For Wealth Building
Investing in the Basic Materials Sector
Long Call Options Trade/Strategy-How To Manage And Track
Jane Street Capital
Interested in building, analyzing and managing Portfolios in Excel?
Download our Free Portfolio Template
Call:

1-877-778-8358
I am so happy you are here. My name is Ankur and I am the founder/CEO of MarketXLS. Over the past four years, I have helped more than 2500 customers to implement their own investment research strategies and monitoring systems in Excel.
Implement

"your own"

investment strategies in Excel with thousands of MarketXLS functions and starter sheets.
Get started today