Basics
Getting Started
How to use MarketXLS
Marketxls New Release Version 9.3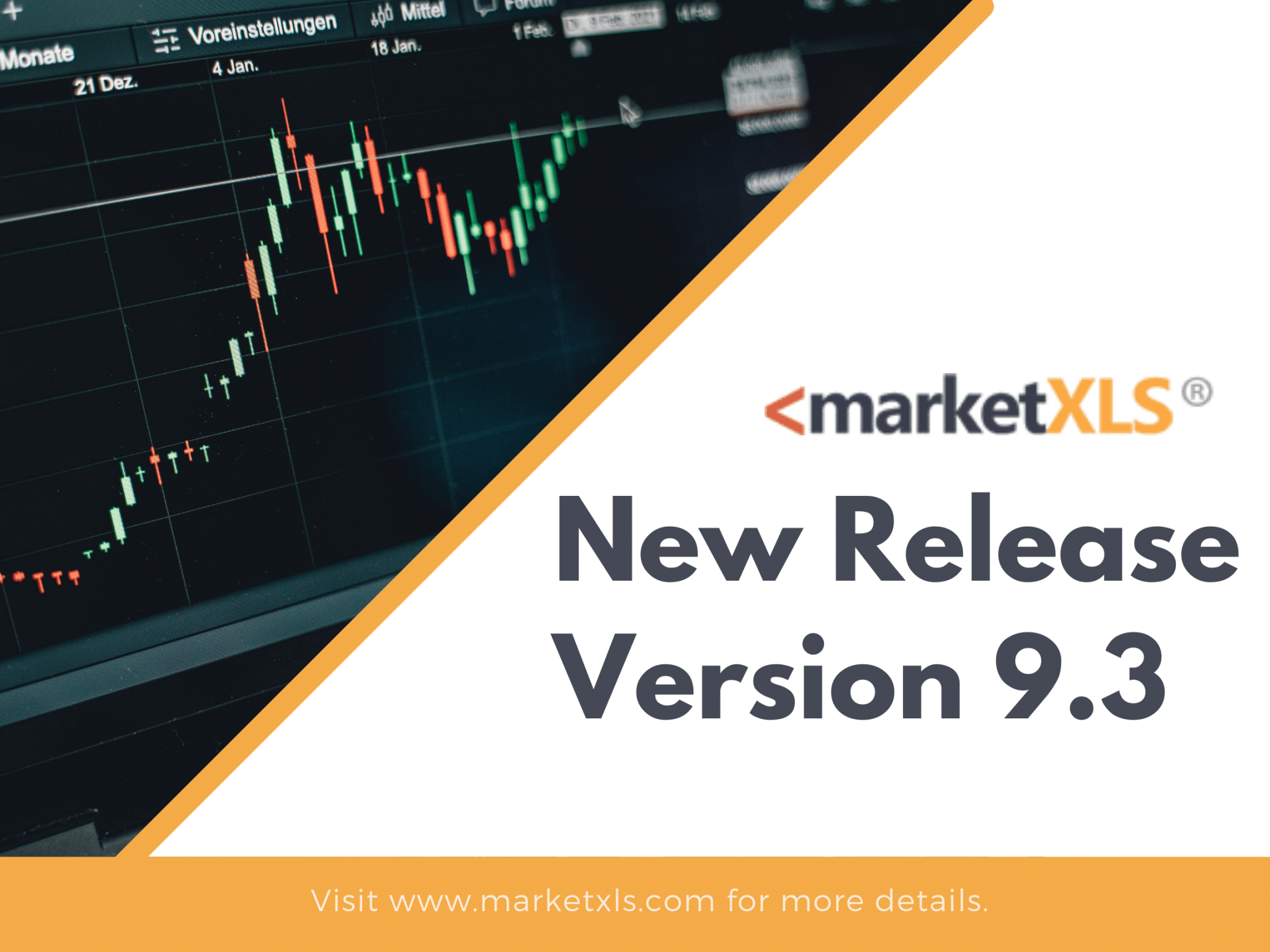 Key Updates in this Release
1. New Guru Screens Functions
In this release, we have added many advanced Guru Screen functions. Guru Screens are used to filter out stocks based on the winning investment strategies of stock market legends such as Warren Buffet, Benjamin Graham, etc.
Here is a list of Guru Screen functions MarketXLS is offering in this new release:
=gs_Buffettology_EPS_Growth()
=gs_Foolish_Small_Cap_8_Screen()
=gs_Graham_Defensive_Investor_Non_Utility_Screen()
=gs_Graham_Defensive_Investor_Utility_Screen()
=gs_Graham_Enterprising_Investor_Revised()
=gs_Kirkpatrick_Value_Screen()
=gs_Lynch_Screen()
=gs_Murphy_Technology_Screen()
=gs_O_Shaughnessy_Small_Cap_Growth_And_Value_Screen()
=gs_O_Shaughnessy_Tiny_Titans_Screen()
=gs_Oberweis_Octagon_Screen()
=gs_Walter_Schloss_New_Lows_Screen()
=gs_Wanger_Revised_Screen()
=gs_Weiss_Blue_Chip_Div_Yield_Screen()
=gs_Templeton_Screen()
=gs_T_Rowe_Price_Screen()
=gs_Zweig_Screen()
In the upcoming releases, we will be adding more Guru Screen functions.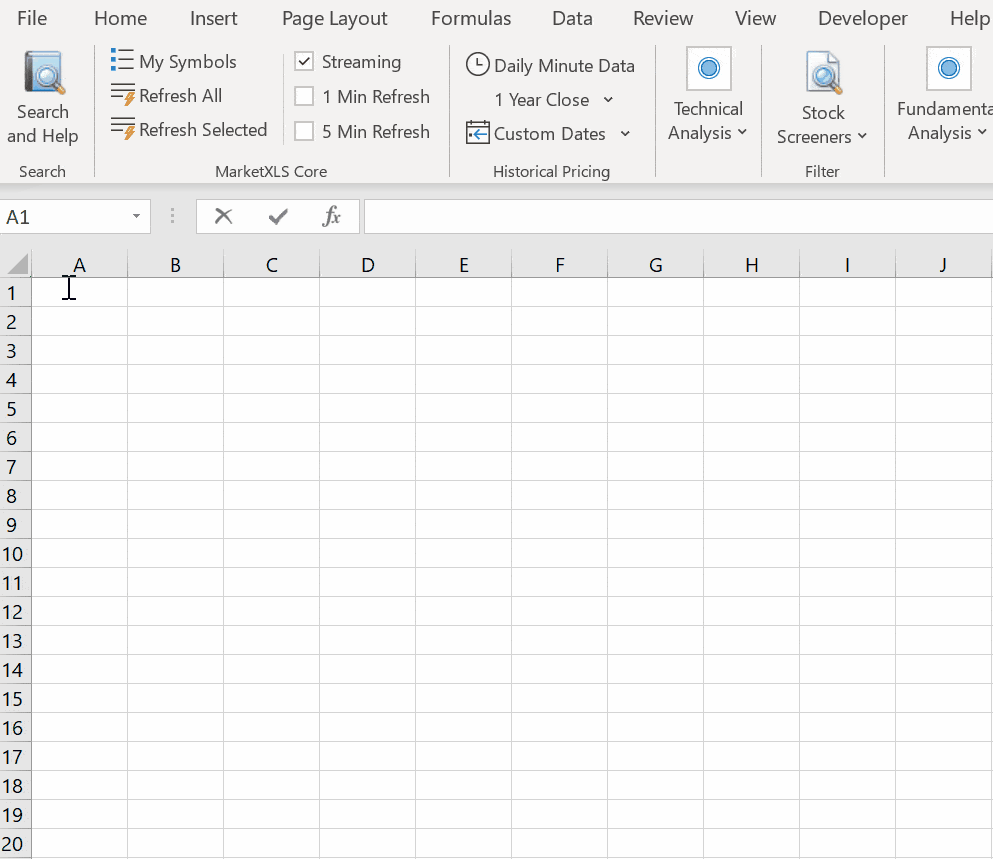 2. New Premium Templates
We have released about 100 new premium MarketXLS templates on various option strategies and stock valuation techniques. Download these templates with the coupon code "JUN-SAVE-20" from the template store below to receive a 20% discount. Here is the link to the premium templates: https://marketxls.com/marketxls-templates/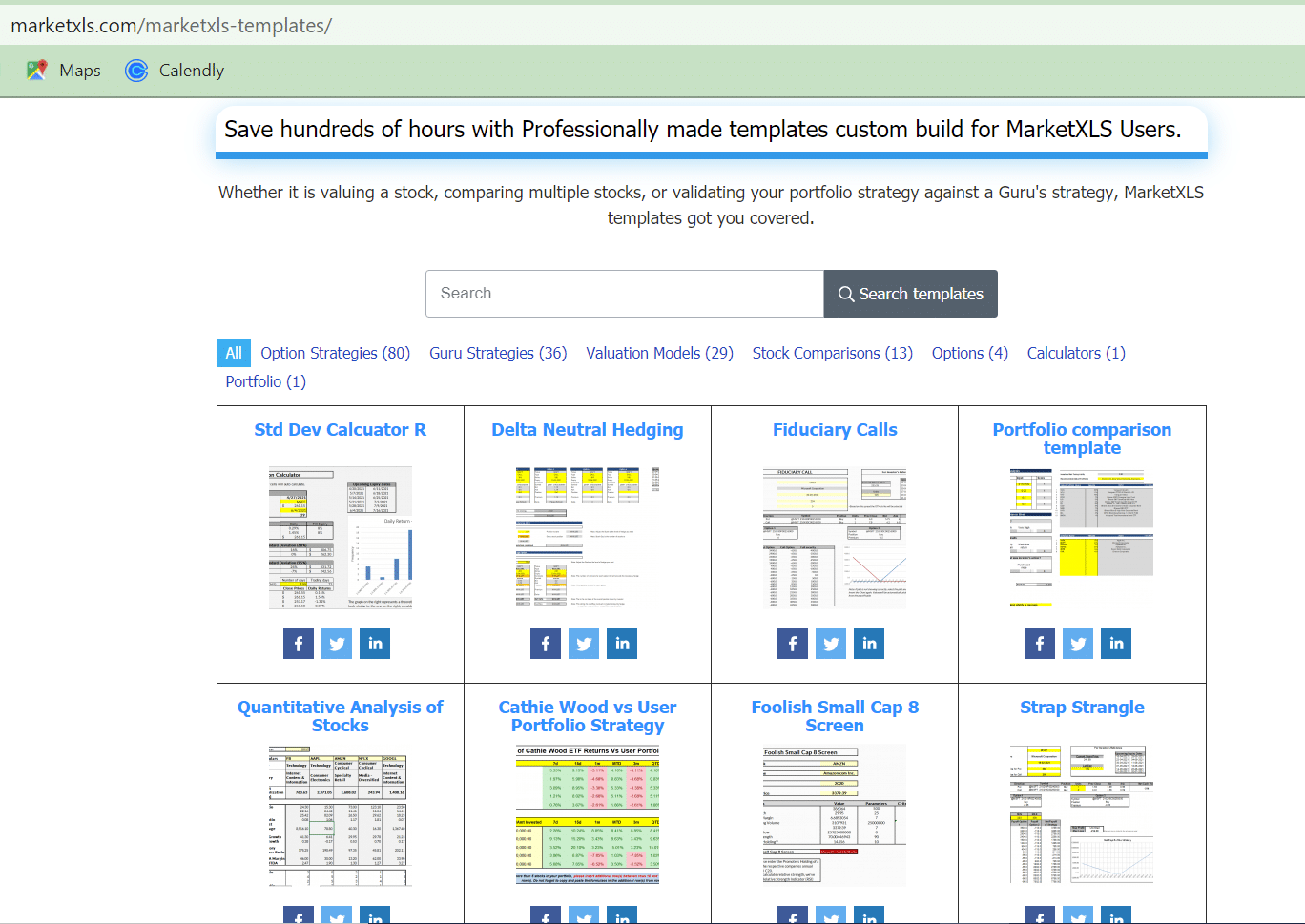 You can download our available free templates: https://marketxls.com/templates
3. Speed Optimization in Refresh-on-Demand Functions
We have made speed improvements for the Refresh-On-Demand function. Refresh on-demand functions call the real-time stock prices in your Excel and require a click on the refresh button on the MarketXLS menu. This speed improvement will pull real-time data five times faster than before when you click on the Refresh button.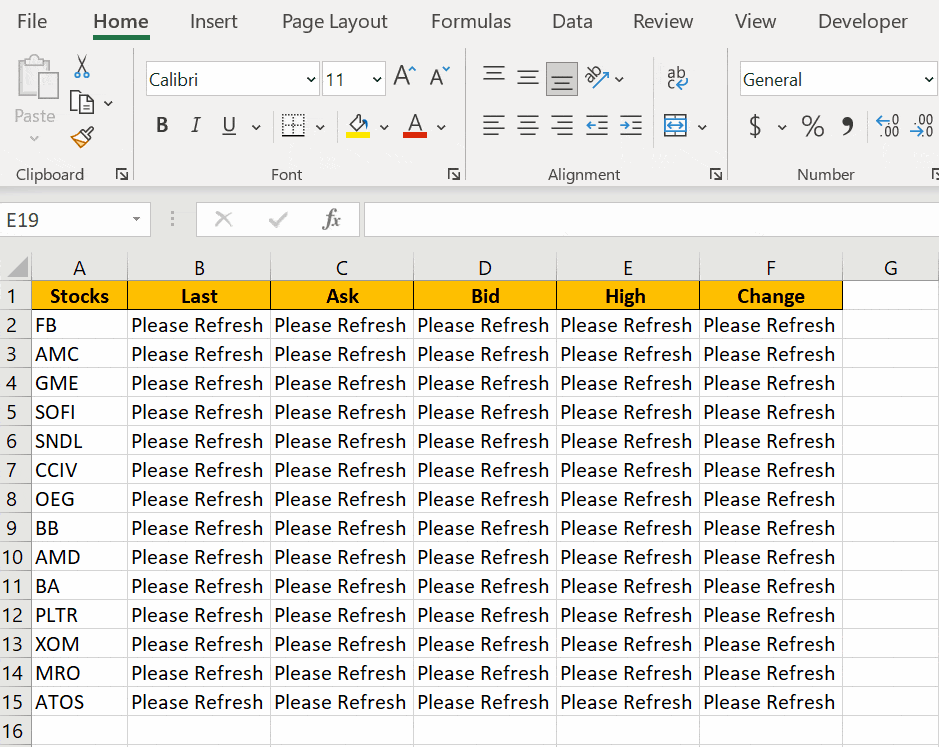 4. Options Scanner
We have made improvements in the options scanner and added drop-down menus that allow the user to filter options accordingly. The option scanner lets you choose a group of stocks in excel cells, get all the option contacts for those stocks and lets you filter the best options for you.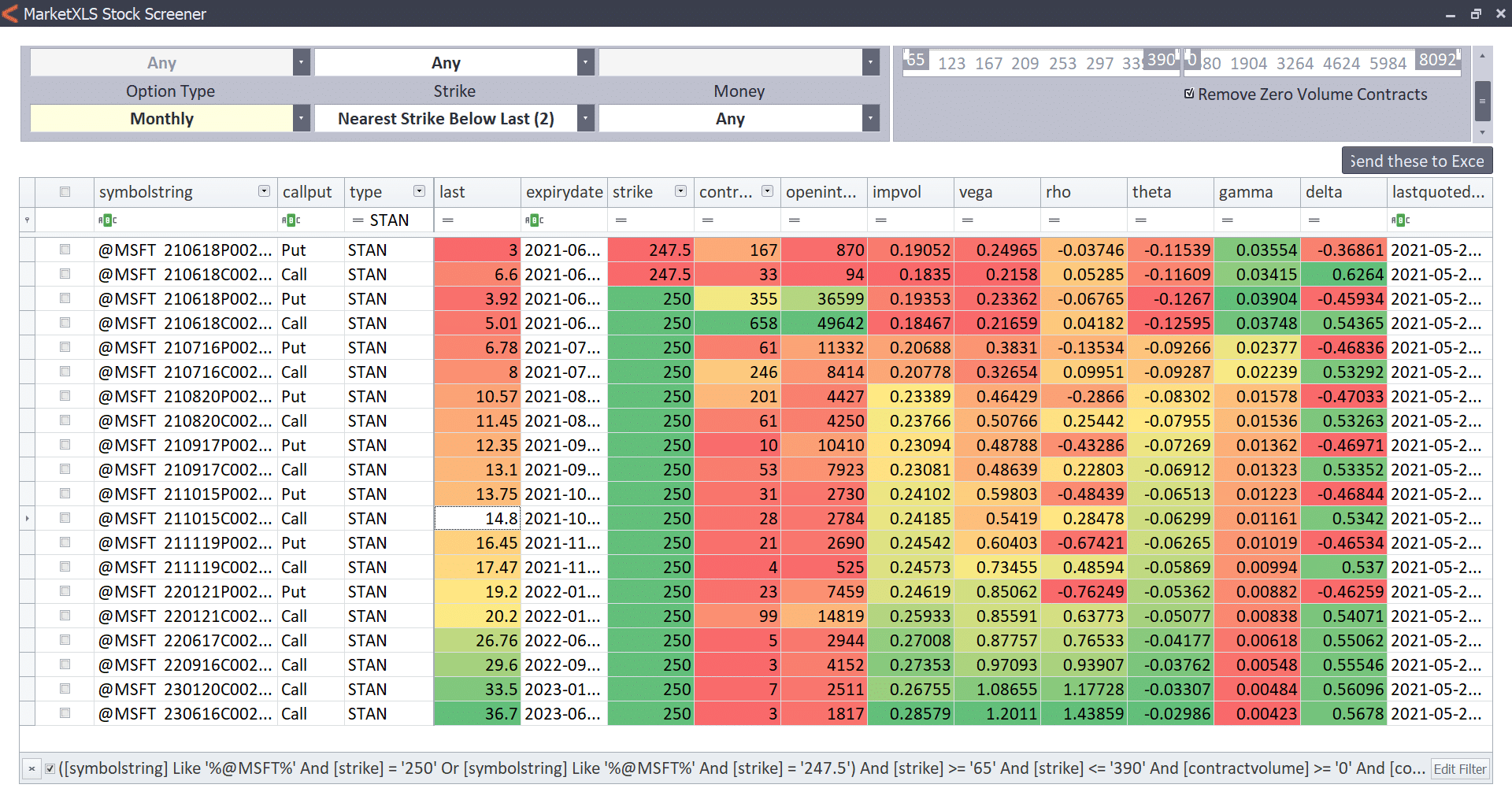 5. Ascending + Descending order in Historical Functions
With this new version, you will be able to sort your data in ascending and descending order. Sorting data will make it easier for users to analyze their stocks.
ASC.gif">
ASC" loading="lazy" src="https://marketxls.com/wp-content/uploads/2021/06/ASC.gif" data-width="586″ data-height="279″ data-link-wrap="true">
Users can also use the custom dates function and sort the dates by ascending and descending order.
ASC.png">
ASC" loading="lazy" src="https://marketxls.com/wp-content/uploads/2021/06/ASC.png" data-width="586″ data-height="480″ data-link-wrap="true">
6. YouTube Channel & Options Strategy Videos
We are posting new videos every day on our MarketXLS YouTube channel. The videos are on options strategies that MarketXLS templates offer. It is a great way to understand the options strategy and how MarketXLS can help you to implement it. Here is the link to YouTube videos: https://marketxls.com/marketxls-video-tutorials/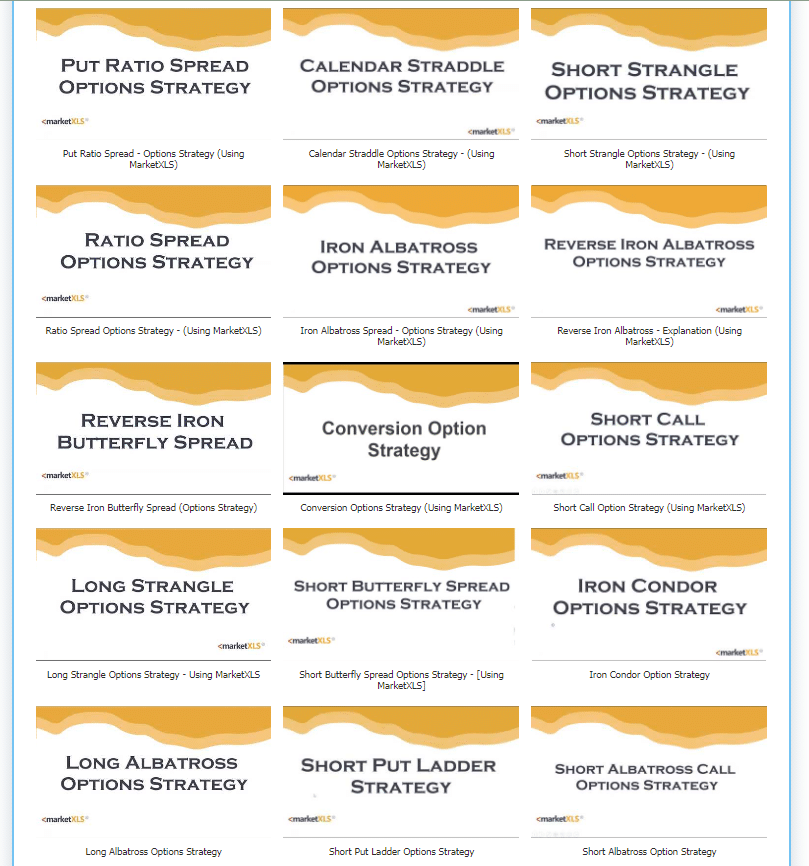 7. New Stock Screener
We have added an updated stock screener that will allow you to filter your stocks according to different parameters of your choice. We are continuously adding more columns/parameters that you can use to screen your stocks.
8. New Blogs
We continue to publish many informative articles on MarketXLS website. We are sure you will find them useful, please review them at this link below and let us know if you would like us to cover any specific topics. https://marketxls.com/blog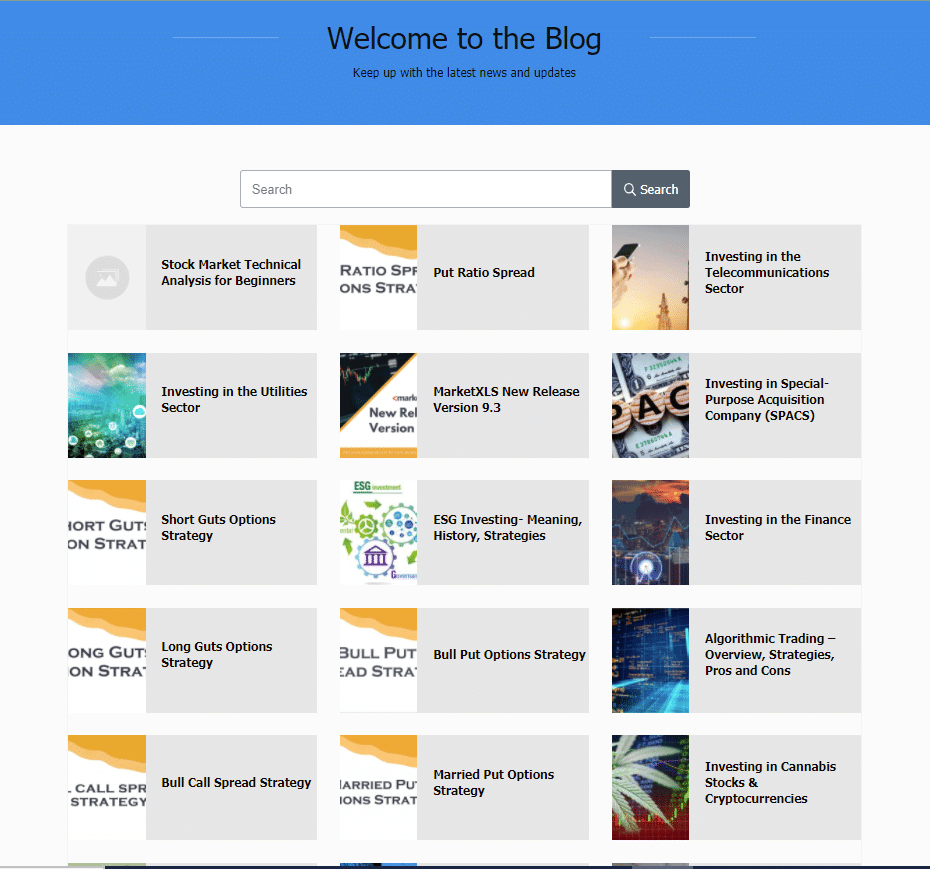 What are we working on for the next release?
We are working on the following items for the new upcoming release:
More stock screening functions
New stock screener
Machine Learning module for pattern recognition and finding market opportunities
New version for Excel Online
Broker integrations with Think Or Swim, Interactive Brokers, etc.
New cryptocurrency data and analytics
Interested in building, analyzing and managing Portfolios in Excel?
Download our Free Portfolio Template
Call:

1-877-778-8358
I am so happy you are here. My name is Ankur and I am the founder/CEO of MarketXLS. Over the past four years, I have helped more than 2500 customers to implement their own investment research strategies and monitoring systems in Excel.
Implement

"your own"

investment strategies in Excel with thousands of MarketXLS functions and starter sheets.
Get started today
Get Access to
1 Billion

Usable Market data points

IN YOUR EXCEL SHEETS

WITH EASY TO USE EXCEL FUNCTIONSGet started today
🎉 Exciting news! 🎉



You are invited to join our

Discord Channel

.

Interact, learn, and grow with experts in the markets! Join our Discord