Basics
Informative
Others
Stocks
MarketXLS & ThinkorSwim Integration Walkthrough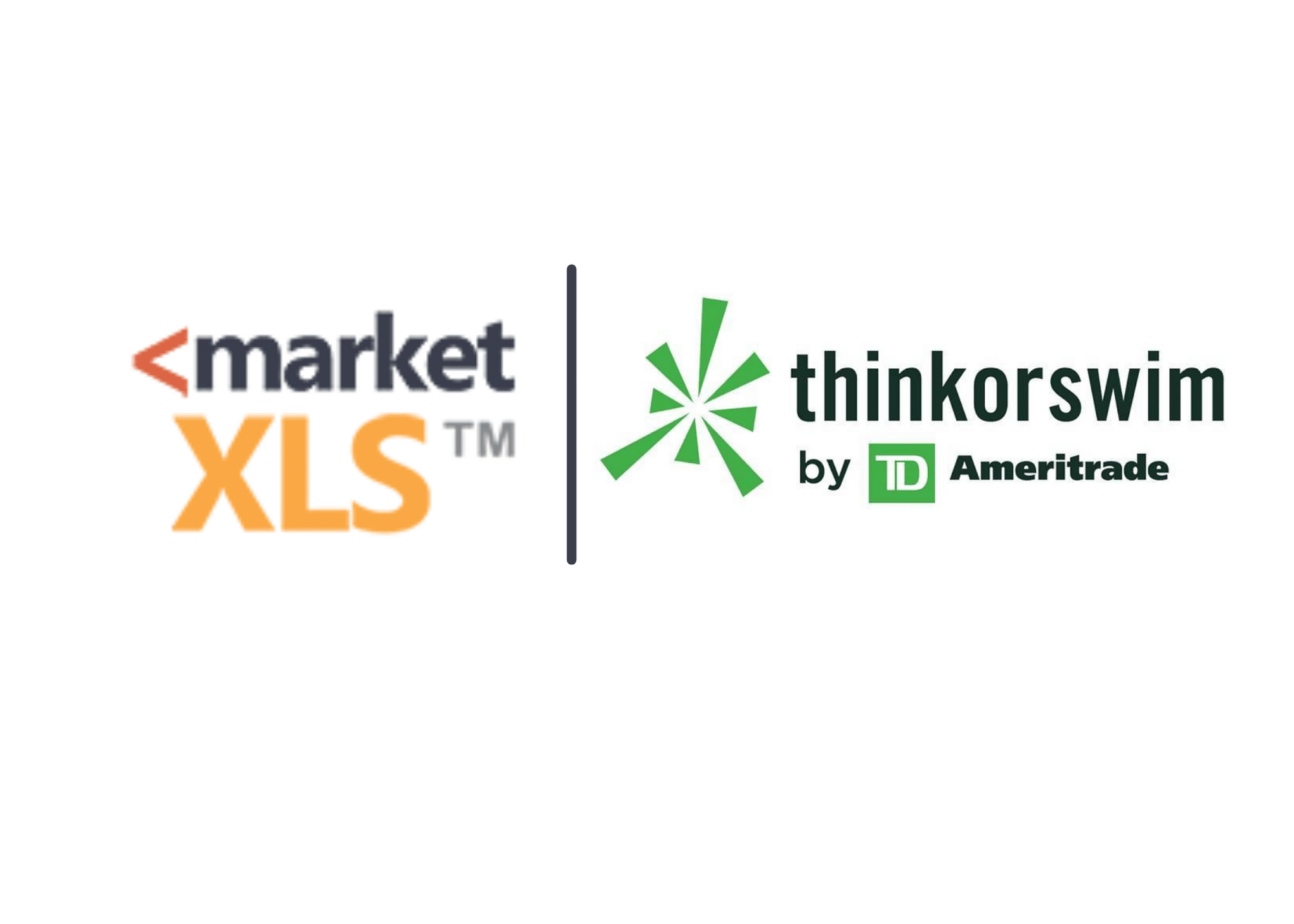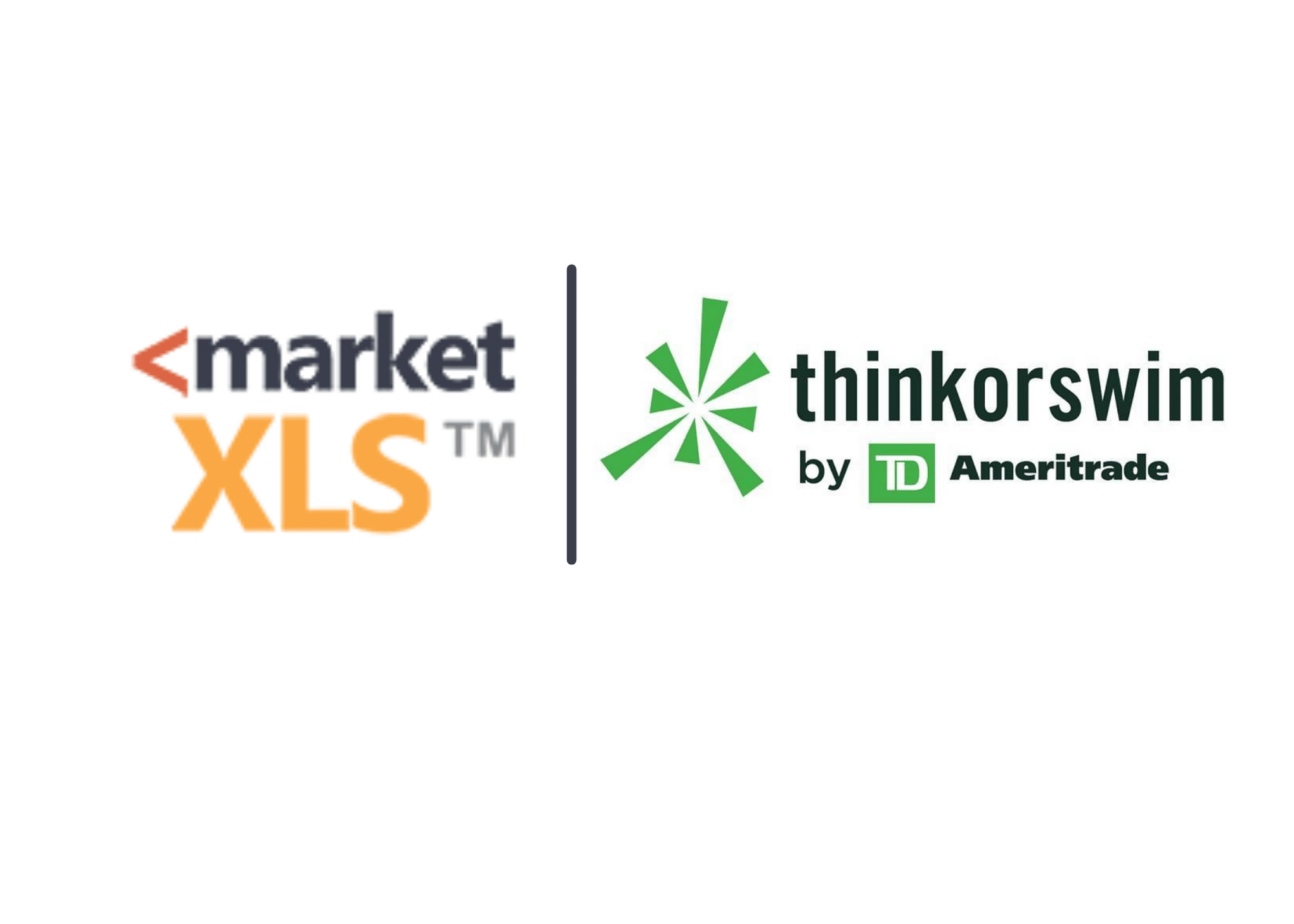 Introduction
Thinkorswim is an electronic trading platform by TD Ameritrade used to trade financial assets. It is suited for self-directed stock, options, and futures traders. TD Ameritrade provides services for self-directed option traders and institutional users who invest in equities, exchange-traded funds, futures, mutual funds, and bonds.
It offers clients a choice of platforms aimed at different levels of expertise, including its basic website, mobile apps, and Thinkorswim, which is designed for derivatives-focused active traders. The platform can be customized to your exact specifications, with tabs allowing easy access to your most-used features. 
Think or Swim Walkthrough (For MarketXLS Users)
MarketXLS now supports integration with major brokers in the market including ThinkorSwim. Here is how you can integrate MarketXLS with ThinkorSwim:
(Steps 1-2 are only necessary if the customer is not already running TOS)
Make sure the Think or Swim platform is fully installed (not a web-based version)
https://www.tdameritrade.com/tools-and-platforms/thinkorswim/desktop/download.html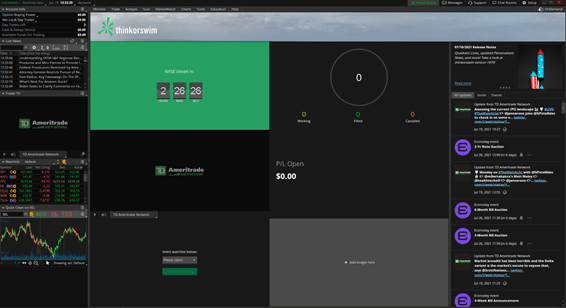 Open the Think or Swim platform and keep it running.
Open Excel and start using MarketXLS. Functions are pre-loaded. You can find the full list of Think or Swim functions here.
Type =tos in a cell and the functions list will load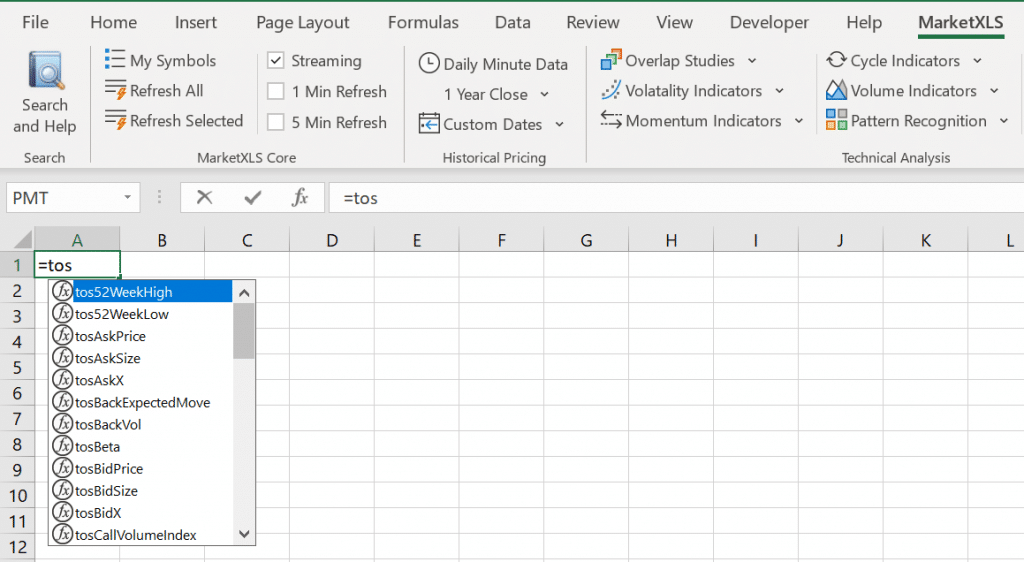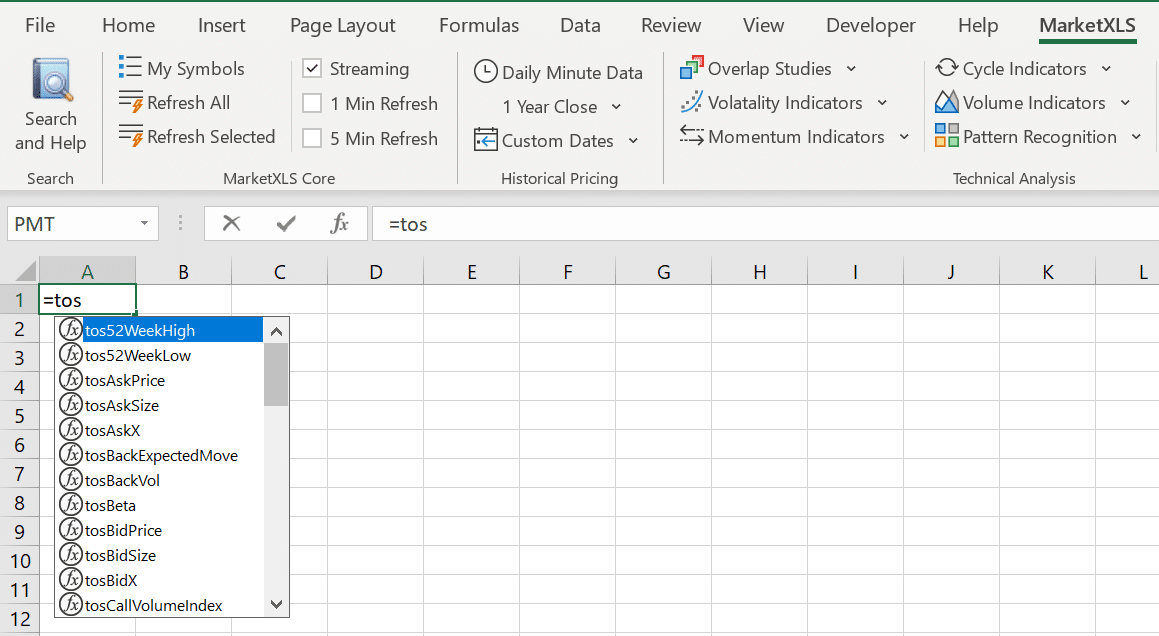 Interested in building, analyzing and managing Portfolios in Excel?
Download our Free Portfolio Template
Stand with Ukraine
As the situation in Ukraine escalates, many of us in MarketXLS are left with emotions too overwhelming to name. If you'd like to show your support, but aren't sure how to, we want to help make it easier for you to act.
For any amount donated, we'll extend your MarketXLS subscription for double of the donated amount. Please send proof of your payment to support@marketxls.com to avail the extention
From all of us at MarketXLS, thank you!