Basics
Informative
Option Strategies
Options
Templates
Iron Condor Options Strategy – Video Explanation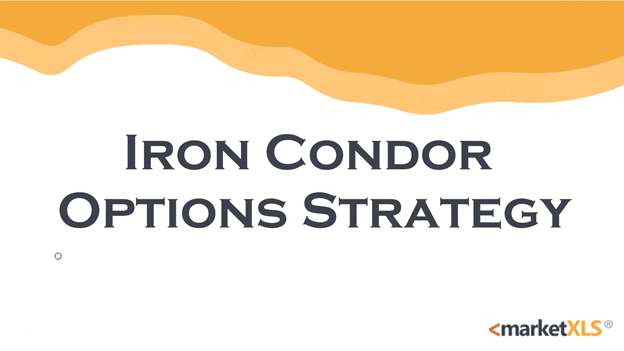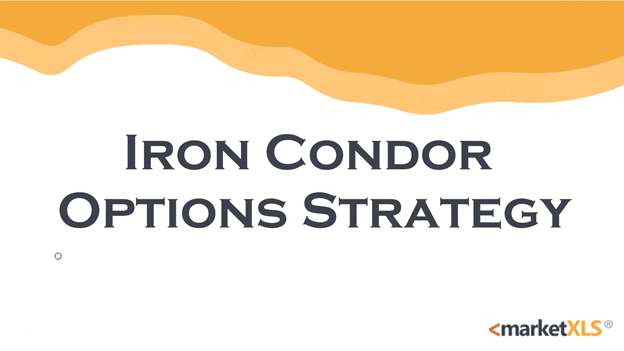 The Iron Condor is a limited risk, non-directional option trading strategy designed to have a significant probability of earning a small limited profit when the underlying security is perceived to have low volatility. The iron condor strategy can also be visualized as a combination of a bull put spread and a bear call spread. This strategy lets you retain the premium as long as the stock price stays within a range. Besides, this is also a great way to trade volatility. Whenever you think the volatility has shot up and therefore the option premiums, then you'd want to be an options seller and pocket the high premiums.
This video explains:
What an Iron Condor Strategy is
How Iron Condor works and when to use it?
How to implement the Iron Condor Strategy using MarketXLS?
Template: https://marketxls.com/template/iron-condor-option-strategy/
Interested in building, analyzing and managing Portfolios in Excel?
Download our Free Portfolio Template
Top 100 Gainers Today
Top 100 losers Today
Stand with Ukraine
As the situation in Ukraine escalates, many of us in MarketXLS are left with emotions too overwhelming to name. If you'd like to show your support, but aren't sure how to, we want to help make it easier for you to act.
For any amount donated, we'll extend your MarketXLS subscription for double of the donated amount. Please send proof of your payment to support@marketxls.com to avail the extention
From all of us at MarketXLS, thank you!