Long-Term Equity Anticipation Securities – Leaps Options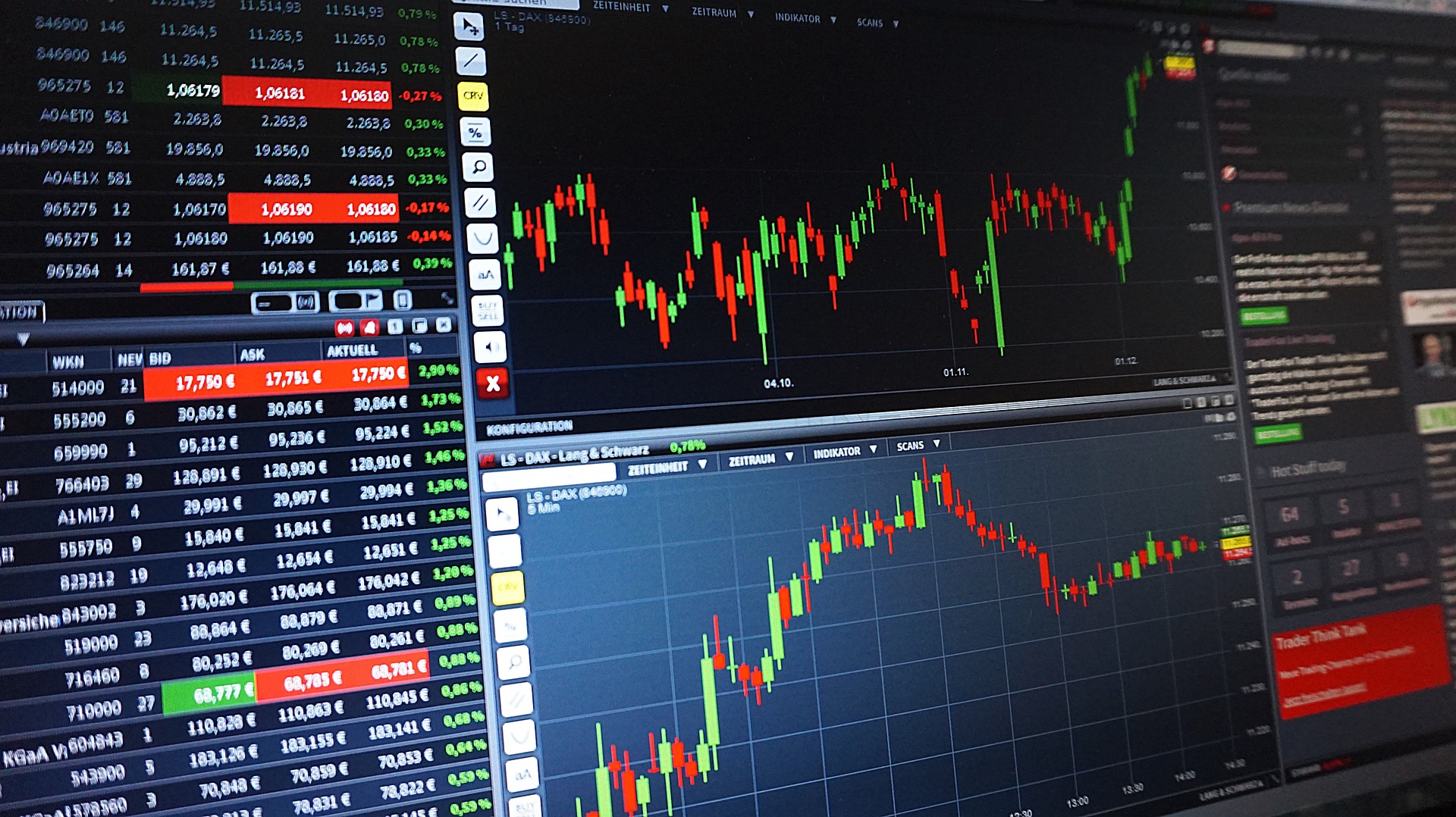 Options Trading or Futures Markets officially began in 1973 on the Wall Street but the concept and the market has been in place long before that. It was believed that the Japanese began the practice of exchanging money or goods in the promise of an amount of rice during the season. This was believed to be the fist proper future market. Since it's inception, options trading has evolved and in the modern age, you will find a wide variety of strategies and algorithms. One such strategy or type of Option is Long-Term Equity Anticipation Securities Options or commonly termed as LEAPS Options. The following article will be an insight into LEAPS Options and its benefits and disadvantages and how risky this strategy can be.
What are LEAPS Exactly?
As the name suggests, LEAPS or Long-Term Equity Anticipation Securities are options contracts with expiration dates that are longer than 350 days or a year. A LEAPS contract offers the buyer a benefit to buy or sell, depending on whether the option is a call or a put, the stock at the predetermined strike price by the expiration date. A longer date to expiry implies long term investors can gain exposure to the prolonged movement of the market. An investor must understand that they will be tying their money up in these long-term contracts. Changes in the market's interest rate and market or asset volatility may make these options more or less valuable depending on the underlying stock and the direction of movement. LEAPS can be applied to an index as well like SPX (S&P 500), NASDAQ Composite, US30 (Dow Jones Industrial Average), etc. Index LEAPS give the holder the ability to track the entire stock market or specific industry sectors. Index LEAPS allow investors to take a bullish stance using call options or a bearish stance using put options. LEAPS puts help investors benefit from price declines without the need to short sell shares of the underlying stock. LEAPS call options allows investors to benefit from potential rises in a specific stock while using less capital than purchasing shares with cash upfront.
Advantages and Disadvantages of LEAPS Options
Advantages:
A long timeframe of the expiration of the stock leaves room for the buyer to sell the option before the expiry date
A trader can purchase LEAPS Options even on equity indices like SPX, US30, US100
A LEAPS Option is used to hedge a long-term holding or a portfolio with less risk
LEAPS provide the longer-term trader with exposure to a prolonged trend in particular security with one trade.
Disadvantages:
The premiums of LEAPS Options are costlier than usual put and call options since the expiry date is much later
A longer time frame implies less liquidity as the money is tied up in the options for a longer duration
The movements of markets or companies can be adverse and a huge loss may be incurred on the wrong prediction.
Real-Life Example of buying a LEAPS Options
Let's assume that you are interested in buying a LEAPS Option. The first step before committing to any strategy and buying a put or call option is to research about the underlying asset. Once you have set your eyes upon your desired stock, you can use websites like marketxls.com or tradingview.com to gain more knowledge about the fundamentals of the company and the current price at which the stock is being traded on. Next, you need to choose a strike price at which you are comfortable trading. Traders generally prefer a strike price which is deep in the money. A general strategy is to look for a delta [The amount an option price is expected to change based on a $1 change in the underlying stock] of about 0.75 or more at the strike price you trade upon. The deeper in the money you go, the costlier your option's premium will be. The higher your delta, the more your option will behave as a stock substitute.
For example, the SPX stock, which is the S&P 500 Index, was priced at $313.53 on 10th December 2019. As of 10th December 2020, the SPX stock is trading at a price of $366.85 which implies a 17% increase. This would have been much more if the COVID pandemic had not set in in February 2020 and leading to a major setback faced by the world economy and major companies. If you had bought an options contract (100 stocks) at a premium (Premiums are a non-refundable cost to trade in the options market) of $30 for each call option with a strike price of $320, you would have earned a significant profit despite the pandemic hitting. You could have cashed out your call option also when the news of the pandemic broke out. The stock was trading at $338 in February 2020.
References
To read more about LEAPS Options you can go to the following links:-
None of the content published on marketxls.com constitutes a recommendation that any particular security, portfolio of securities, transaction, or investment strategy is suitable for any specific person.
The author is not offering any professional advice of any kind. The reader should consult a professional financial advisor to determine their suitability for any strategies discussed herein.
The article is written for helping users collect the required information from various sources deemed to be an authority in their content. The trademarks if any are the property of their owners and no representations are made.
Get Real-Time Options Pricing in Excel
Use MarketXLS to stream real-time Stock Option Pricing in Excel. Save hundreds of hours searching for reliable financial information and get all the options data you need to make your trading decisions in real-time.
Call:

1-877-778-8358
I am so happy you are here. My name is Ankur and I am the founder/CEO of MarketXLS. Over the past four years, I have helped more than 2500 customers to implement their own investment research strategies and monitoring systems in Excel.
Implement

"your own"

investment strategies in Excel with thousands of MarketXLS functions and starter sheets.
Get started today
Get Access to
1 Billion

Usable Market data points

IN YOUR EXCEL SHEETS

WITH EASY TO USE EXCEL FUNCTIONSGet started today
🎉 Exciting news! 🎉



You are invited to join our

Discord Channel

.

Interact, learn, and grow with experts in the markets! Join our Discord