4.07
It is a technical indicator that gives more importance to recent data points used to generate buy and sell signals based on historical average crossovers
How calculated

EMA(today) = Value(today)*(Smoothing/(1+days)) + EMA(yesterday)*(1-(Smoothing/(1+days)) where Smoothing is generally kept 2

Example usage

=ExponentialMovingAverage("MSFT") - Returns ExponentialMovingAverage value for 30 day period

=ExponentialMovingAverage("MSFT",20) - Returns ExponentialMovingAverage value for 20 day period

=ExponentialMovingAverage("MSFT",20,"9/1/2021") - Returns ExponentialMovingAverage value for 20 day period with start date 1 September 2021

Notes

EMA is more reactive to recent price changes and hence the results are more timely and preferred more than SMA by many traders

Assets

Stocks

ETFs

Mutual Funds

Currencies

Cryptocurrencies

bluebird bio Inc.
BLUE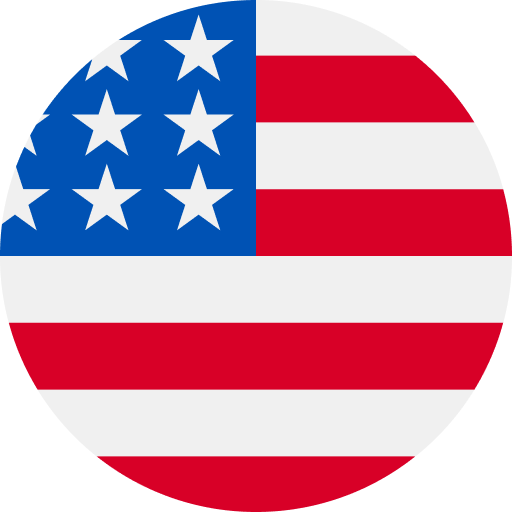 NGS
Sector: 
Healthcare
Industry: 
Biotechnology
Optionable: Yes  Market Cap: 289 M  90-day average vol: 6,276,723
Previous close: 4.14  Open: 4.14  Bid: 4.28  Ask: 4.28
Last updated: Monday 4th July 2022
Value 
Quality 
Top MarketXLS Rank stocks
Stand with Ukraine
As the situation in Ukraine escalates, many of us in MarketXLS are left with emotions too overwhelming to name. If you'd like to show your support, but aren't sure how to, we want to help make it easier for you to act.
For any amount donated, we'll extend your MarketXLS subscription for double of the donated amount. Please send proof of your payment to support@marketxls.com to avail the extention
From all of us at MarketXLS, thank you!